As per the Brihanmumbai Municipal Corporation, the seven lakes have 1,53,895 million litre of water or 10.63 per cent on June 9, against the full capacity, which is around 14,47,363 million litre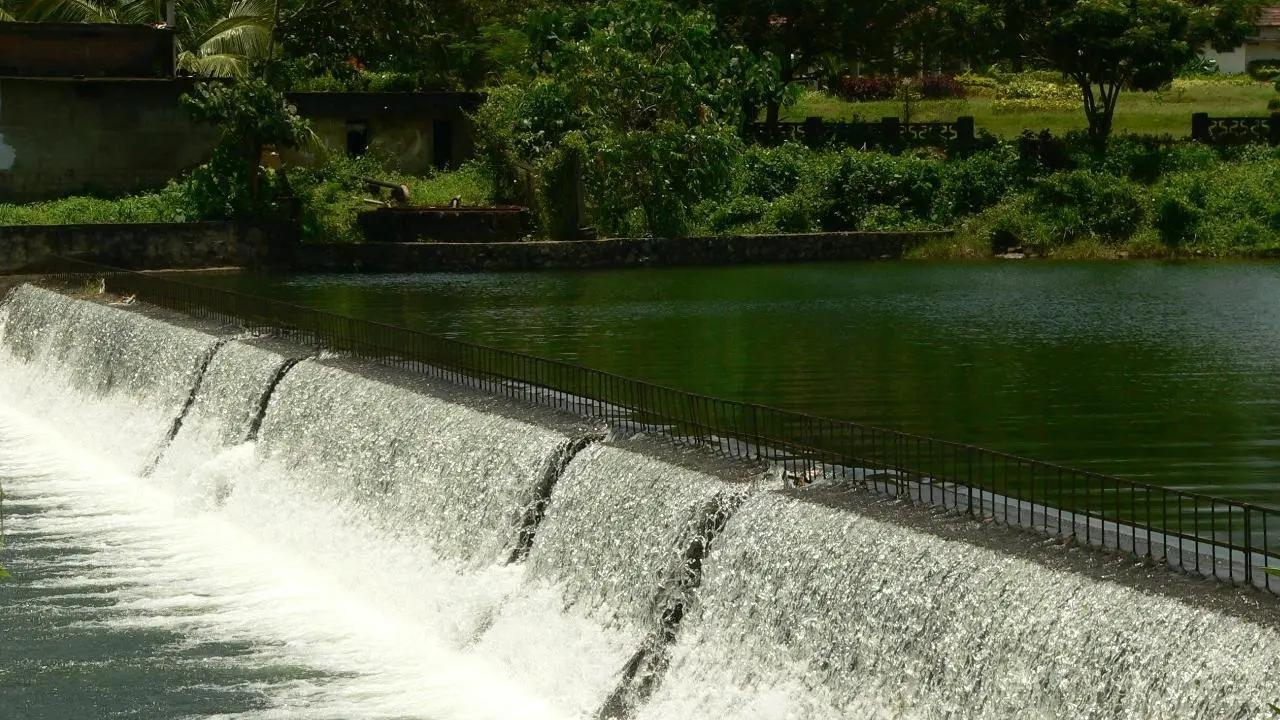 File Photo
The water level in the reservoirs that provide water to Mumbai has been dripping. According to the Brihanmumbai Municipal Corporation (BMC) data, on Friday, the collective water stock in the seven reservoirs that supply drinking water to Mumbai is now at 10.63 per cent. 
Mumbai draws water from Tulsi, Tansa, Vihar, Bhatsa, Modak Sagar, Upper Vaitarna and Middle Vaitarna.
ADVERTISEMENT
As per the Brihanmumbai Municipal Corporation, the seven lakes have 1,53,895 million litre of water or 10.63 per cent on June 9, against the full capacity, which is around 14,47,363 million litre.
According to the BMC data, the water level in Tansa is at 21.62 per cent. At Modak-Sagar, 22.85 per cent of water stock is available.
In Middle Vaitarna 13.80 per cent, Bhatsa 7.79 per cent, Vihar 24.22 per cent and Tulsi 29.66 per cent of useful water level.
Meanwhile, the Bharatiya Janata Party (BJP) president Ashish Shelar on Monday said that the party is opposing the plans to hike water tariff in Mumbai. 
An official statement issued by Ashish Shelar said that the Brihanmumbai Municipal Corporation (BMC) has started preparations to increase the water tariff from June 16. The hike is proposed from 25 paise to 4 rupees per litre and we (BJP) are strongly opposing this price hike.