Father says woman used to beat up their daughter, lock her in bedroom and starve her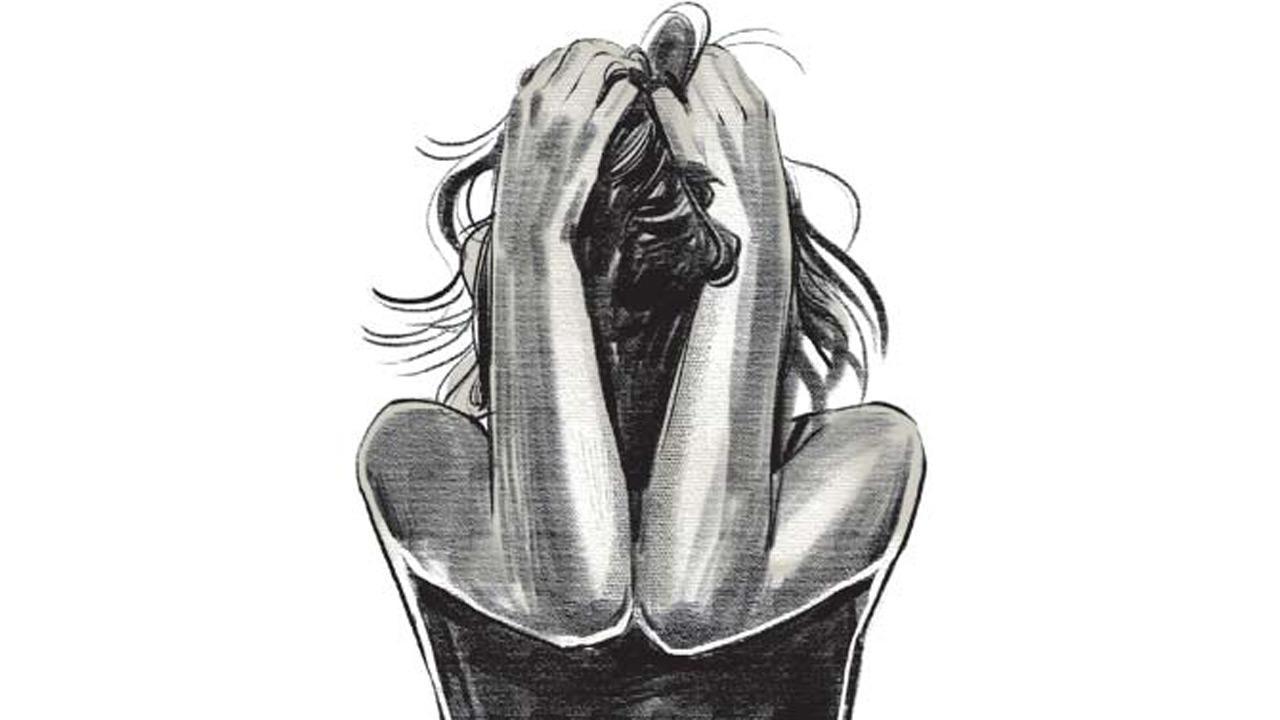 Representative Image
The Mulund police have booked a woman for allegedly abusing and torturing her 11-year-old daughter. According to the First Information Report (FIR) filed by the child's father, the woman was unhappy as her in-laws got stuck in the home during the lockdown in 2020 and ever since she started abusing the child. 
The torture continued with her locking the child in the bedroom, hitting her several times and starving her. The couple had got married in 1998 and the girl was born in 2012. Until 2020 everything was going well, but in March that year, the man's parents, brother, his wife and children had come to celebrate Holi. Suddenly, the lockdown was announced and the entire family was stuck together.
ADVERTISEMENT
Also Read: Mumbai: Are you a very rich luddite? Scamsters are coming for you
"Since the beginning, my wife hasn't liked my parents and my brother's family. In June 2020, I came to know that my wife had abused my daughter, too. She had complained to the housing society officials about my parents living in the flat. The society officials had come to the flat to discuss the issue but I told them it was our domestic issue," the complainant mentioned in his statement to the police.
Due to constant fighting, the man's family started living in separate rooms and the women were given a different room. A CCTV camera was also installed in the common area of the flat. After a few days, the man was asked by his daughter the meaning of an abusive word. 
Surprised, he asked her where she had heard the word, to which she said her mother had said it to her. One day, the woman locked her daughter inside the bedroom forcing her grandmother to call the Child Helpline to free her. When the police came to the house, the child revealed that she had also been beaten up by her mother.
The man finally moved to Navi Mumbai and filed an FIR against the woman under Section 75 (punishment for cruelty to child) Juvenile Justice (Care and Protection) Act 2015.