Central Railway (CR) will have Emergency Medical Rooms (EMRs) with clinics offering medical care for Re 1 to patients in five railway stations in two months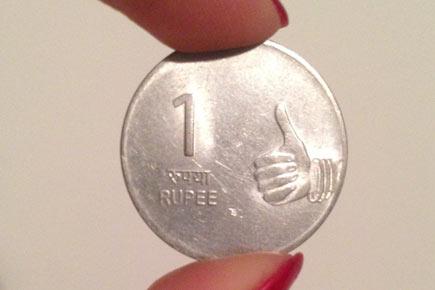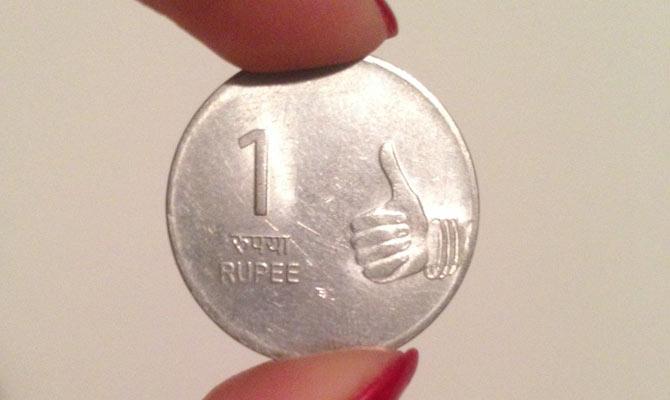 Central Railway (CR) will open clinics in railway stations at Kurla, Ghatkopar, Mulund, Wadala and Dadar that will offer medical care for Re 1 to patients. File pic
Central Railway (CR) will have Emergency Medical Rooms (EMRs) with clinics offering medical care for Re 1 to patients in five railway stations in two months. According to The Times of India, the clinics are expected to be started at Kurla, Ghatkopar, Mulund, Wadala and Dadar.
CR sources say that space for the medical space would be provided by the railways free of cost with water and electricity supply. The clinic will have round-the-clock MBBS doctors for routine patients, emergency help for railway accident victims and visiting specialists for skin diseases, diabetes. Medicines and tests at discounted rates will be available at a pathology lab.
Due to a a public-private partnership (PPP) model, the Central Railway (CR) will not be financially responsible for the amneties, which will be taken care of by medical agency, but they will be allowed to recover the costs by setting up private practice or pharmacies.
15 more railway stations will get such EMRs in the future. The Bombay HC has directed the Central and Western Railway to establish such medical centres at stations.