Shrunk workforce of government telecom major is struggling to handle 125 exchanges across Mumbai and several call centres.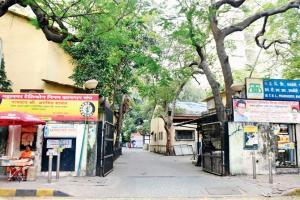 The MTNL building at Prabhadevi. Pic/Bipin Kokate
As many as 82 per cent employees of the Mahanagar Telephone Nigam Limited (MTNL) recently opted for the voluntary retirement scheme (VRS) with January 31 being the last working day of the VRS employees. A total of 18,000 MTNL staffers across Mumbai and Delhi - mostly grade C (clerical) and D (peons) employees and linemen – have opted for the scheme after it was announced late last year. This has left over 14 lakh landline phones, 10 lakh mobile users and approximately five lakh broadband users in Mumbai in a lurch.
The city has already started experiencing the ill-effects of the mass retirement with most MTNL broadband networks, landlines and mobile phone glitches remaining unresolved for the past few months.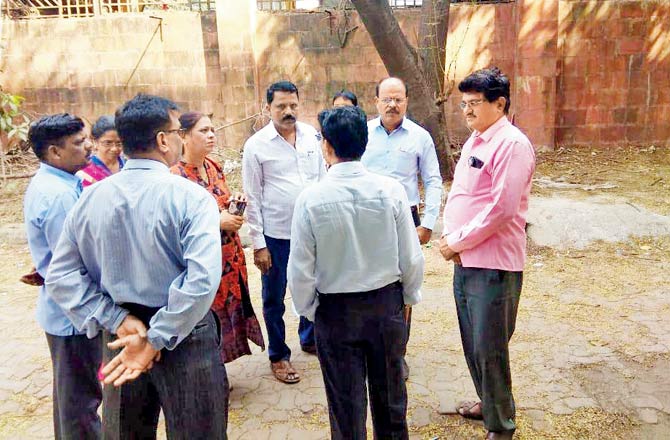 The remaining staff at MTNL have not been paid their salaries for two months. Pic/MTNL Kamgar Sangh