Arguing that the Aarey matter is very serious, activists and environmentalists demand at least an online public hearing along with an extension of deadline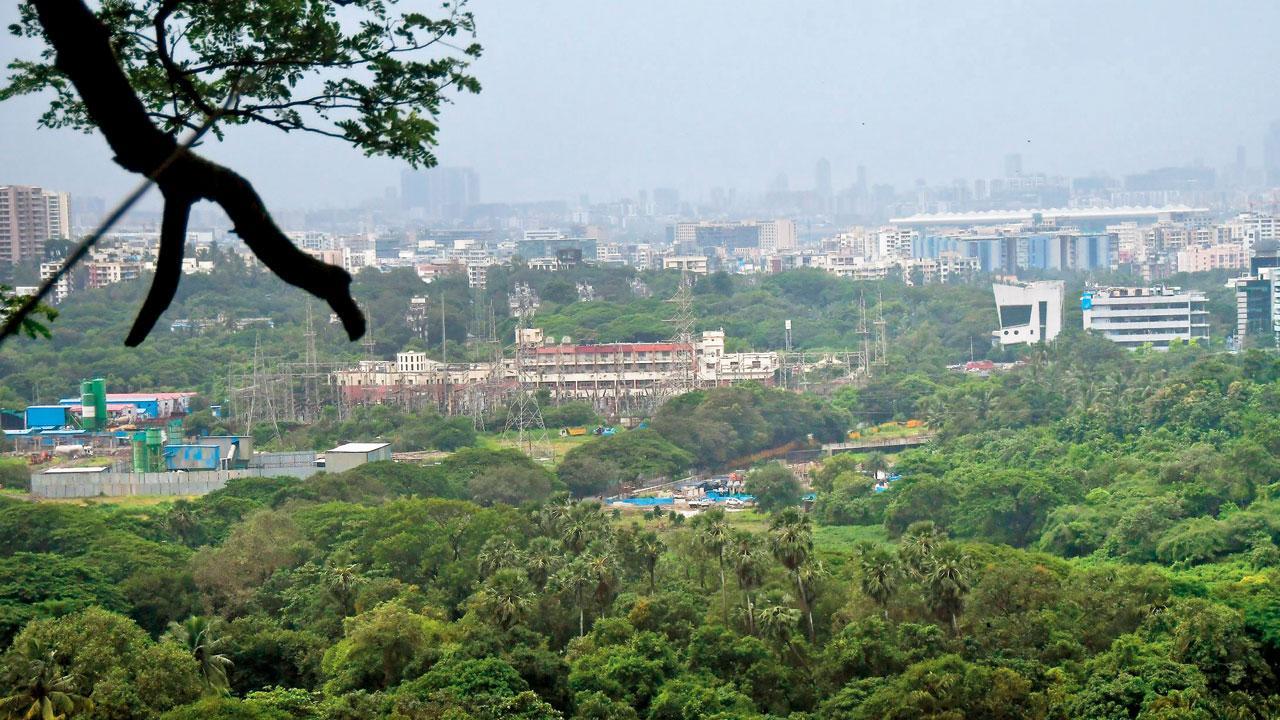 BMC's Tree Authority seeks to chop more trees in Aarey Milk Colony. Pic/Sayyed Sameer Abedi
Environmental activists have slammed the BMC for not holding a public hearing over the proposal to chop 177 trees in Aarey, citing the Covid-19 pandemic. "There is not a single Covid-related restriction in the city; buses, trains and roads are jam-packed," pointed out activists and demanded they be heard. They also demanded an extension of the deadline to submit objections, which expired on Monday. Not a single Covid-19 case was reported in Mumbai on Tuesday, and before that, the count was in single digits.
The last date for sending email stating suggestions/objections against the removal of 177 trees in Aarey Milk Colony expired on January 23. City-based nature lovers and environmentalists have demanded a deadline extension and a public hearing, either online or offline. BMC's Tree Authority published a notice on January 16 to get approval from the municipal commissioner/chairman.
The notice, available on BMC's website, reads: "On account of pandemic Covid-19, citizens are requested to send the objections/suggestions on Email sg.gardens@mcgm.gov.in on or before Dt. 23/01/2023 only instead of attending hearing personally on Dt. 23/01/2023. Objections/suggestions received after this date will not be entertained which may please be noted [sic]."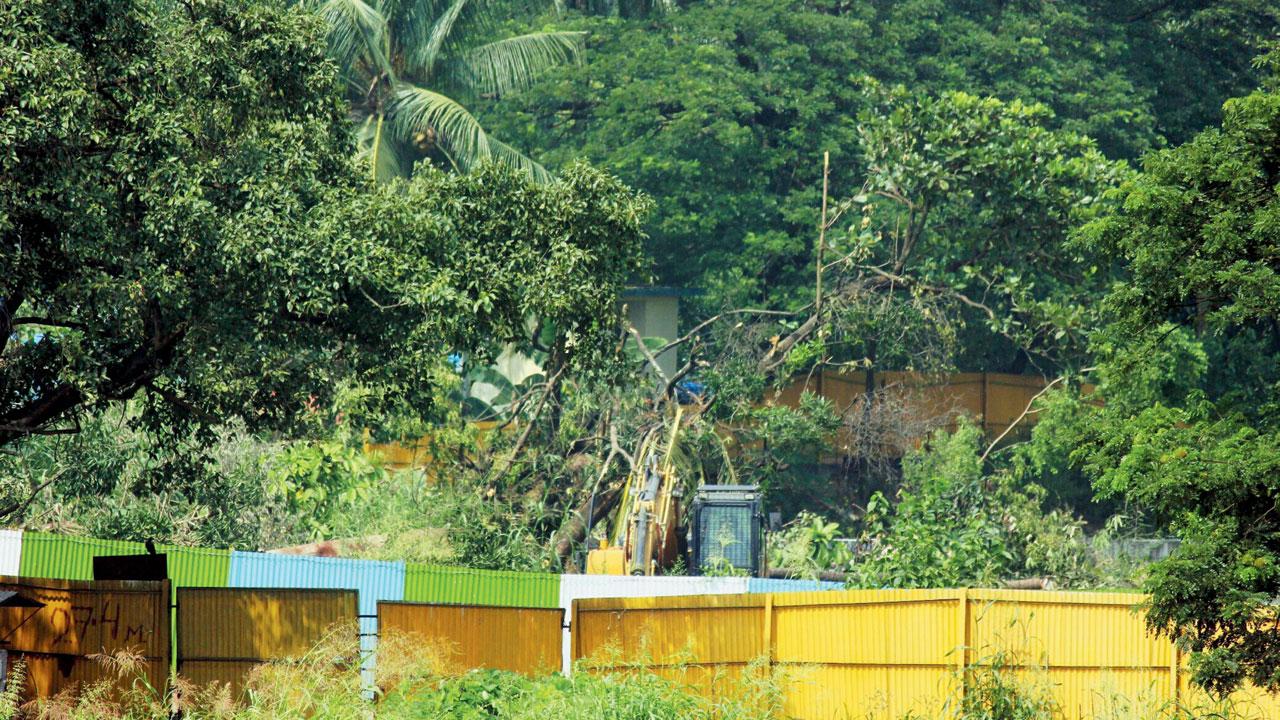 Trees being cut in Aarey Milk Colony in 2019. Pic/Sayyed Sameer Abedi
Environmentalist Zoru Bhathena said, "In 2019, a public hearing was held at the MMRDA auditorium and was attended by thousands of citizens. Why should 2023 be any different? By citing Covid-19, they cannot suppress the voice of the citizens. It is our demand that the authorities extend the date and hold a public hearing."
Also Read: Govt told SC it will chop 84 Aarey trees; now 177 on the block
Environmentalist Stalin D of NGO Vanashakti said, "The truth is that from Day 1, the Mumbai Metro Rail Corporation Ltd has been lying about the actual number of trees that will be chopped in Aarey Milk Colony. Almost a thousand trees are sought to be massacred in reality. Piecemeal permissions are sought to mask the real damage. Public and courts have been misled all along. Now the BMC is closing ranks with the MMRCL to perpetuate this massacre.
"The excuse of Covid-19 is just a fig leaf to cover the naked fraud and deceit being played out. Rallies are being held, buses and trains are jam-packed, there are no restrictions whatsoever. The BMC has made itself the laughing stock by trying to use the pandemic as an excuse to facilitate destruction of trees. The tree lovers and many people supporting the 'Save Aarey' cause want a public hearing," he said, "So far, we have received 20 suggestions and objections in this regard. Currently, we are not conducting physical hearings. Citizens can give their suggestions and objections in written form," said a BMC official, requesting anonymity. 
23 Jan
Day by when public objections had to be emailed