Twenty-five years after her birth was hailed as a medical marvel, the city's first test-tube baby, Harsha Chawda, is set to begin a new life after her wedding yesterday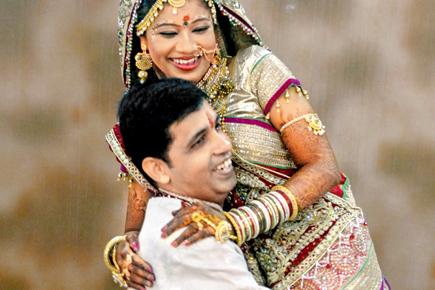 Harsha Chawda
Decked up in a glittering red and golden saree, Harsha Chawda looked like any other anxious newly-wedded woman. Little did the wedding guests present know that the bride is actually an important milestone in the field of medical science. Born on August 6, 1986, Harsha is Mumbai's first test-tube baby. On May 14, Harsha crossed a milestone of her own, as she got married to Divyapal Shah, a financial advisor from Matunga, in a traditional Jain ceremony attended by 200 guests at Achalgach Jain Hall.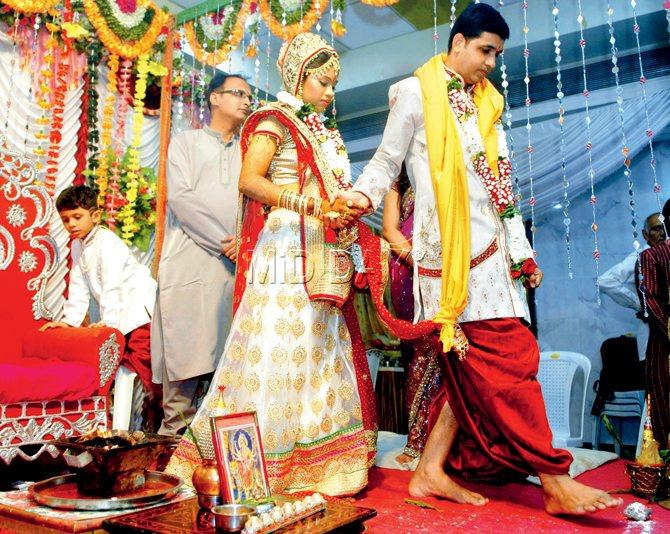 From milestone to milestone: Harsha Chawda's birth was regarded as an important milestone in the field of medical science, and yesterday, she crossed a milestone of her own, as she got married to her boyfriend of three years. Pics/Rane Ashish
'Happiest moment'
"This is the happiest moment of my life; it is all I could ask for," said the emotional bride, for whom the wedding has opened a new, positive chapter of life far from the days of struggle she had gone through after he father passed away in 2003.
Also Read: Who's India's first test tube baby?
Devastated by her father's demise, Harsha also had to bear the burden of being the family's sole breadwinner. Fate dealt her another blow when she fell severely ill in 2011, too ill to continue with her job as a clerk at a private company. Once she got better, the commerce graduate struggled to find another job and got no assistance from the government, despite the fact that her birth had been hailed a medical marvel.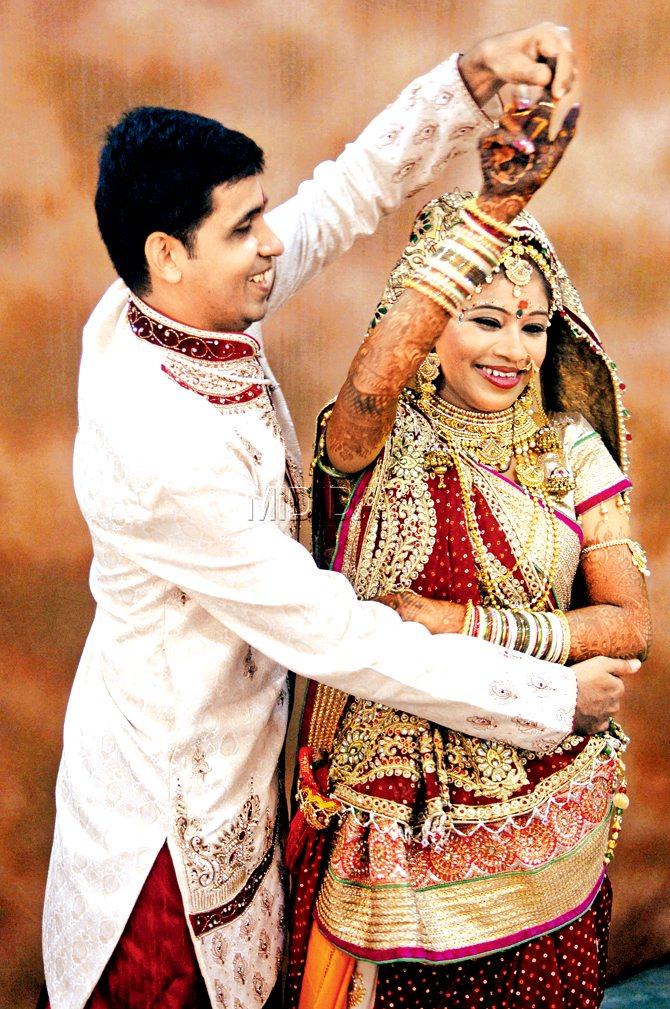 It was only in 2012 that her fortunes turned for the better: not only did she find a new job, it was there that she met her best friend Pratiksha, who would go on to introduce her to her soulmate, Divyapal. The couple clicked almost instantly, and two months ago, Harsha — originally a Kathiawadi Gujarati — accepted Jainism as her religion and cemented the path to their wedding.
Also Read: Test-tube baby pioneer Robert Edwards dies aged 87
"I am really very happy. Divyapal's family is warm and loving; it's going to be a wonderful journey," said Harsha, barely managing to fight back her tears.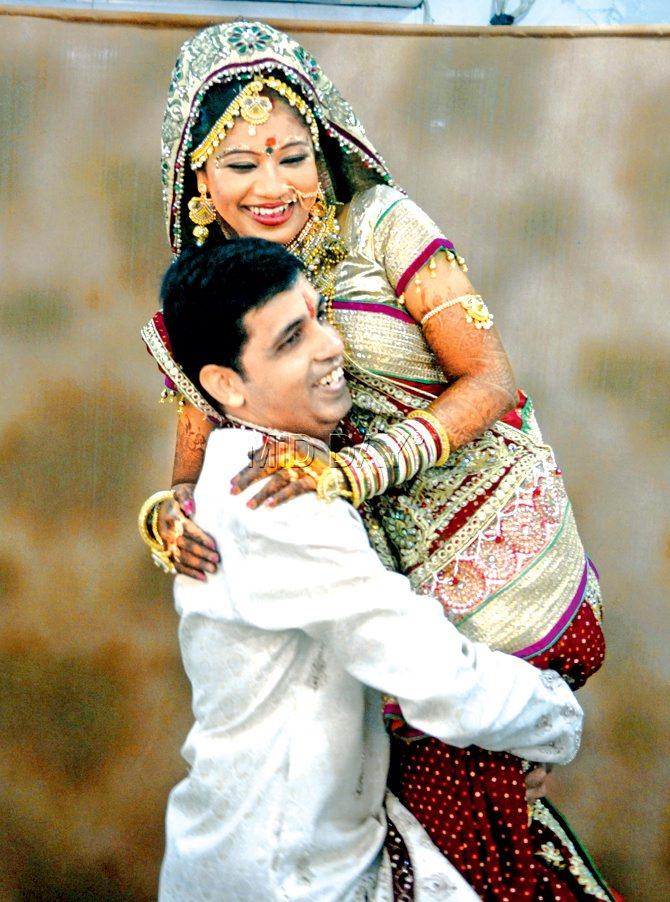 Feature: It's babies day out
And what does her husband think of her legacy as the city's special child? "I was shocked to witness the magic of medical science standing in front of me, in flesh and blood. Such things are commonplace in these times, but the fact that this happened in 1986 is almost unreal. However, I have always treated her special, not because of the history behind her birth, but because she's a great person," said Divyapal.