Jesuit Priest Fr Placido Fonseca, who helped shape and transform the lives of thousands of street children between 1970 and 2013, breathed his last after battling cancer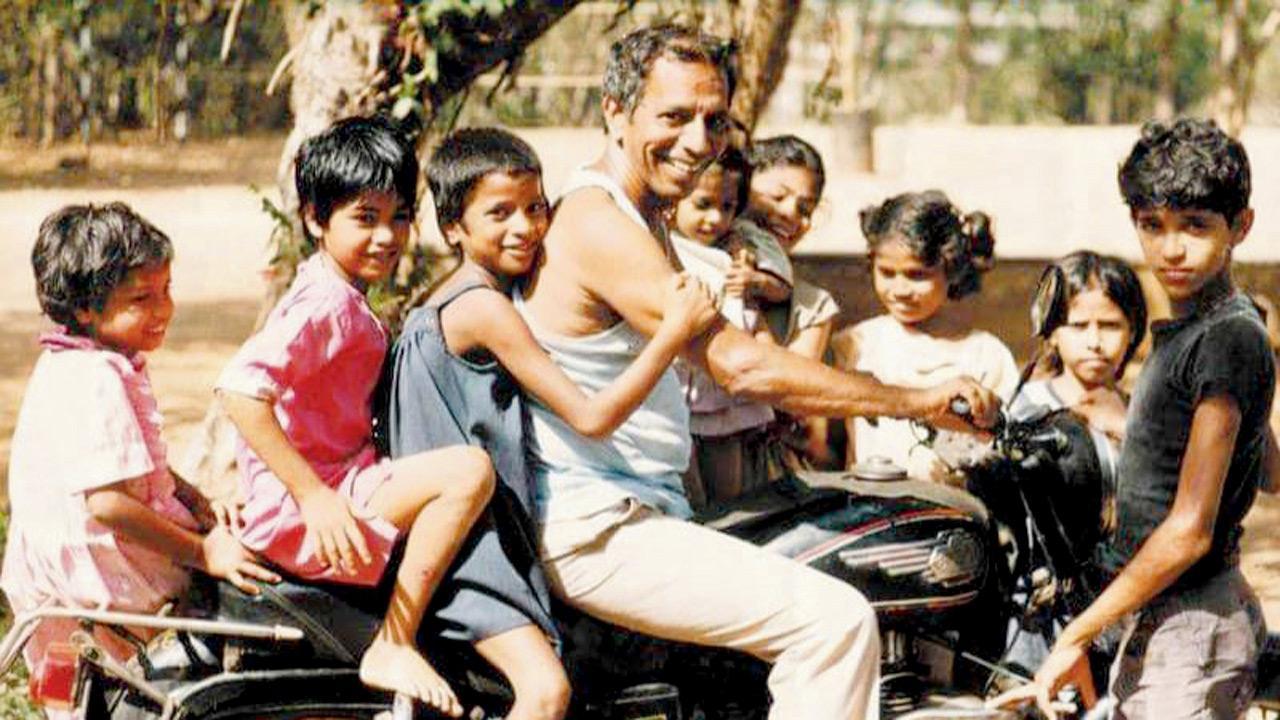 A file pic of Fr Placido Fonseca taken at a holiday camp in Lonavla
The homes and hallways of Snehasadan—an organisation founded by a Spanish Jesuit back in 1962 to help street children build a better future—will always remember its ex-director Fr Placido Fonseca, 84, who helped shape and transform it into what it is today.
Fr Fonseca breathed his last on Saturday afternoon at St Elizabeth Hospital in Malabar Hill after having battled cancer for the last few months. He was an integral part of the organisation from 1970 to 2013. He held the post of director from 1974-2002 and again from 2005 to 2013. He was succeeded by the current director Fr Noel Pinto, 48.
Fondly known as Father Placi, Fr Pinto first met him in 1995, when the latter had joined the organisation and was training to become a priest. "There is a holiday camp held every year at Snehasadan, during which children are taken to Lonavala. I was 22 then, and had come to help at the camp. This is when I was introduced to Father Placi," he said.
As of today, Snehasadan has a total of 12 homes in Mumbai—seven for boys and five for girls. "There are many examples of children who would've otherwise been on the streets or indulged in vices. Some of our students have started their own companies, held prestigious teaching positions abroad, and even have their own factories. Fr Placi played an important role in their lives," said Fr Pinto.
But, what he will truly be remembered for is his ability to give enough room for children to improve. "Some got into trouble frequently, and suffered behavioural problems. But Fr Placi never ran out of patience with them. Many of them truly set out on the right path."