According to the police, damaged sewer line repair work is to be carried out at Golibar, Khar (E) in the jurisdiction of Kherwadi traffic division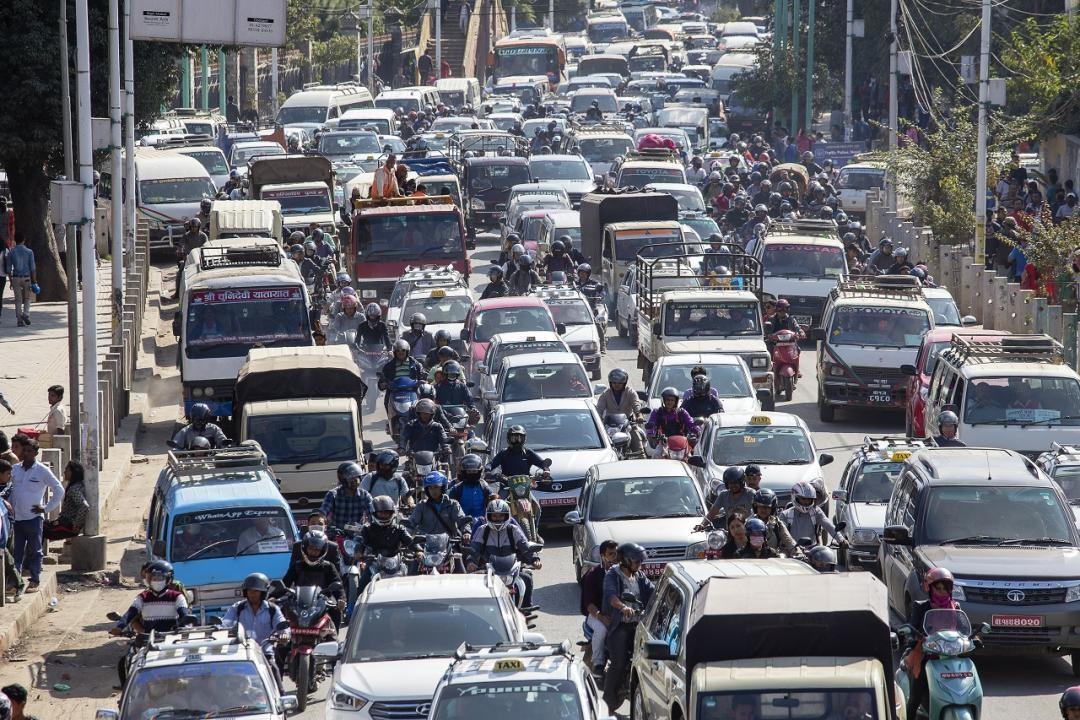 Representative image
The Mumbai Traffic Police on Tuesday issued diversions in view of civic maintenance work in Khar East.
According to the police, damaged sewer line repair work is to be carried out at Golibar, Khar (E) in the jurisdiction of Kherwadi traffic division where excavation will be done on Saint Gadge Maharaj Chowk road between the stretch of Abdul Hakim chowk to Golibar Kabrastan, Khar (East) and for that traffic management is to be made by issuing notification.
The order that was issued by Raj Tilak Roushan, Deputy Commissioner of Police (Traffic), HQ and Central said, "In order to obstruction and inconvenience to the public, the following order has been passed which will come in to effect from 12 am, September 21 and will be in effect till October 5."
Also read: Mumbai traffic update: Vehicular movement in Kurla to be affected, police issue details of diversions

No Entry 
- There shall be NO Entry for all type of  vehicles on both, North and South bound on Saint Gadge Maharaj Road between the stretch of Abdul Hakim Chowk to Golibar Kabrastan, Golibar Khar (East).
Optional Road
- Vehicular traffic proceeding towards Western express highway through Saint
Gadge Maharaj Chowk Road should proceed through Golibar road towards Vakola and then towards Western express highway.
- Vehicular traffic proceeding through Golibar Kabrastan towards Abdul Hakim Chowk shall proceed through Sai Baba Road, Pipe Line towards Western Express highway.