Maratha scion was a BJP-recommended RS member from President's quota; now, he has decided to go independent for June 10 polls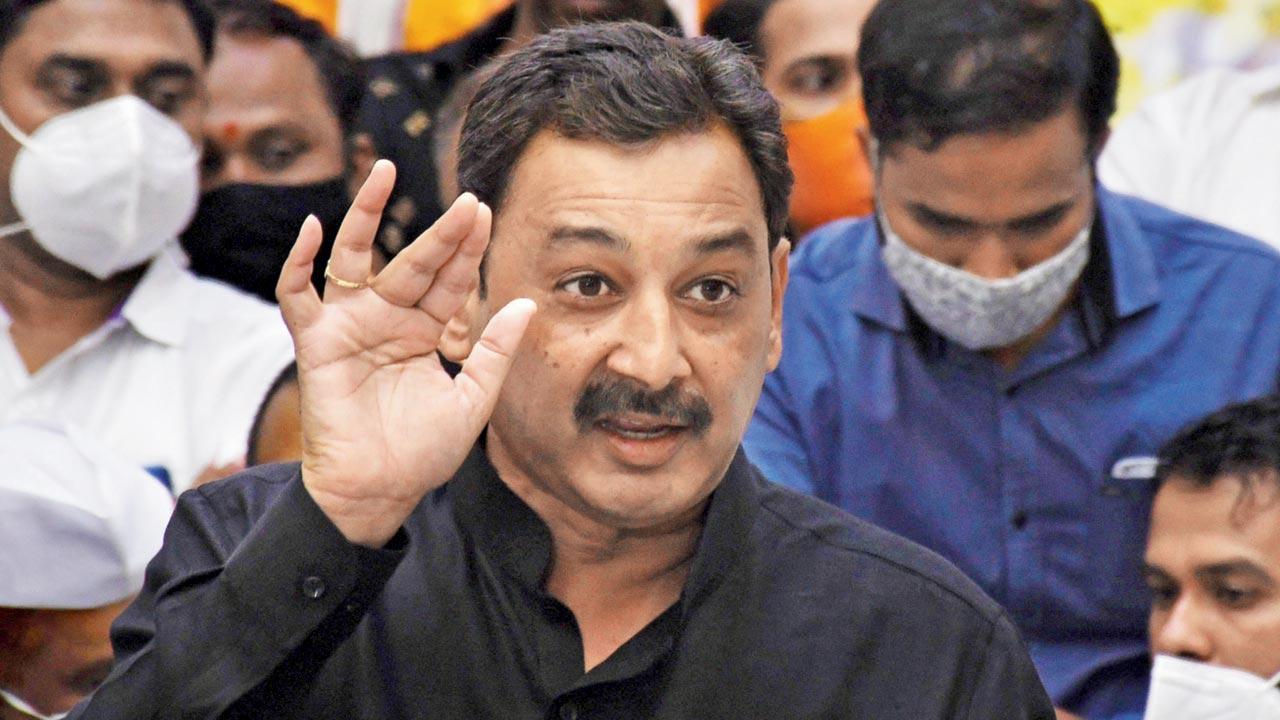 Sambhajiraje Bhosale in Mumbai on May 28, 2021. Pic/Ashish Raje
Maratha scion Sambhajiraje Bhosale's independent candidature for the June 10 Rajya Sabha elections has been supported by NCP president Sharad Pawar. 
For six seats up for grabs, Bhosale plans to be the sixth contestant as the BJP can get two elected and the other three, one each, on the basis of their respective strength in the Assembly which is the electoral college for the polls.
Bhosale was a BJP-recommended RS member from the President's quota since 2016 till this month. He didn't align with the BJP and instead announced his independent candidature, seeking the extra votes all four parties would be left with.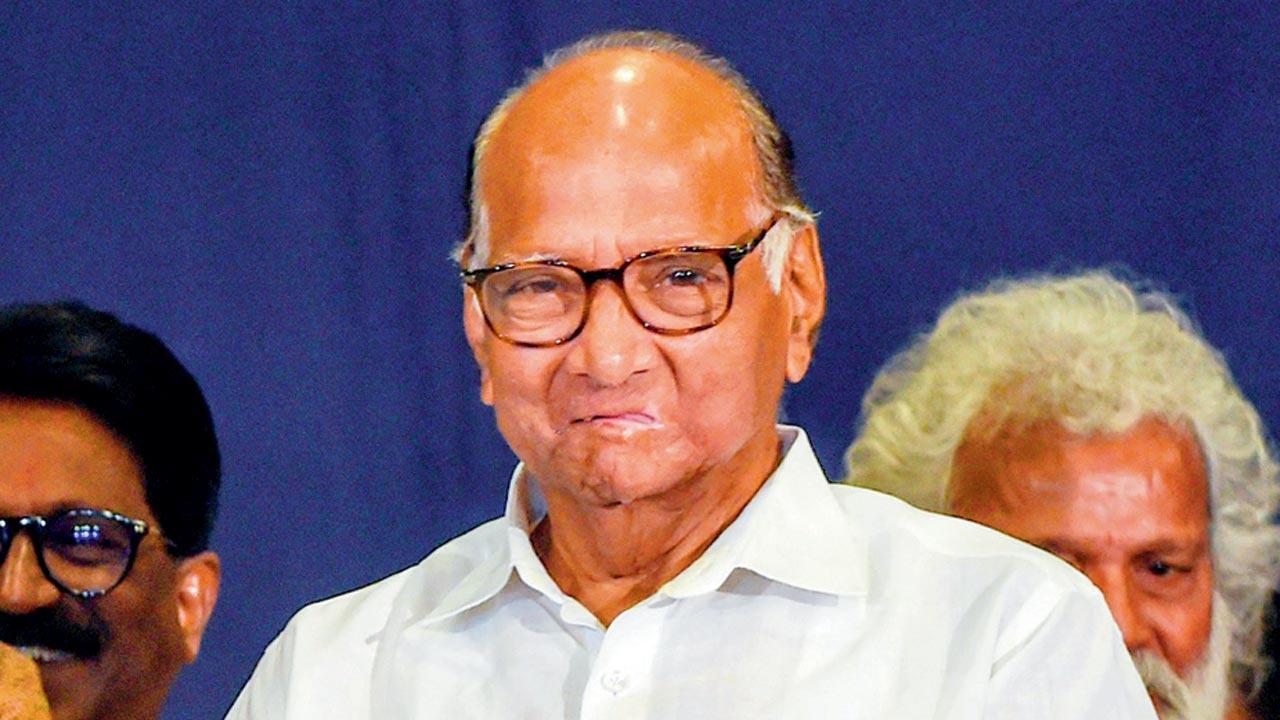 NCP chief Sharad Pawar
Pawar took the first opportunity to extend support to the prince of erstwhile Kolhapur State which was once headed by social reformer Chhatrapati Shahu Maharaj, one of the most evoked personalities by politicians across party lines. The NCP chief committed his party's extra votes to Bhosale on Monday.
Now the ball is in the court of the BJP because the MVA partners wouldn't say no to Pawar's initiative.
 
Meanwhile, Bhosale started reaching out to the MLAs for getting his candidature proposed. One of the 10 MLAs required to sign his nomination, came from Uran, Mahesh Baldi, who had extended support to the BJP in 2019.
6
No. of seats from Maha for which polls will be held