Monthly payout cannot include fees if not mentioned in order, says magistrate court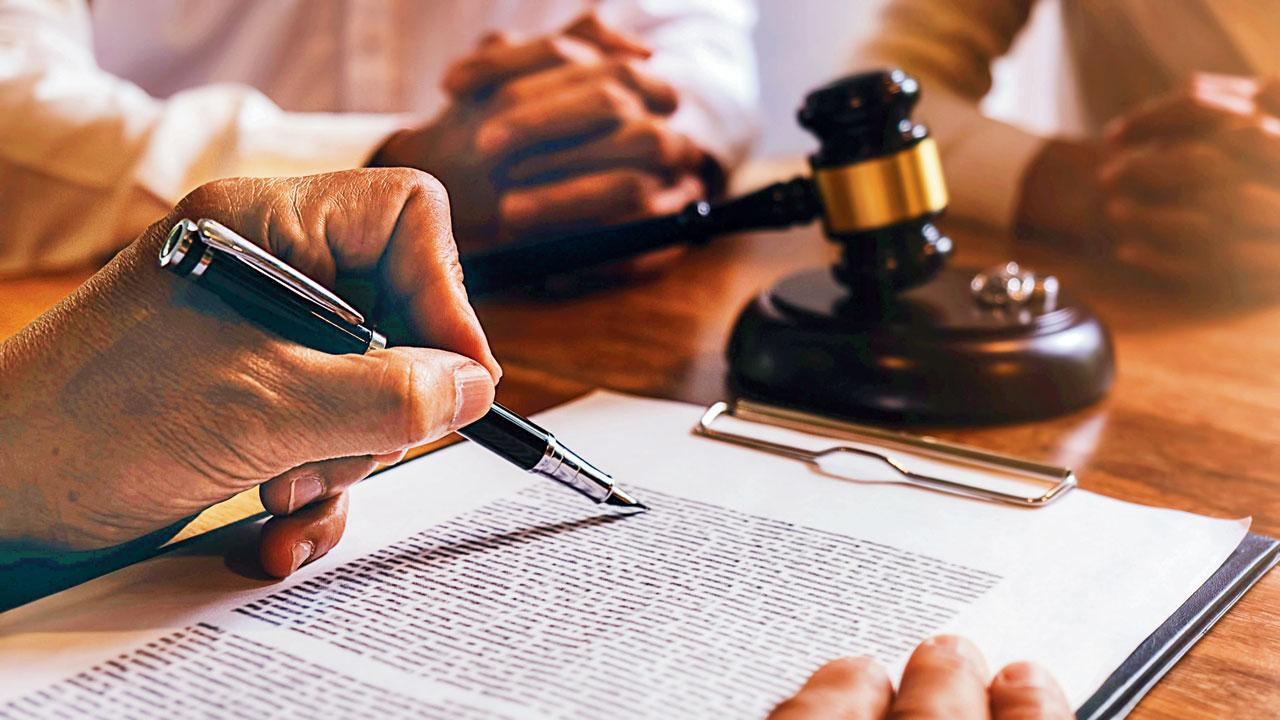 The Borivli magistrate observed that maintenance is for domestic use and does not include any other expenses, unless specified. Representation pic
The child's school fee does not amount to maintenance unless the court mentions so," the metropolitan magistrate court in Borivli has said. The observation was made while hearing a 31-year-old woman's plea, seeking a warrant against her husband for not paying maintenance to her and their son. The magistrate further observed that the maintenance amound is for domestic use and not for any other expenses, unless mentioned in the court order.
The woman had filed a domestic violence (DV) case against her husband and in-laws in the Borivli metropolitan magistrate court in September 2017. Since getting married in 2008, they subjected her abuse and physical torture, she alleged. In 2016, the woman moved out of their in-laws' with their son and filed a case under various Sections of Protection of Women from Domestic Violence Act, 2005 a year later.
ADVERTISEMENT
On March 22 last year, the court ordered the husband to pay a maintenance of Rs 10,000 each to the wife and the son, i.e. Rs 20,000 per month from the date of filing the application i.e. September 27, 2017. When she did not receive the maintenance, the woman moved magistrate court in July last year seeking a warrant against her husband. The husband then moved the Sessions court, Dindoshi, stating that he has deposited R8.11 lakh towards maintenance and urging that the woman be directed to not press the warrant issued against him.
Also Read: Metro car shed project: HC asks BMC why notice issued to cut 177 trees at Aarey
However, SMA Sayyed, metropolitan magistrate from 68th court, Borivli, observed that the husband is yet to pay his wife and son R12.40 lakh. Moreover, the husband has included educational expenses in the maintenance amount, which is not part of the earlier order passed by the magistrate court. Therefore, the calculations submitted by him are false and cannot be admitted, Sayyed observed.
Advocate Ishika Tolani, appearing for the woman, said, "The court had directed him to pay maintenance to the woman and her son every month. But, the order did not mention about the educational expenses of the child. Still, the husband tried to mislead the court by claiming the amount paid by him towards fees as maintenance. The magistrate court pointed out the attempt and clarified it," she added. Do you think Budget 2023 will meet aspirations of common man?