Shiv Sena MP from Thane Rajan Vichare has raised concern over large number of suburban train commuters losing their lives in Mumbai and Thane sections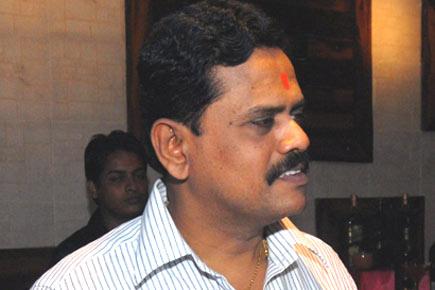 Shiv Sena MP from Thane Rajan Vichare has raised concern over large number of suburban train commuters losing their lives in Mumbai and Thane sections
Thane: Shiv Sena MP from Thane Rajan Vichare has raised concern over large number of suburban train commuters losing their lives in Mumbai and Thane sections.
Nearly 3,100 people died either by falling from crowded locals or getting hit by train while crossing the railway tracks till November end this year, Vichare said. Over 90 per cent of these deaths were while crossing the tracks, he said quoting information provided by Railways.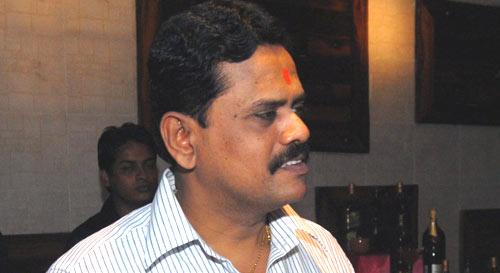 Thane MP, Rajan Vichare
The maximum deaths on tracks have been near Kurla and Thane stations. As many as 363 people lost their lives near Kurla, 296 near Thane, Borivili rail section accounted for 264 deaths and Vasai 254, he said.Of the 3,100 people who died, 2,730 were men, he said. Even last year, 3,506 people had died in the Mumbai suburban rail section, which means that on an average eight persons die every day, he said.
The Lok Sabha Member said there was a lack of adequate safety measures adopted by railways at the stations falling under his constituency, including Navi Mumbai and Thane, which resulted in such large scale deaths.
"It is the duty of the railways to ensure safe travel of passengers and the first task is to prevent crossing of railway tracks for which overbridges and other proper measures are needed," he said. On the Thane-Vashi route also, 1,606 commuters lost their lives and of these 680 died after falling from crowded trains, he pointed out.
Vichare said the Mumbai rail division earns maximum revenue and hence maximum facilities and safety measures should be provided to the commuters.