Thane resident who suffered stroke gets treatment in time, thanks to his phone being unlocked, allowing a passer-by to notify his wife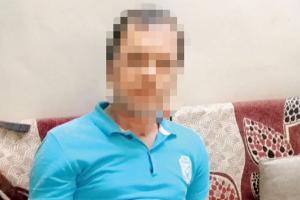 Amar (name changed to protect privacy) suffered a stroke but was able to make a quick recovery, thanks to timely treatment
Amar (name changed) had recently got a new phone and just hadn't found the time to lock it. Little did he know, this would end up being the key to saving his life. Thane resident Amar, 45, was on his way to work at Chhatrapati Shivaji Maharaj Terminus (CSMT) when he suffered a stroke and collapsed on the roadside. A Good Samaritan found his phone in his pocket, and luckily, the device wasn't password protected, so he was able to call Amar's wife, Ritika, and notify her of his condition. Ritika immediately sent a friend to rush Amar to the hospital within the golden hour.
Lucky break
For Ritika, it was like any other day, until she received a call from Amar's number and heard the voice of a stranger informing her that her husband had had a stroke. She called Amar's friend who was close to CST, and he took her husband to St George hospital, from where he was transferred to Wockhardt hospital.
Ritika recalled, "He had recently bought a new phone, so didn't set a password for it. Because of this, we were able to save his life. We always lock our phones for security, but just imagine what would have happened if his phone was locked this time."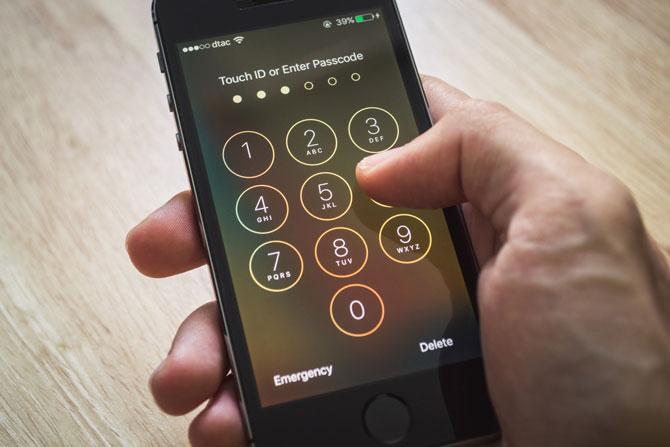 Representational picture
Full recovery
Dr Mazda Turel, consultant neurosurgeon, Wockhardt Hospital, Mumbai Central, said, "The patient had a haemorrhage within an infarction of his right cerebral hemisphere, and was rapidly deteriorating clinically. Hence we decided immediately to take him to surgery. We removed his bone flap and deposited it in the abdomen. This procedure provided space for his swollen brain to expand outward, rather than compress the vital structures within. He was then shifted to the ICU."
"After two to three weeks, we again performed surgery to put the bone flap back and give his skull the required shape. He regained full power in his left upper and lower limbs with six to eight weeks of an intense rehabilitation programme. His tracheostomy was removed and he started eating and speaking normally. Speech therapy was also given to him to bring back his voice, facial, lip, tongue and larynx movements," the doctor added. Amar was discharged around a fortnight ago, on his way to making a full recovery.
Considering this case, cyber experts have suggested that rather than locking phones with passwords, users should password-protect applications such as bank apps, photo gallery, and messaging services. They also advised to add loved ones' phone numbers to the emergency contact list on phones.
"Not many people know that under emergency contacts, people can save three numbers. So, in case if someone doesn't know your password, they can still contact people from your emergency contacts list," said Prasant Mali, a cybercrime advocate.
"Users can also keep passwords for individual mobile applications rather than locking the phone itself. All smartphones have this inbuilt privacy setting, and there are also apps available to lock to individually protect apps. This can help in emergencies," he added.
Catch up on all the latest Crime, National, International and Hatke news here. Also download the new mid-day Android and iOS apps to get latest updates