Man who lost wife in Uber car crash last month is traumatised by aggregator trying to evade blame by throwing terms and conditions of its service at him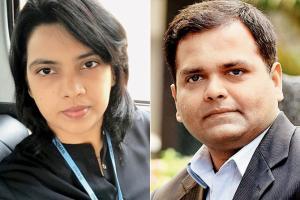 Tanzila Shaikh was on her way from Goregaon to Airoli when the Uber car she was in crashed into a stationary garbage van and Muzammil Shaikh
For Muzammil Shaikh, 39, who lost his 35-year-old wife Tanzila in an Uber car crash last month, it is the cab aggregator's callous response that has been the most shocking. He said Uber has not rendered any support to him or his family, other than its standard PR condolence response. "I had contacted customer care to ask about Uber's compensation policy in case of accidental death, and the staff bluntly told me they have no such policy in place. They said all issues of compensation were between their driver partner and me," Muzammil said. He is now contemplating taking Uber to court.
"This is how a multinational aggregator company treats its customers. For them, all that matters is business, with zero responsibility. They claim that the moment you sign into the mobile application for the cab service, you, by default, agree to all their terms and conditions. This is nothing but breach of trust of a customer, who believes that the cab service complies with all safety standards and norms. And, that their drivers adhere to strict driving norms, which unfortunately is not true," said Muzammil.
ADVERTISEMENT

The car after ramming into the dumper last month
He found Uber's terms and conditions, last updated on December 2017, and clause 5 (see box), which is 'Limitation of Liability', claims that Uber has no liability in case of any personal injury. This means the customer is responsible for anything untoward that happens during the journey.
He said, "Uber is trying to shirk responsibility under this clause and they must understand that they cannot claim immunity by citing such covers. As these are mobile application based services, it is but obvious that one agrees to all terms and conditions by default. But, one does not access these terms and conditions before booking a cab. We trust the brand Uber, and hence accept everything at the time of downloading the mobile application. If they were seriously concerned about passenger safety, they should be displaying the liability clause and other conditions upfront and the customers should be allowed to decide if they still want to opt for their service," said Muzammil.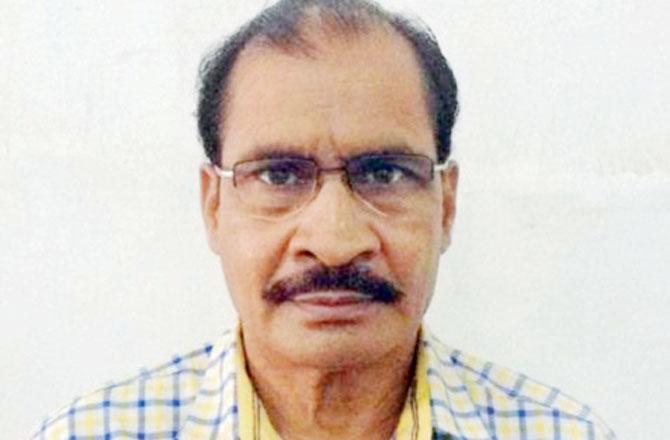 Inderjeet Singh Bhatti, the driver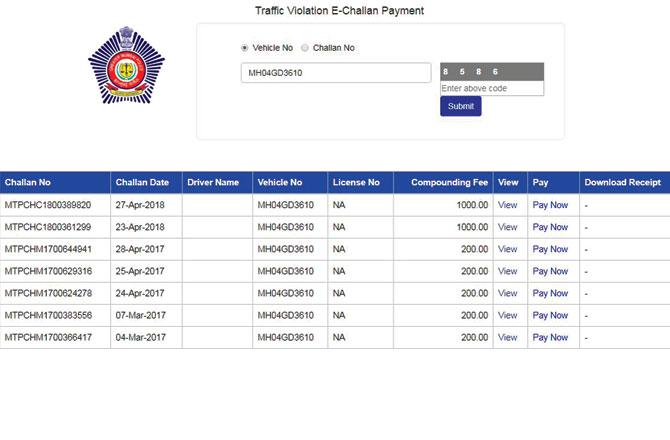 NGO demands government intervention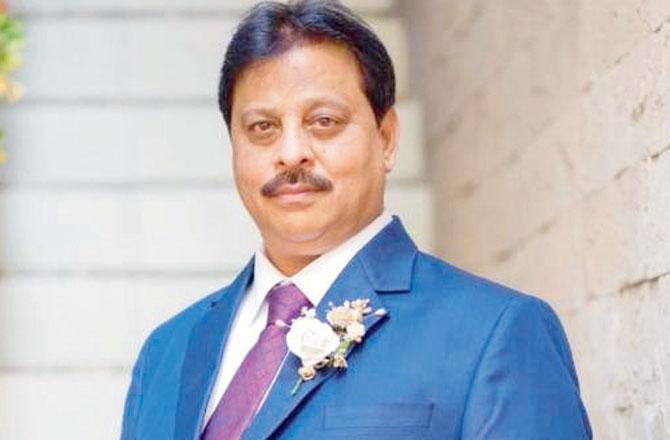 Advocate Godfrey Pimenta of Watchdog Foundation, said, "This omnibus clause shields it from potential liabilities of any nature. Uber, in that sense, is Principal and the driver concerned is an Agent. As such, the Principal is liable for civil and criminal action under Common Law for acts of its Agent. Uber, by adding such clauses, cannot escape liability. There are loopholes that the government should plug when it grants such companies licence to operate. Certain regulations need to be in place to safeguard the interests of consumers."
WIAA demands action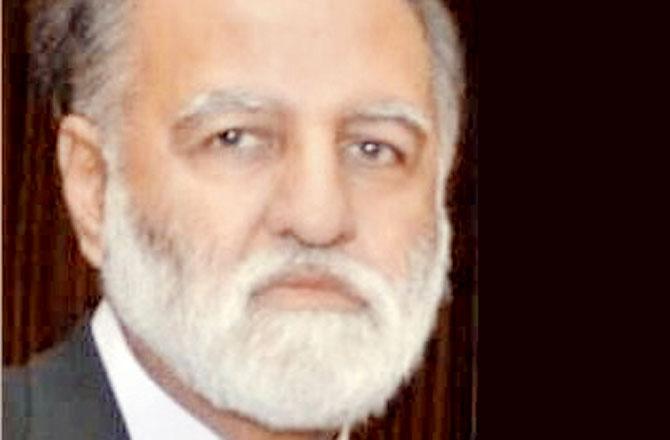 Nitin Dossa, executive chairman of Western India Automobile Association (WIAA) said, "Uber cannot shirk responsibility under the ambit of Limitation of Liability. Also, the onus of ensuring that the third party vehicle insurance and other papers are up to date and in proper form, is the responsibility of the travel agency owners with whom Uber has driver-partner agreement. If the same is not found to be in place, serious action should be taken by the state transport commissioner."
What experts say
Advocate Floyd Gracias, counsel, Supreme Court, said, "Uber is an aggregator and the respective drivers are their agents. This is well within the ambit of Sec. 182 of the Indian Contracts Act." He added, "When booking a cab through an aggregator, the user has no contact with the driver and the arrangement is between Uber on one side and the user on the other. There is no consent obtained regarding the driver.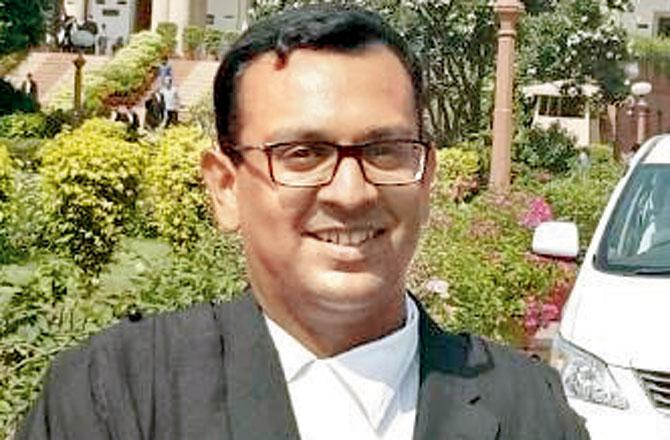 Advocate Floyd Gracias
The user has no option. Further, the user is not privy to the agreement and the terms of engagement between Uber and its drivers. This indicates that the only consent given by the user is to using the service," he said. In context of clause 5 on 'Limitation of Liability', Gracias said, "The clause bestows entire responsibility on the user and driver. But, neither have control or option. The verbiage in the terms and conditions used is so liberal that in effect it operates as an agreement in restraint of legal proceedings within the meaning of Sec. 28 of the Indian Contracts Act. Such contracts are deemed void."
Uber says
The Uber spokesperson said the company always cooperates with the police every time there is an accident or untoward incident with an Uber driver. The spokesperson assured that they would revert with more details, but till the time of going to press, there was no response. Also, they are yet to respond to an email questionnaire sent to them.
Also Read: Death of Mumbai woman in fatal crash raises safety concerns with cab aggregators
Catch up on all the latest Crime, National, International and Hatke news here. Also download the new mid-day Android and iOS apps to get latest updates