The Brihanmumbai Municipal Corporation (BMC) has issued revised guidelines for Mumbai amid plateauing Covid-19 cases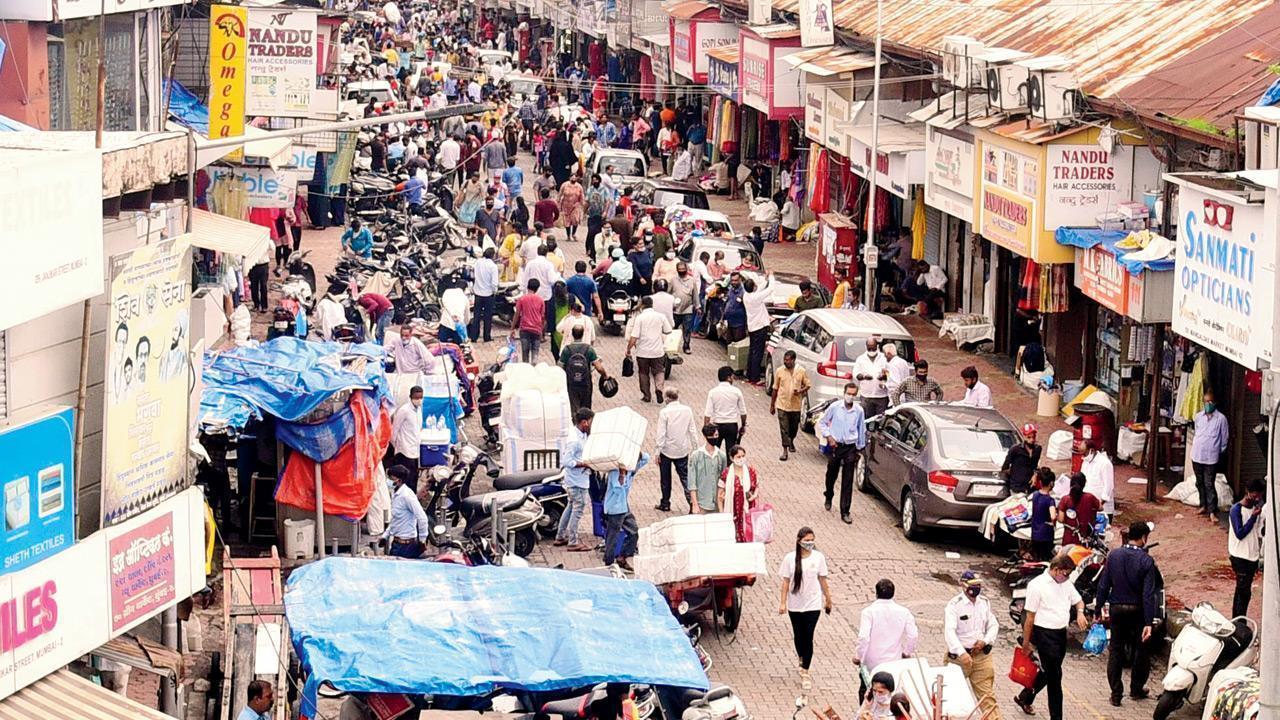 Photo for representational purpose
With Covid-19 cases dipping in Mumbai, the Brihanmumbai Municipal Corporation (BMC) announced several relaxations in the city, permitting shops and shopping malls to operate till 10 pm on all days.
Here's all you need to know about the new guidelines:
ADVERTISEMENT
Shops, shopping malls
All shops and shopping malls are allowed to stay open till 10 pm
It is mandatory for all staff including managers, cleaning staff, to be fully vaccinated and it must have been at least 14 days after the second dose of vaccination
Customers visiting the malls too should hold proof of their final dose of vaccination
There should be guards at the entrance of malls and it is their responsibility to verify the certificates of visitors
Wedding functions 
Maximum of 200 guests will be allowed if the function is being held in the open. For indoor venues, guests up to 50 per cent of the capacity will be allowed.
Video recording of the event is mandatory and should be made available to the concerned authority
Defaulters shall be penalized and the license of the said premises shall be cancelled in case of any violation of rules
All management/staff, including the priest, catering service staff, band staff, photographers, cleaning staff, or any other staff related to marriage function should have a valid Covid-19 vaccination certificate of having received both doses of vaccine and 14 days must have passed after the second jab.
Cinema halls, theatres, and places of worship have not been allowed to open yet.