He said that since 2014, the country is being ruled 'arbitrarily'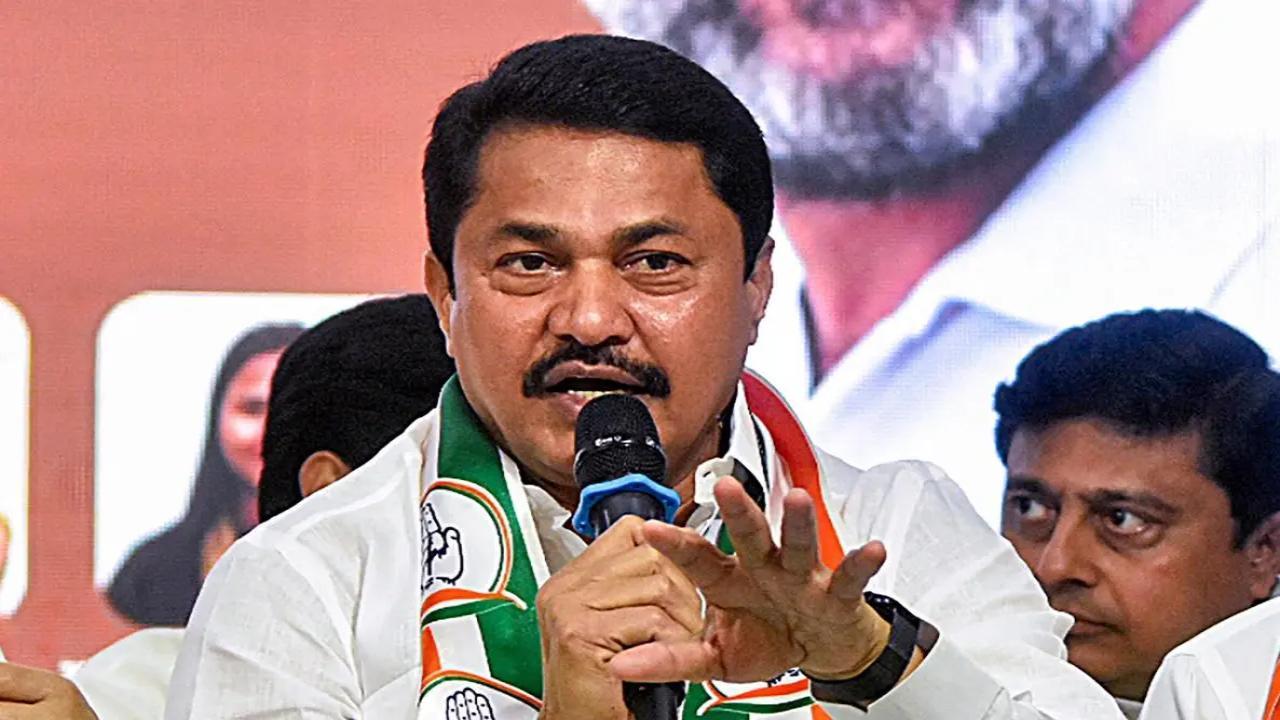 Nana Patole, File photo
Ahead of the next year's Lok Sabha elections and state assembly polls, Maharashtra Pradesh Congress Committee (MPCC) President Nana Patole Monday said that the Congress party has taken an initiative to save the democracy and the Constitution by attempting to forge an alliance with like-minded parties.
While lashing out at the Bharatiya Janata Party for "trampling the democracy and the Constitution", Patole said that the Congress party will take along all the concurring parties to fight the Lok Sabha polls and defeat the Bharatiya Janata Party.
ADVERTISEMENT
He said that since 2014, the country is being ruled 'arbitrarily'.
"The Narendra Modi-led government is misusing the power to suppress the voice of the Opposition parties. Modi government's interference has increased in all the autonomous institutions of the country. Even the judiciary is not spared. There is also massive interference in the administrative system. The current political situation in the country is alarming. Therefore, the Congress party has taken the initiative to ensure that the democratic system remains intact. We will take like-minded political parties along with us to fight against the BJP," Patole said.
Also read: Thane: Gym trainer accused of raping live-in partner acquitted for lack of evidence, benefit of doubt
'BJP is anti-farmer'
The Maharashtra Congress chief said that the Bharatiya Janata Party is "anti-farmer". "Be it the Modi government or the Shinde government in Maharashtra, they do not take decisions in the interest of farmers. Farmers are suffering as they are not getting dues for their agricultural produce such as onion, paddy, cotton, soybeans and toor dal. Farmer suicides are also on the rise. There is a lot of anger among the farmers against the BJP but the BJP-led government is not concerned about the farmers. The BJP government is working to ensure that the price of agricultural produce is not increased and only a handful of industrialists benefit," he said.
BJP's attempt to create Hindu-Muslim conflict
Patole also slammed the BJP for changing the names of the cities. "If changing the names of the cities will benefit farmers, unemployment and solve people's problems, then by all means change them. But the BJP government is ignoring human needs and giving priority to the issues which are diverting the public's attention. This is increasing communal tension," he said. Do you wear your contact lenses while sleeping?