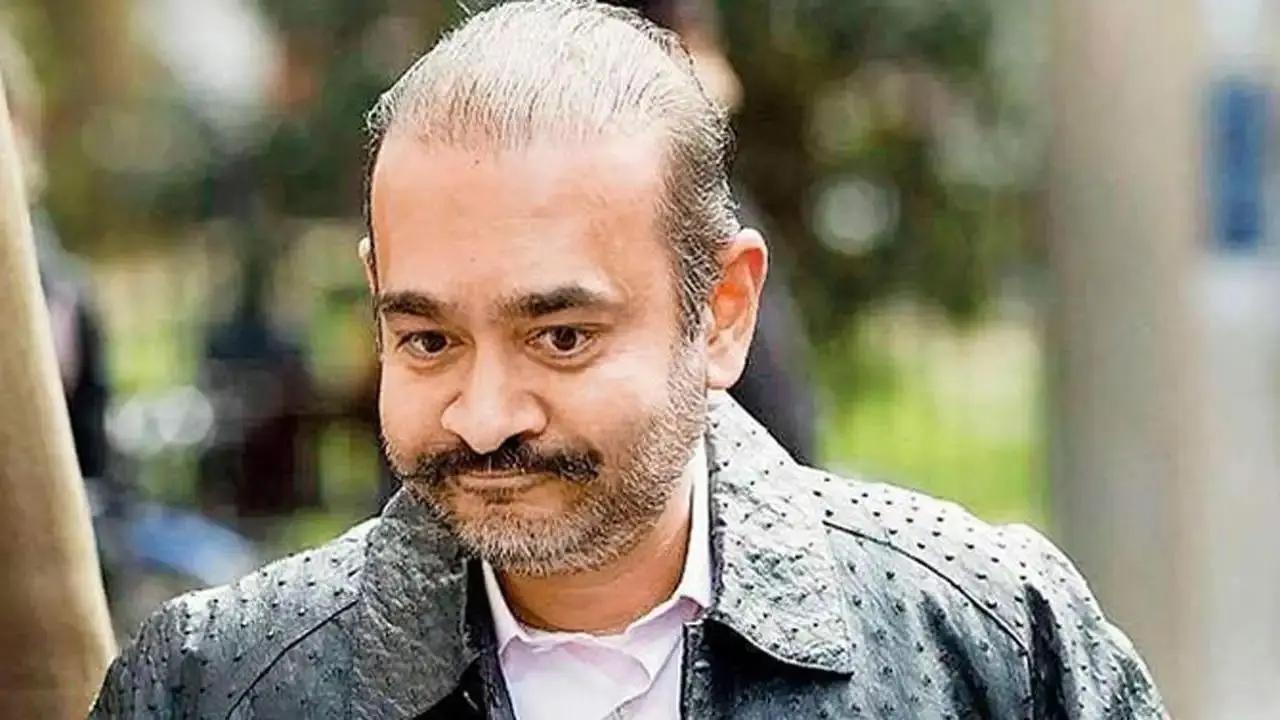 Representational picture, File photo
Updated
1 month 2 weeks 4 days 11 hours 9 minutes ago
09:39 PM
A court here on Monday granted exemption from personal appearance for a day to veteran lyricist Javed Akhtar in a defamation case filed by a lawyer over his alleged remarks against the Rashtriya Swayamsevak Sangh (RSS) during a television interview. (PTI)
Updated
1 month 2 weeks 4 days 11 hours 34 minutes ago
09:14 PM
The Bombay High Court on Monday asked the Brihanmumbai Municipal Corporation (BMC) to ensure that the footpaths in the city are "actually walkable" for pedestrians and directed it to remove encroachments by unlicensed hawkers. Read more...
Updated
1 month 2 weeks 4 days 12 hours 19 minutes ago
08:29 PM
Anita Omprakash Pandey, a niece of former Prime Minister Atal Bihari Vajpayee, died at the age of 60 in Nagpur in Maharashtra, a kin said on Monday. Pandey, a resident of Dev Nagar area in Khamla Layout here, died on Sunday after being unwell for the past few months, he said.
Updated
1 month 2 weeks 4 days 13 hours 9 minutes ago
07:39 PM
A day after several women seeking recruitment in the Mumbai fire brigade held a protest saying they were disqualified despite meeting the requirement, which led to a clash with the police, the civic body on Sunday said their applications were rejected because they neither reached the venue in time nor fulfilled the height criterion: PTI