Delhi Police have arrested a 36-year-old pub owner-cum-builder, who was a proclaimed offender in a cheating case involving Rs 11.5 crore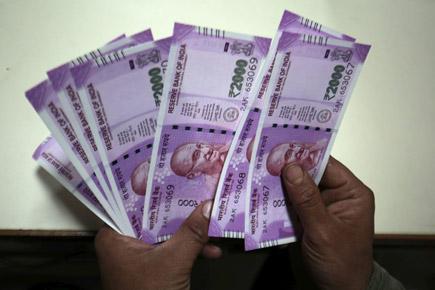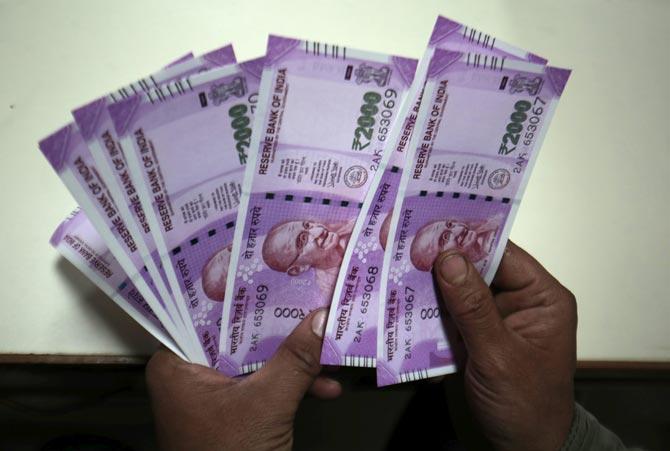 Pic/AFP
New Delhi: Delhi Police have arrested a 36-year-old pub owner-cum-builder, who was a proclaimed offender in a cheating case involving Rs 11.5 crore, police said on Monday.
ADVERTISEMENT
They said Sachin Dutta was crowned "Mahamandaleshwar" in 2015 and christened Sachidanand Giri Maharaj, but he was stripped of the title soon after allegations that he owned a bar at Centerstage Mall in Noida.
"Police team on Sunday morning arrested Dutta on a tip-off from his residence at Gomti Nagar Extension in Lucknow, where he had been living secretly since last year," Deputy Commissioner of Police Ajit Kumar Singla said.
"Dutta was declared proclaimed offender on May 10, 2016 by Karkardooma court after he did not attend court hearings and was found absconding later," Singla said.
A complainant, Narendra Barmecha, a resident of Anand Vihar in Delhi, had filed a complaint against Dutta on November 16, 2015 with the Economic Offences Wing of Delhi Police.
Barmecha had alleged that he had a partnership dispute with Dutta and his parents Tripta and R.K. Dutta after they did not give him his Rs 11.5 crore, which he invested in a real estate project in Manakpur village of Noida, the officer said.
"On questioning, Sachin Dutta told police that his family business was of construction and they were leading builders by the name of Balaji Construction that has developed Balaji Residency and Foster Heights in Indirapuram at Ghaziabad," the officer said.
Dutta was also involved in a fraud case registered against him and his company with Sector 58 police at Noida for allegedly mortgaging sold flats to obtain loans, he said.
Dutta, commonly known as "Builder Baba", had also business dealings with Ponty Chaddha and his relatives, Singla said.
Ponty Chaddha was former Managing Director of Wave Group, who died in a shootout on November 17, 2012.