Bollywood and the Indian film industry has been in shock over a recent article 'An insider's view: why is Bollywood going bust?' by A Krishna, published on a news website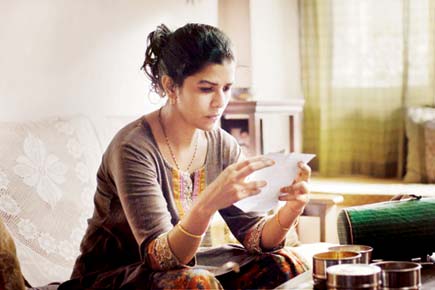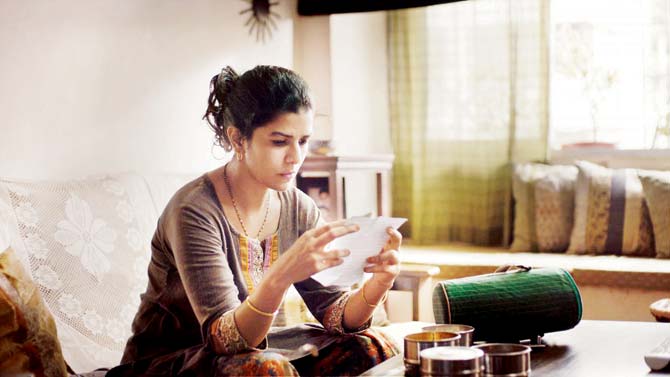 A still from the 2013 Bollywood film, The Lunchbox, directed by Ritesh Batra

Bollywood and the Indian film industry has been in shock over a recent article 'An insider's view: why is Bollywood going bust?' by A Krishna, published on a news website. While the article hardly said anything that the industry was not already aware of, it is an important wake-up call, substantiated by facts and figures, that has provoked re-assessment of the ridiculous way the Bollywood film industry has been making movies. The article observes how a number of big international and Indian studios working in Bollywood, including the Walt Disney Company, Sony, Studio18 and Fox Star Studios India, as well as Reliance Big Pictures and PVR Pictures are either shutting shop in India, floundering or making losses on many films. In one case, the article suggested, Dharma Productions is practically bailing out Fox Star Studios India, the Indian arm of the worldwide conglomerate. In contrast, it noted, individual or traditionally family-owned Indian studios, including Aditya Chopra's Yash Raj Films, Karan Johar's Dharma Productions, Sajid Nadiadwala and Firoze Nadiadwala's banners and the Bhatts' Vishesh Films, have all survived and are making money.
A crucial and long overdue course correction is taking place. The studios were run by MBAs and finance people with little knowledge or love of cinema, producing films without hearing the story, on the basis of the star and director, with foolishly inflated budgets, especially star and director fees. However, filmmakers expect mixed results of the fallout. Some indie directors, for instance, are worried that if they are back to relying on Bollywood's lalas — mostly Punjabis — the space for indie films may shrink drastically. In this context, it is important to place on record that apart from the star-driven vehicles, the big studios have also produced, financed or distributed a number of indie films over the years. For instance, the Disney India (The Walt Disney Studios and UTV Motion Pictures) slate includes The Lunchbox, Shahid, Ship of Theseus, Peepli Live, Dev D, Khosla Ka Ghosla, The Namesake, Life in a Metro, Oye Lucky! Lucky Oye!, Kai Po Che! and Haider. Viacom18 has backed Queen, Margarita with a Straw and Mary Kom. Fox Star Studios India has backed Neerja, Citylights, Stanley ka Dabba and Kapoor & Sons. Hansal Mehta said even if 50% of low-budget films flopped, they pinched studios less than one big-budget flop.
I see an estimated over 300-400 films annually on average, including features, documentaries, shorts, animation and experimental films for the Berlin and Dubai film festivals and other film assignments. I also see a large number of awful indie films, produced under the mistaken assumption that indie cinema equals good cinema, and hopefully the course correction will mean less trash on all sides.
There are other implications. The truth is, Fox Star Studios India has really pushed for co-producing films in regional languages like Tamil, with titles like Kaakkaa Muttai, Engaeyum Eppothum, Vathikuchi and Raja Rani, and other studios have been investing in regional cinema as well — a space that may now shrink. I have met writers who were so grateful when Hollywood entered film production in India, as for the first time, Indian producers were not demanding Hollywood remakes but looking at their original scripts. Equally importantly, the course correction will hopefully trickle down to film critics, who, if there's any integrity, will henceforth ban the words "Rs 100 crore club" from their lexicons, and leave that to the trade journalists and dhandewalas.
Meenakshi Shedde is South Asia Consultant to the Berlin Film Festival, award-winning critic, curator to festivals worldwide and journalist. Reach her at meenakshishedde@gmail.com.