Assamese actor and singer Bidisha Bezbaruah was found hanging at her residence at her residence in Gurugram on Monday night. Her family she was forced to commit suicide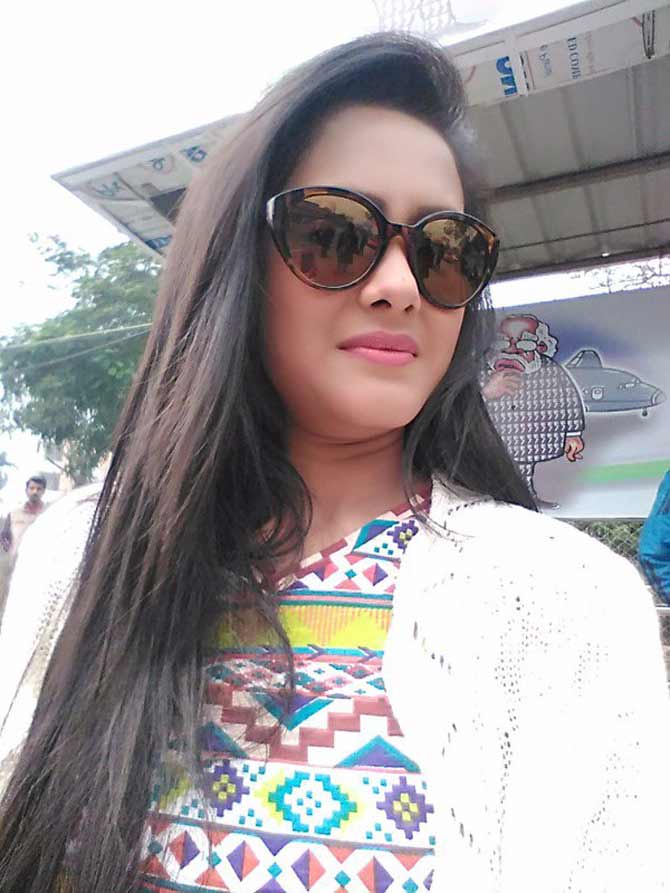 Bidisha Bezbaruah
Assamese actor and singer Bidisha Bezbaruah was found hanging at her residence at her residence in Gurugram on Monday night.
The reason for her death is yet to be confirmed but according Assamese dailies to her family she was forced to commit suicide. According to media reports, there were some problems in her married life. She was married to a Gujrat boy in 2016
Bidisha was a resident of Guwahati's Uzan Bazar area. She completed her graduation in English from Cotton College and had also done her diploma in mass communication and journalism from Centre for Mass Communication and Journalism. She also did a higher diploma in journalism from the Indian Institute of Mass Communication (IIMC), New Delhi.
Bidisha Bezbaruah is best known for her portrayal of the character Runi in the play Xanto Xixto Histo Pusto Moha Dusto, which was staged in Delhi.
Assam Chief Minister Sarbananda Sonowal talked over phone with Haryana Chief Minister Manohar Lal Khattar to ensure appropriate action will be taken in the case.