With 18 per cent GST and revised charges, customers set to pay more for 'free' bank services starting January 20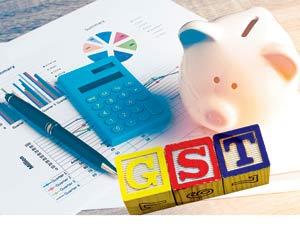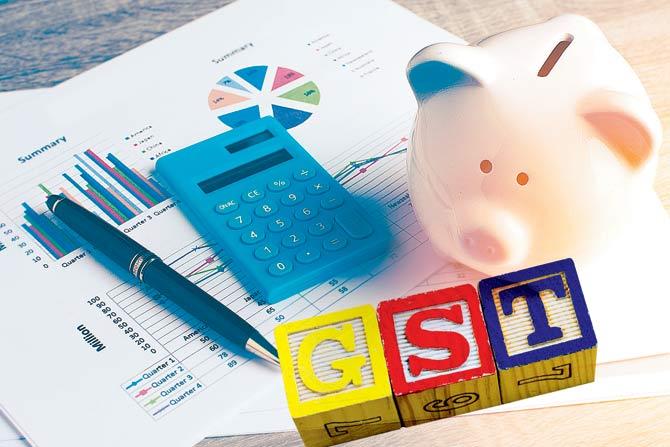 Imaging/ Ravi Jadhav
Having a bank account is going to cost you. Starting January 20, be prepared to shell out a lot more for bank transactions that you previously availed for free. These charges will be levied pan India and will be automatically debited from your account. And, a separate fee will be levied for intersol transactions -- those made in branches other than the parent branch, where one holds an account.
Both private and nationalised banks will be implementing a new set of charges, along with an additional 18 per cent GST, on services like withdrawal, depositing money, KYC, change of address and mobile number, and net banking and cheque book requests. 
Senior bank officials attached to Bank of India confirmed the development, and said that they have already received an internal communication on the revised charges.
Banks justify move
A senior officer, who did not wish to be named, said, "We follow the RBI guidelines and as per the norms, the respective bank's board decides on the charges that need to be levied after considering all the parameters. Once the board approves, the charges will be finalised."
While the development is unlikely to go down well with account holders across the country, bankers have justified the move, claiming that there is a need to revise charges on bank services especially those availed at non-parent branches.
Net banking customers, however, will be spared the intersol charges. A senior bank official from a nationalised bank, said, "The move will encourage paperless banking and over a period of time, even cheques and demand drafts will be completed done away with. ATMs and kiosk machines have been put up, where updating passbooks, transfer of funds can still be done with no charges."
'Charges are atrocious' 
However, city lawyers and tax experts have accused banks of taking "unilateral decisions" that will directly impact the public, who are already burdened with heavy taxes, low interest returns and price hikes.
Advocate Uday Warunjikar said that banks are now turning into profit-making institutions. "The consumer's rights need further protection as banking organisations are now behaving like private money lenders. While the Banking Regulation Act empowers authorities to frame the rules, the banks cannot introduce auto debit facility for each banking transaction without amending the guidelines issued by the RBI," said Warunjikar.
Sushil Solanki, former service tax, principal commissioner, Mumbai, said that while applying GST was justified, the extra charges that they have decided to levy on banking transactions outside the parent branch is not ethical. "It is not practical for banks to expect that a person, who has a parent account at Nariman Point branch, will visit the same branch for day-to-day banking work. This is tantamount to blackmailing," said Solanki.
Advocate Godfrey Peminta of Watchdog Foundation labelled the move as "atrocious. "Moreover, auto debiting from the account without the consent of the account holder is like keeping the customer in the dark about the loot," he said.
Charted accountant MH Nahar said that the move of charging the public will adversely impact the "middle class". "They keep updating their passbook and senior citizens are not even net savvy. You can't expect them to be paying each time they go and update their passbook."
Catch up on all the latest Mumbai, National and International news here
Download the new mid-day Android and iOS apps to get updates on all the latest and trending stories on the go