Continuing with government steps to clamp down on black money, Finance Minister Arun Jaitley on Wednesday proposed to ban all cash transactions above Rs 3 lakh beginning April 1, 2017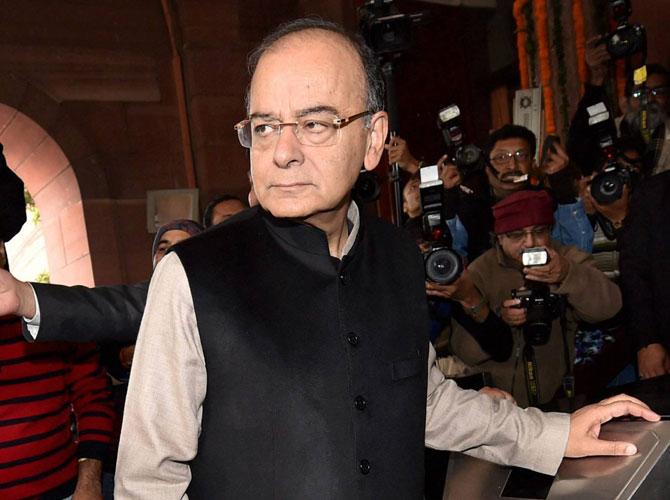 Arun Jaitley. Pic/PTI
New Delhi: Continuing with government steps to clamp down on black money, Finance Minister Arun Jaitley on Wednesday proposed to ban all cash transactions above Rs 3 lakh beginning April 1, 2017.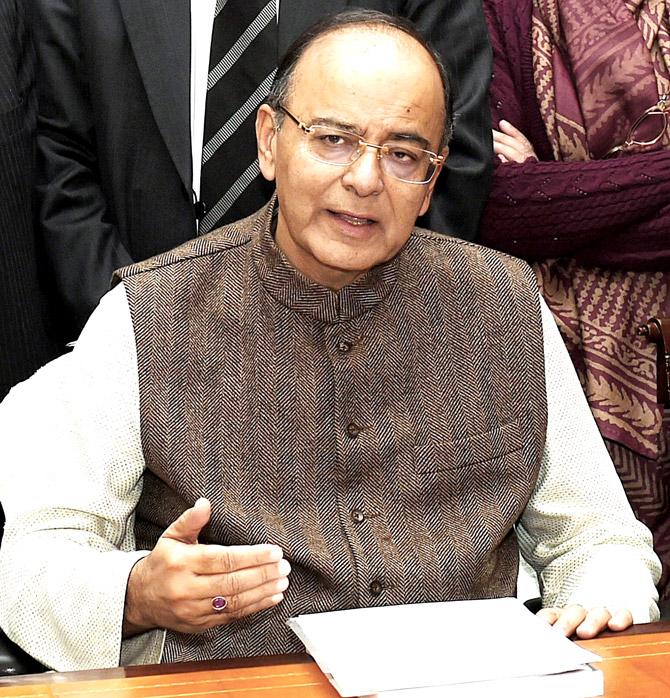 Arun Jaitley
The decision to ban cash transactions beyond a threshold is based on the recommendation of the Special Investigation Team on black money that was set up by the Supreme Court, Jaitley said while presenting Union Budget 2017-18 in Parliament. All cash transactions above Rs 3 lakh will be banned, he said.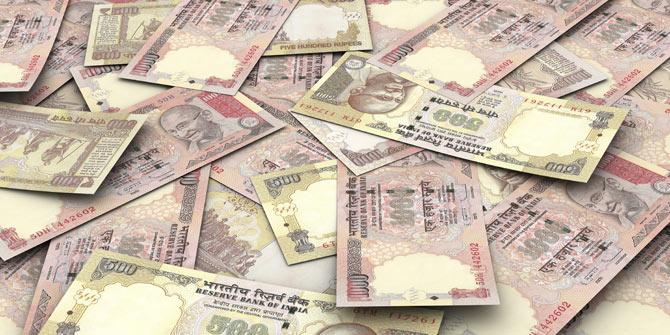 Representational picture
The SIT, headed by Justice M B Shah (retired), in July had submitted its fifth report to the Supreme Court on steps needed to curb black money. Noting that a large amount of unaccounted wealth is stored in cash, SIT had said: "Having considered the
provisions which exist in this regard in various countries and also having considered various reports and observations of
courts regarding cash transactions, the SIT felt that there is a need to put an upper limit to cash transactions."
It recommended a total ban on cash transactions of Rs 3 lakh and above and that "an Act be framed to declare such transactions as illegal and punishable under law".