Mumbai could well become one large dump in three months. From July, the BMC is likely to shut down the Mulund dumping ground, even as the ones at Deonar and Kanjurmarg are at tipping point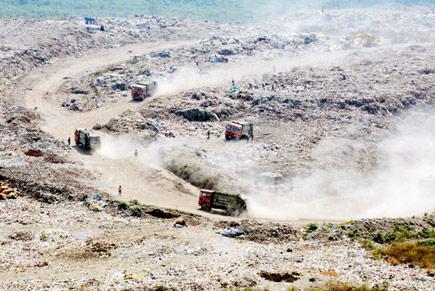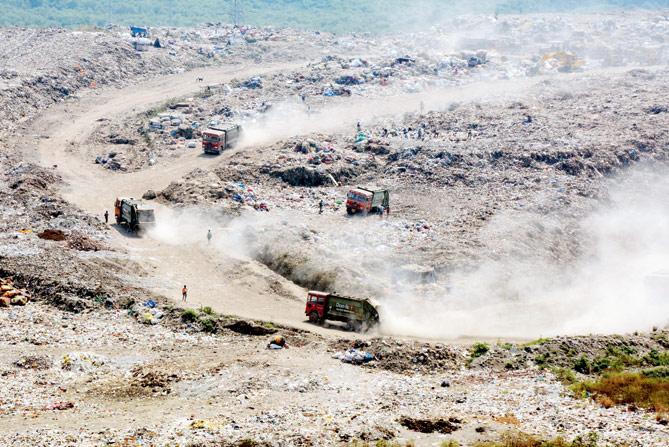 The Mulund landfill will be shut in three months. File pic
Mumbai could well become one large dump in three months. From July, the BMC is likely to shut down the Mulund dumping ground, even as the ones at Deonar and Kanjurmarg are at tipping point.
Meanwhile, the BMCâu00c2u0080u00c2u0088is still struggling to get permissions to procure two more dumping grounds at Airoli and Taloja, which are stuck in red tape.
The Mulund landfill accommodates 2,000 tonnes of garbage every day. Once it shuts down, the Deonar and Kanjurmarg dumping grounds will have to share the burden. The one at Deonar has a daily capacity of 3,000 tonnes, but is filled to capacity and has been facing a lot of trouble, with fires being a common occurrence there.
Meanwhile, the Kanjurmarg dumping ground takes in 3,000 tonnes of garbage every day and is almost at the brim. Once the Mulund ground is shut, the garbage will be transferred here.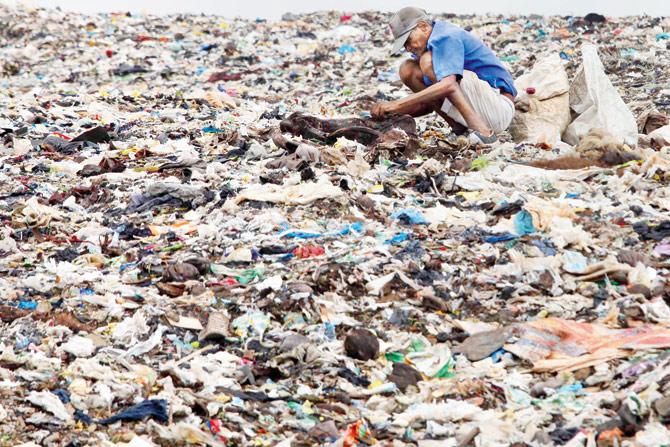 The Deonar dumping ground is filled to the brim. File pic
The land at Airoli that the civic body wants for a dumping ground comes under the salt department, while the state department will have to take a call on the one at Taloja as it has issues of encroachments.
A desperate BMC is now planning to create a waste to energy plant at Deonar as there is little scope to expand the dump. This will mainly generate electricity that would then be supplied to BEST Undertaking. "We will soon be calling for tenders to set up the waste-to-energy plant at Deonar," said a BMC official.