Following the recoding of his statement by the Oshiwara police, Om Puri's driver of 24 years, Rampramod Mishra, has demanded that the police conduct a fair probe in his death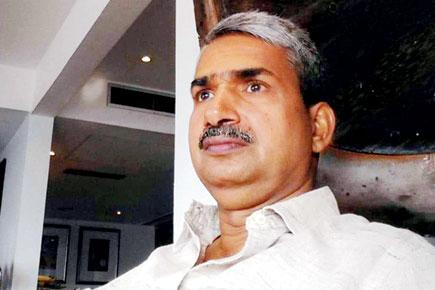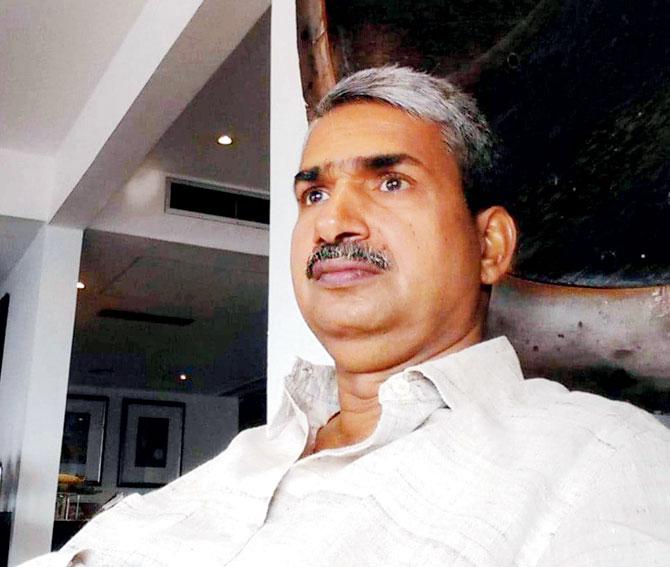 Rampramod Mishra
Following the recoding of his statement by the Oshiwara police, Om Puri's driver of 24 years, Rampramod Mishra, has demanded that the police conduct a fair probe in his death.
The Oshiwara police have recorded the statements of Mishra and film producer Khalid Kidwai in the matter and filed an accidental death report. They are now awaiting the forensic reports to understand the circumstances in which Puri could have died.
Mysterious circumstances?
Mishra said, "With his death, everything is over for me. I do not wish to work anymore. The police are investigating and I seek a fair probe… sab doodh ka doodh aur paani ka paani hone chahiye (everything should come out clearly)."
"I do not know what happened after I left for the day, but I can say that he was a person who would not hurt anyone," he added.
A day prior to the death, Mishra had dropped him off at his Oakland Park building before leaving for home. Puri had asked him to reach by 7 am the next day as he wanted to complete formalities at the US embassy for his March event in America. Puri had also told him that he would then be going to Khandala and stay there for two days.
Investigation progresses
The Oshiwara police have been awaiting forensic reports from the Kalina lab and the final post-mortem report from JJ hospital. The police have also been investigating the case and are gathering evidence to find the exact cause of death.
An officer said, "We have collected visitors' details from the register at the building; footage from the CCTV cameras set up on the premises is also being scanned."