Two Indian citizens have been arrested in the Florida state of the United States of America for allegedly defrauding a 69-year-old woman of USD 80,000 through a phone scam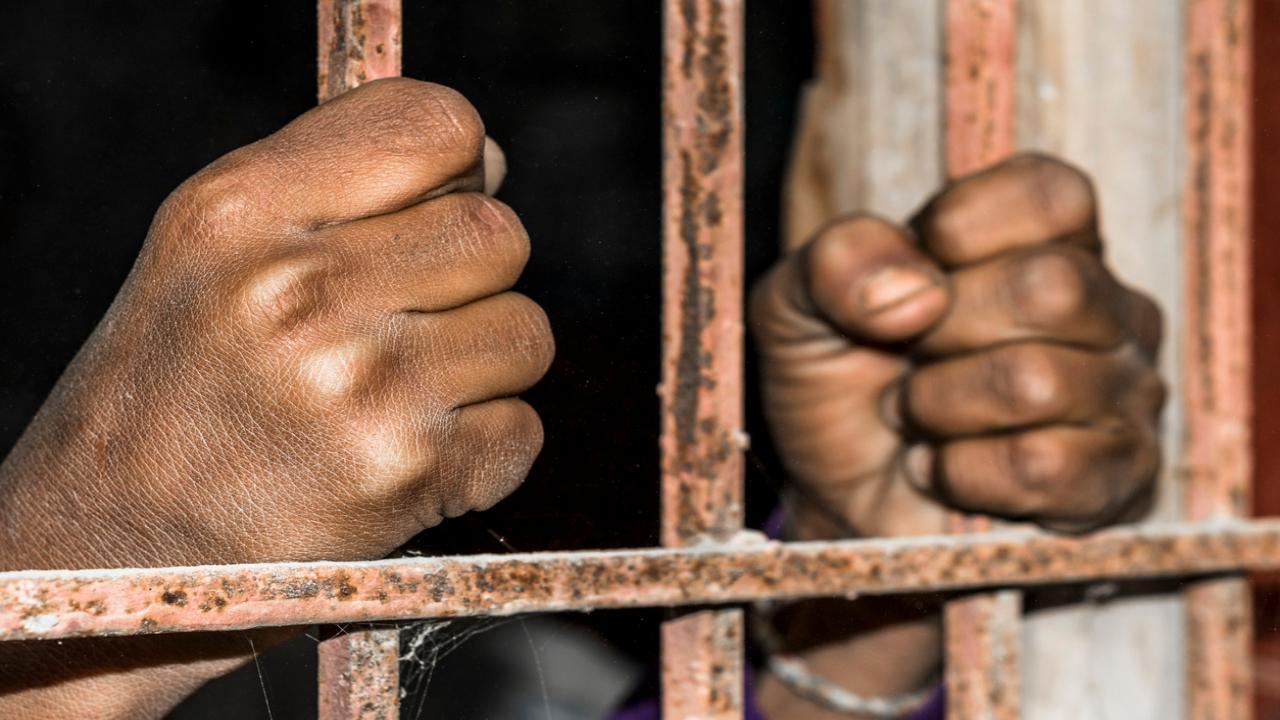 Representative Image. Pic/iStock
Two Indian citizens have been arrested in the Florida state of the United States of America for allegedly defrauding a 69-year-old woman of USD 80,000 through a phone scam.
A media report said that Parth Patel, 33, and Jayarami Kuruguntla, 25, were both arrested and booked by the Ocala Police Department when the woman grew suspicious of the scammer's attempt to get USD 50,000 the third time.
ADVERTISEMENT
A WFTV9 news reported last week that the woman received a pop-up message on her iPad on May 23 claiming her bank had been compromised and that she needed to call on a number.
When she called on the provided phone number, the scammer told her she was a suspect in a child pornography case.
The scammer told the victim that a USD 30,000 purchase of child pornography was made in China and in order to fix the issue, she needed to pay USD 30,000 within 72 hours, the report said.
According to police, the woman was instructed to go to a gas station to transfer the money via BitCoin.
The next day, they called her again and told her to transfer another USD 50,000 in cash in a paper sack.
The scammers attempted to get another USD 50,000 from the woman that following day, but this time, officers were waiting, police said.
They arrested Kuruguntla and Patel on fraud charges, the report said.
Also read: US, China hold 'candid' talks to prevent escalation of tensions
When questioned, both men denied knowing about the scam. Kuruguntla claimed Patel promised him USD 200 to drive from Tampa to Ocala for a meal.
On further questioning, Patel told officers that he was supposed to pick up a package, but denied knowing its contents.
He showed officers a WhatsApp thread from a person in India providing step-by-step instructions.
"I don't know any women. I didn't ask for no money. I'm not like a money-laundering guy," he was quoted as saying.
The officers hadn't yet recovered any of her money, police added. (PTI)
"Exciting news! Mid-day is now on WhatsApp Channels

Subscribe today by clicking the link and stay updated with the latest news!"
Click here! Do you like to interpret your dreams?