The woman, Lin, allegedly bathed just once a year and only occasionally washed her hair or brushed her teeth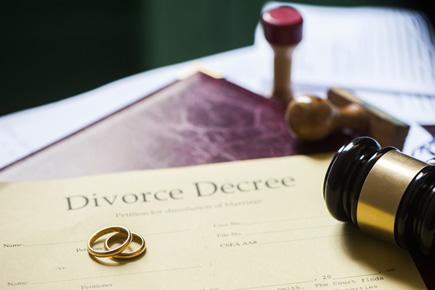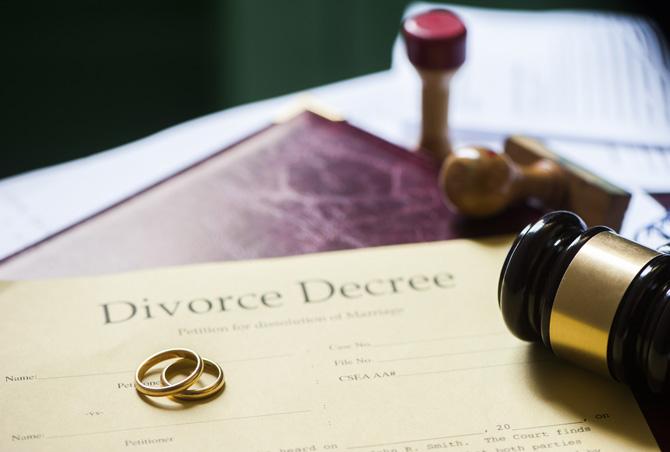 Representational picture
A man recently claimed he was under psychological torture due to his ex-wife's hygiene habits and filed a petition for divorce. The petition was approved by local Taiwanese court.
The woman, Lin, allegedly bathed just once a year and only occasionally washed her hair or brushed her teeth.
According to Taipei Times, the man said that due to Lin's unhygienic habits, they only had sex once a year, which prevented the couple from having children for a decade.
The judge granted the divorce, but the ruling can still be appealed.
The content/reporting displayed above is user-generated and made available on site as received by us, without any verification from our side. The reader's can rely on the content at their own will. mid-day.com accepts no responsibility or liability for its dependability, trustworthiness, reliability, data, text, images, video, messages, or any other material whatsoever or for any claims/loss/action that the reader may suffer as a result of relying on the content on our site. Mid-day management/mid-day.com reserves the sole right to alter, delete or remove (without notice) the content in its absolute discretion for any reason whatsoever.