This week will mark the 122nd death anniversary of FW Stevens, a key visionary who played a definitive role in shaping the architectural landscape of early Bombay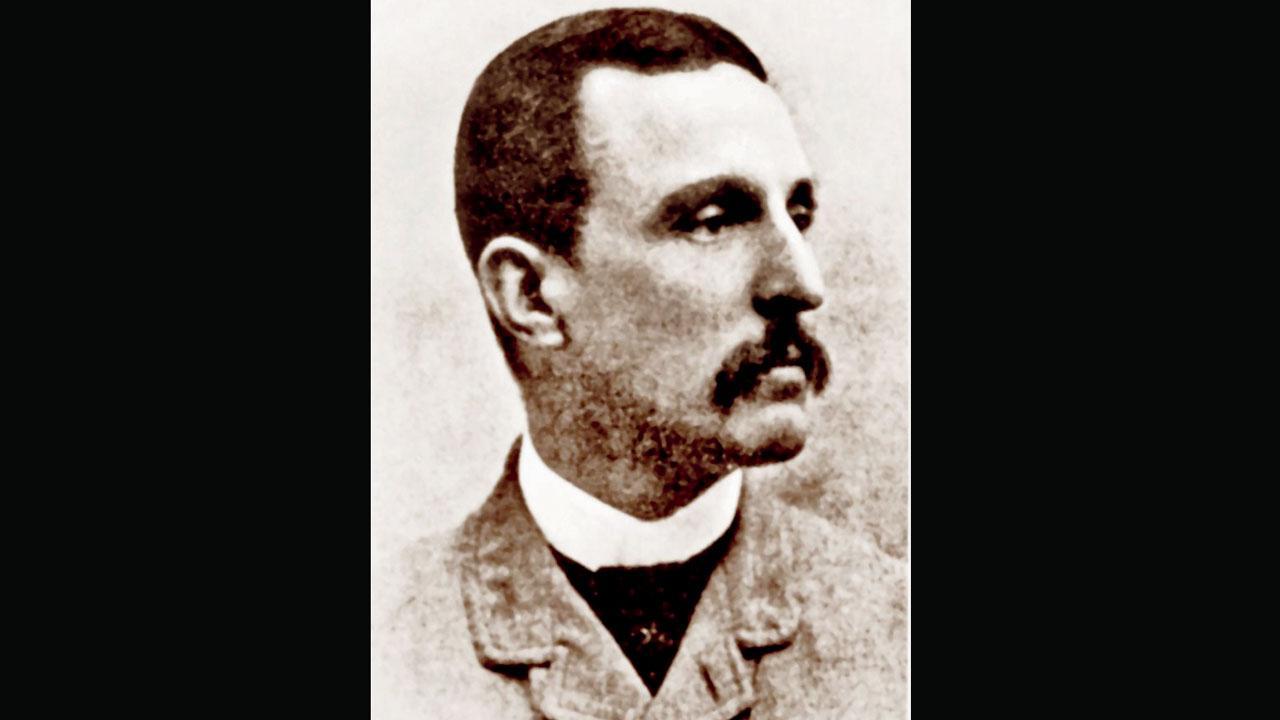 FW Stevens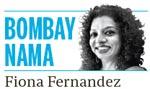 It was a bit of an anticlimax. Frederick William Stevens' simple grey marble gravestone inside Sewri Christian Cemetery was nothing like what we had expected it to be when we had spotted it for the first time while on a trail over a decade ago. After all, the celebrated architect had planned so many grand public buildings in the city, from its two railway termini to its municipal headquarters, commercial banks, offices and a water fountain, including other sites. He was a visionary mind who raised the Gothic style of architecture in its entire splendour in one of the Raj's most important cities.
Ask any city-based urban planner or architect about where he stands in the echelons of Bombay's best when it comes to architectural thought and vision from a practical and visual standpoint, and they will rank him high on their lists. Okay, so I am no architect nor an expert who can highlight every minute detail that he got right in his plans but what I can safely say, after years of observing his creations—big and small—from close quarters and from afar, is that it adds a fantastic dimension to the city's landscape.
ADVERTISEMENT
Even before I had visited his gravestone, I was keen to learn more about the man and his remarkable contribution towards architecture and design in the city. And so after some amount of digging up and browsing, based on a city historian's suggestion, I picked up Christopher W London's well researched title, Bombay Gothic. A lucid, breezy read, it throws light [and in less academic fashion] of Stevens' grand plans, and how he went about building these monuments. However, for me, one of the best takeaways about Stevens was his ability to fuse European with Indian. He modified Westernised design sensibilities for tropical Indian conditions, was inspired by Indian flora and fauna in his plans [who can miss the peacocks, mice and snakes that adorn the many facades of Victoria Terminus?]. To give shape to these 'muscular' Gothic designs, he had a deep understanding of local materials that were the suitable, reliable option. Likewise with the workforce—be it students and professors from Sir JJ School of Art or skilled craftsmen and artists from across the Subcontinent, he saw merit in incorporating all their services. And the results of these collaborations are there for all to see, well over a century.
The Gothic revival style, by its very purpose, was meant to be one that innovated and adapted towards local conditions, and Stevens' plans emerged as some of its best examples. Sir Bartle Frere, former Governor of Bombay, was the administrator whose vision was to develop the city as the Subcontinent's premier city, and it was minds like Stevens, and others who were influenced by Gothic style of architecture, including George Gilbert Scott, John Adams, GT Molecey, Muncherjee Murzban, and many others, who collectively left their imprint on a city that was witnessing an exciting time in its timeline, from a mercantile, port city to one of the most important cities of the Crown.
Stevens' body of work might perhaps be the most obvious considering the grandeur and scale of his three major contributions—Victoria Terminus, BB&CI, Churchgate and Municipal Corporation buildings. Most Bombaywallahs are reminded of his contribution, simply because these sights are in their line of vision often, and add definition to the very identity of this great city. My respect for this great mind went up by a few notches when, some years ago, an exhibition was organised by the students of Sir JJ School of Architecture where Stevens' hand-drawn plans for VT were on display. I was bowled over by the precision and detail of his work for this world-famous terminus. If you'd like to have a dekko of some of these originals, browse through A City Icon by Sharada Dwivedi and Rahul Mehrotra that has reproduced them in a wonderfully expansive manner.
Stevens was in the middle of work on the Standard Chartered Bank [then Chartered Bank of India, Australia and China] when he passed away on March 5, 1900. His son, Charles, also a trained architect, carried on his legacy in the city to some extent. To this day, each time I visit his grave, I wonder what the newspapers might have carried the following day of his passing. Did he get a grand funeral? Or was it a quiet service at Sewri? We can't say. At 52, his celebrated life was cut short due to malaria, but his contributions resonate to this day. The next time you're near one of these buildings, take a moment or two to marvel at his designs.
mid-day's Features Editor Fiona Fernandez relishes the city's sights, sounds, smells and stones...wherever the ink and the inclination takes her. She tweets @bombayana
Send your feedback to mailbag@mid-day.com
"Exciting news! Mid-day is now on WhatsApp Channels

Subscribe today by clicking the link and stay updated with the latest news!"
Click here!