The workshop, with experts and other decision makers including political leaders seems to have technical aspects covered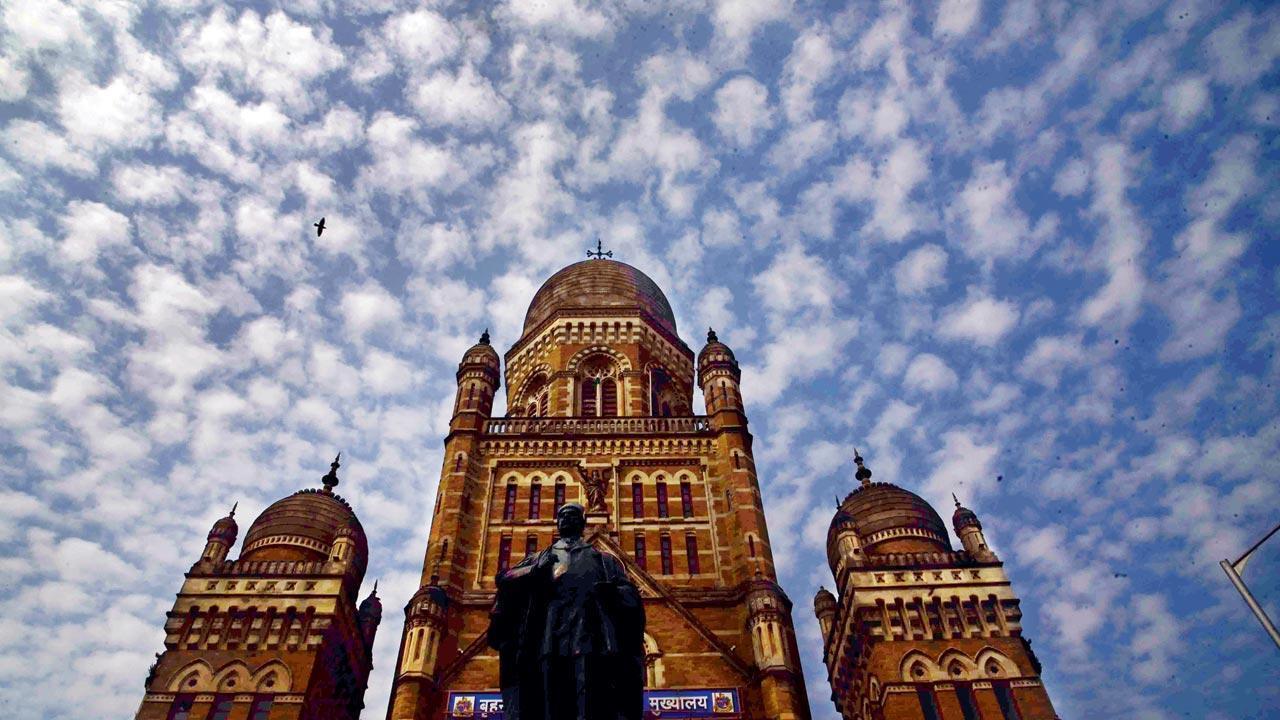 Representative Image
A workshop on flood mitigation measures was held at the end of last week for city experts and authorities. The two-day workshop, was held in collaboration with the World Resources Institute, India at a SoBo venue. There were discussions on flood-risk areas, possible remedies.
The workshop is to be followed by sessions on technical updates for flood management in Mumbai, assessment for potential hazards in flood-prone areas and measures to overcome them.
The workshop, with experts and other decision makers including political leaders seems to have technical aspects covered.
The ordinary person simply hopes that all the BMC's and other agencies' statements about readying for the Mumbai monsoon are on point.
Desilting work and cleaning nullahs is on with barely one-and-a -half months for the rains. There should be an attempt to work on a two-pronged level, see that there is no flooding and secondly, being combat-prepared in several areas where flooding is common. These are low-lying areas and most Mumbaikars are aware of it, as every year one tends to see these particular areas get waterlogged.
The machinery that drains out the water must be in top working condition. The other paraphernalia needed, such as boats, that are brought in must also be in excellent condition. They have been used earlier to rescue people caught in floods.
All manhole covers and gutter covers need to be checked and see that they cannot be removed. The discussion about these fixed covers which cannot be removed except by authorised personnel has been on for years but for some reason this is not coming to fruition.
High-level meetings and discussions are all very well, but these are just some of the common problems Mumbaikars face every year and work on this should have already begun.