Fresh graduates from journalism schools have paid the price of pandemic-induced lockdowns and are now part of a new subspecies that is unable to understand the importance of fieldwork and why newsrooms matter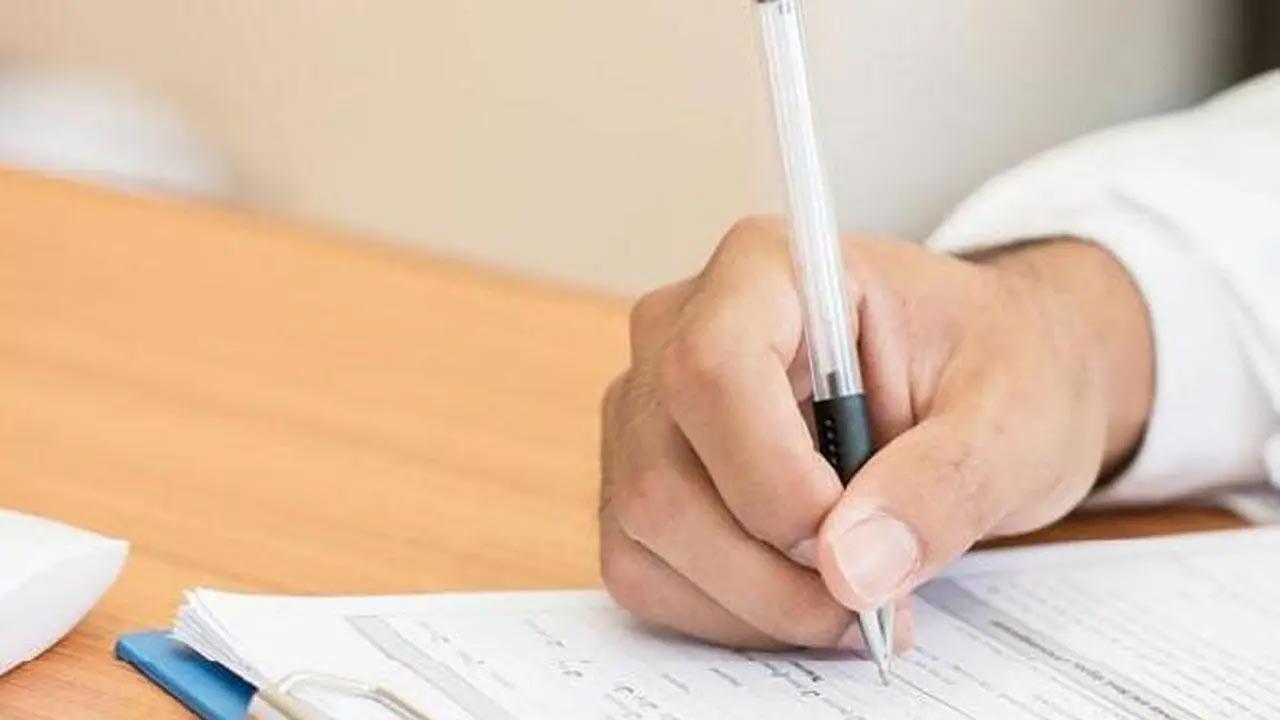 Representational image. Pic/iStock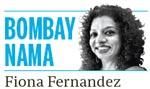 Sample these three queries that I was asked by fresh-out-of journalism school graduates who were being interviewed for internship roles with the newspaper:
. "Is there legwork involved in my role?"
ADVERTISEMENT
. "Will I be given time off to work on my social media handles?"
. "What is the need to step into the newsroom?"
These were just some of the shockers that greeted me as I went about the usual summertime routine. What would have otherwise been a very seamless process turned out to be a nightmare; one that most of my senior print journalist colleagues are bound to vouch for; at least the ones who still remain hard core torchbearers of this species.
Turns out, while we journalists were busy doling out the news to you, dear readers, throughout two of the most menacing, heartbreaking, challenging years of our lives in the profession, a subspecies of the journalist was seamlessly emerging, taking shape, and all of this, was obviously without our knowledge. It's only when they emerged from the woodwork did we get a taste of them.
While journalism schools continued to dole out 'media' students by the dozen during the pandemic, one major shortcoming emerged as the obvious fallout of that phase. There was a missing link – the lack of field work projects ensured that these graduates never really got a taste of what comes naturally to most journalists as breathing — stepping out of their air-conditioned home to report for a story. This key skill was hardly allowed to take shape. The result? A truckload of journalism graduates fed on online sessions, digital seminars submitted projects and assignments based on research pulled off the Internet.
There's more. As several fellow senior journalists and I were to discover [the hard way] while interviewing candidates for internships, this subspecies also spent an ample amount of time doing multiple gigs alongside college sessions. Many of these adventures included earning quick [and big] bucks by being 'content providers for all kinds of online resources, from some very popular educational apps for school kids to preparing videos and tutorials on social media etiquette, if you please. A different column will be required to debate how these educational apps rely on the knowledge of 20 year-olds who refer to Google Baba to provide content that is accessed by school going children.
So, by the time these newly graduated journalists are ready for their first interview, they are already equipped with a bunch of presumptions. From easy money to content being another word for reportage, to wondering why a newsroom was important to 'break' news, to flashing counter offers in your face, and yes, to even refusing reporting assignments on the grounds that "it takes up too much time".
For one reporting test, I recall a candidate asking me if she could rewrite quotes from an artiste's already printed interview since it was available on the Internet and wasn't able to source the artiste's contact and she found it a waste of time. Mind you, this rant was shared with me in a very candid moment. Thank goodness the young hopeful openly admitted to this journalism blunder! All these encounters reminded me of the reverence we had had as interns during our assignments as print journalists. Along with a lot of pride for the job, there was respect, tonnes of it, and work ethic to get out there and earn every byline worth your salt. Sweat beads would form on my forehead each time the HOD at my first job pointed out an error I had made. Not anymore. They'd rather moonlight as content providers and show up in the newsroom, if at all.
The writing is on the masthead. "Hell, what is that now?" I can almost hear a fresher utter these words out of sheer ignorance, or a devil-may-care attitude that is the cool thing to wear on your sleeve these days. But more dangerously, it has become the norm, not the exception. Legwork, primary sources, fact checks, work ethic — these key tools that are integral to print journalists were always under threat of getting phased out; dare I say, the pandemic has played a fairly large role in speeding things up.
The time has come to at least make an effort to right the wrongs of the past couple of years. Call me an optimist, but one really hopes that journalism schools and colleges are able to drive home the point of what print journalism is truly all about, so these last surviving ethical bastions of the fourth estate are allowed to not just survive, but thrive doing what they do best — put the truth out there in a balanced way.
mid-day's Features Editor Fiona Fernandez relishes the city's sights, sounds, smells and stones...wherever the ink and the inclination takes her. She tweets @bombayana
Send your feedback to mailbag@mid-day.com
"Exciting news! Mid-day is now on WhatsApp Channels

Subscribe today by clicking the link and stay updated with the latest news!"
Click here!