In the same vein, we say that our roads have to be safer and this time, it is the riders themselves, not our authorities or police who are to blame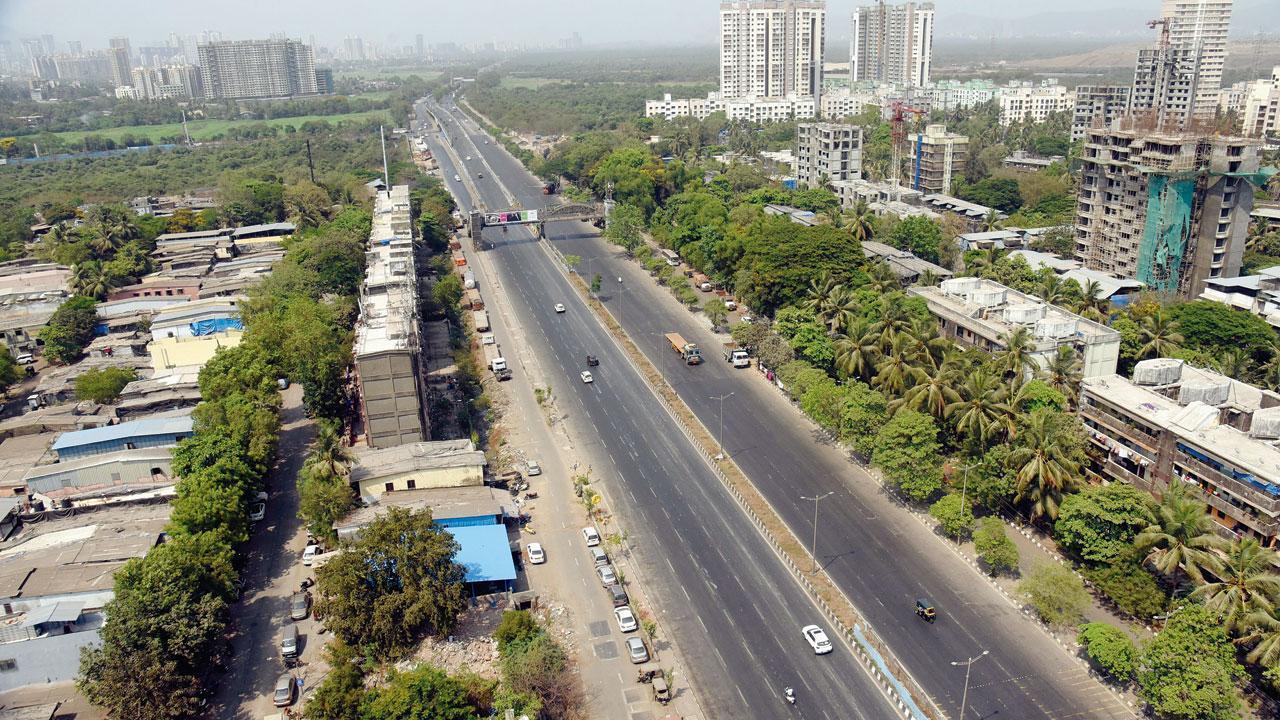 Representative Image
Yesterday, this paper had an editorial which focused on the city's footpaths, or lack thereof and the need for urgent measures to give pedestrians space to negotiate the city in safety.
This opinion emanated from a report about a new bridge close to completion that has irked locals as it does not have a footpath. In that report, authorities explained why there was no footpath incorporated while making the bridge.
ADVERTISEMENT
The edit then detailed the takeover of most footpaths in Mumbai, through different ways of encroachment. The moot point was our roads and safety.
In the same vein, we say that our roads have to be safer and this time, it is the riders themselves, not our authorities or police who are to blame.
Also read: Footpaths should be used for the purpose they were built
Two-wheelers are regularly breaking signals, behaving as if the lights do not apply to them on our roads. We have witnessed at different signals in the city, two-wheelers simply speeding by even though other vehicles have stopped and people are crossing a big expanse of road.
So many pedestrians are unaware that two-wheelers are going to go through that signal, without a care in the world. This is even more dangerous as they are crossing the road, quite secure in the fact that there is a signal and every vehicle will stop.
There is also the very common scenario of two-wheelers coming in through the wrong side. Since the bikes are small, they simply turn in on the wrong side, or ride on the wrong side for substantial distances, at times climbing on to the footpath, though bollards may make this tougher, it does happen in stretches. This too, is hugely dangerous for the unsuspecting pedestrian, who may be looking at only one side of the road, expecting traffic from there and caught perilously unaware. 
Check and attest this situation that needs urgent attention and action.
"Exciting news! Mid-day is now on WhatsApp Channels

Subscribe today by clicking the link and stay updated with the latest news!"
Click here!