Last week was celebrated as Independent Bookstore Day globally, but back home how many of us truly know what it stands for, and have actually stepped into one, let alone knowing their power and value in the cultural and societal makeup of a city?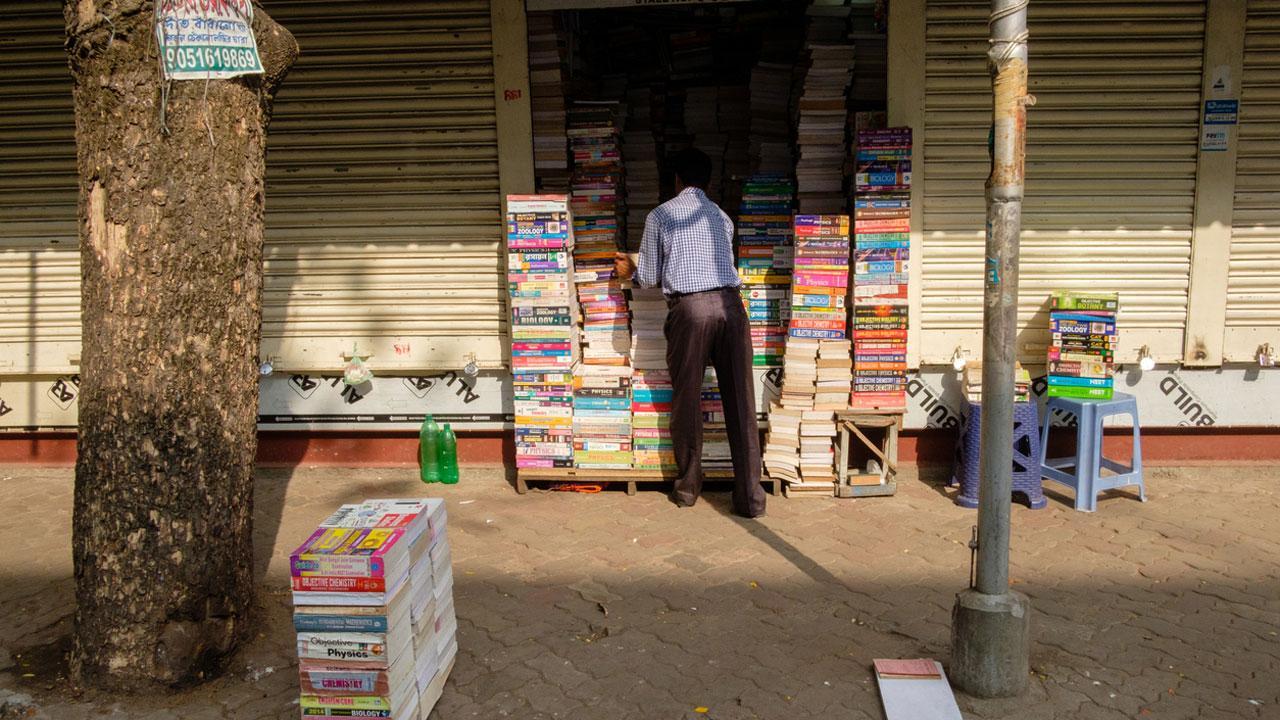 Representative Image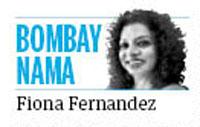 Remember that feeling when you last stumbled upon a charming bookstore and felt chuffed as you discovered delightful titles and unheard-of authors on its shelves inside this literary wonderland for hours together, unperturbed by the goings-on of the outside world? Chances are most bibliophiles reading this column would have had at least one such instance, if not more.
I've had several but a few finds remain closer to the heart. The first was the Strand Book Stall. It had been on my must-visit list ever since my English college professor in junior college had mentioned the delights of this place during a lecture. Intrigued, a few of us set out, a la Three Investigators-style [remember that mystery series?]. With no Google Maps in those simpler times, we lost ourselves in the gullies and bylanes in buzzing Fort but we didn't mind stumbling upon one delight after another.
ADVERTISEMENT
The bookstore was packed with readers of all ages when we stepped into this little treasure trove—some were seated, others were standing, balancing their stack of books, while a few were poring over the nearly unseen cash counter. Seated on a foldable chair in a corner, we noticed a portly, tiny senior gent. Patrons seemed to know him well; he patiently obliged their every request about a new title, or exchanged notes about a bestselling author. As wide-eyed teenagers, we couldn't believe that such a place actually existed in the city. With some pocket money on us, we scrapped out a decent amount among us and bought two biographies that were on discount. On that special day [we didn't realise it then], a new border had been crossed as we entered that tiny bookstore. It was a new chapter in our lives as young adults on the threshold of discoveries of every kind in the big city. For me, it was about understanding the value of the indie bookstore founded by Mr T Shanbhag. I was bitten by the bug, and that place became a haven, a sanctuary or sorts, as the years rolled by. I also began to gauge the relevance of its existence and the ecosystem it fuelled from that tiny space in Dhannur building on Sir PM Road. And, I am sure I am not the only one here. Loyal patrons still rue the day it shuttered for good.
For my next halt, I must pole-vault to Hamilton in breezy New Zealand. On an evening that was devoid of any major plans, I decided to saunter along a happy, charming part of the main avenue. I even missed the signage to let me know that it was a bookstore; but the mega window display tempted me, thanks to its selection of atlases and cartography books. I walked in unsure of what to expect from a bookstore in a large town in another country. It was stacked with all kinds of deliciously rare, unique books around travel literature. The closest reference that came racing to my mind was The Travel Book Company in the Julia Roberts-Hugh Grant starrer, Notting Hill. "Can I help you with something?" It wasn't Hugh Grant but another tallish bespectacled older gent, possibly in his mid-fifties who could've passed off as a college professor. "We have some useful picks about travel writing that just arrived today," he gestured towards a shelf. But my eye was hooked on their selection of antique map books. "Really? You like this kind of reading? Let me show you some more," the bookseller vanished behind a door, and returned shortly with a few more in his hands. These huge titles were on discount, and I picked up a few. Mr Tall Gent was so pleased after learning about my reading habits, and got even more enthused as we discussed Ruskin Bond and Pico Iyer. I walked out with a cool discount, but more importantly, having made a memorable experience in a bookstore.
Bombay has its share of indie bookstores, but too few, and importantly, not geographically balanced out at all. Most are located in SoBo or the western suburbs. The central and eastern suburbs that are home to burgeoning residential townships draw a near blank, which is a dismal stat if we are looking to tap young and nascent readers. Such personalised spaces are critical for nourishment of the mind, where one-to-one interaction not only encourages first-time visitors to return but also nurtures a society, from families to individuals, to get hooked by the book, if we were to look at the larger picture. Rather than rue about the nostalgia of shuttered bookstores, it would do wonders if the city's movers and shakers support such bookstores instead of taking the online route to buy books, for starters.
However, they must also look at playing a bigger, substantial role by investing in indie reading spaces especially in the suburbs. We could surely do with more Mr Shanbhags and Mr Tall Gents to keep the reading habit alive in the city.
mid-day's Features Editor Fiona Fernandez relishes the city's sights, sounds, smells and stones...wherever the ink and the inclination takes her. She tweets @bombayana
Send your feedback to mailbag@mid-day.com
"Exciting news! Mid-day is now on WhatsApp Channels

Subscribe today by clicking the link and stay updated with the latest news!"
Click here!