While the ongoing Women's Premier League has managed to capture the imagination and attention of many across the board, more needs to be done for the women's game at the grass-roots level. Newly converted fan Lady Flora discusses this development with her friend, Sir Pheroze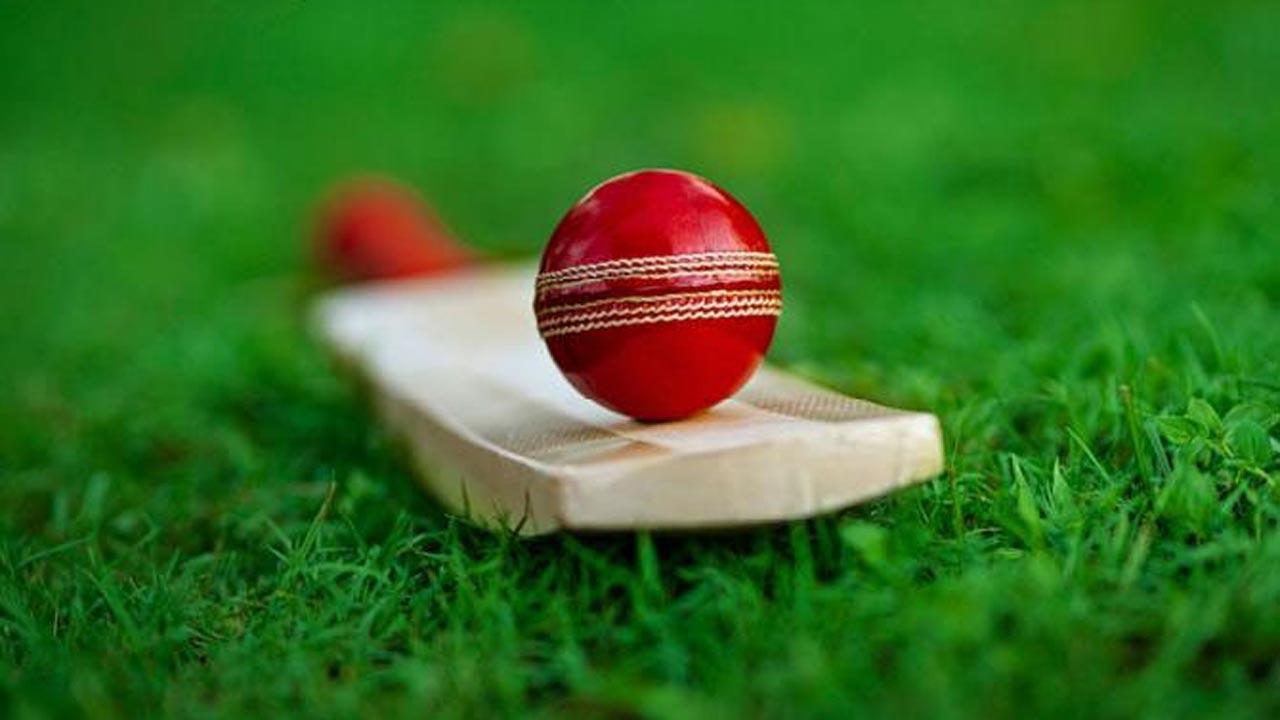 Representation pic
Sir PM rubbed his eyes in disbelief. At a distance his friend, Lady Flora, was shadow batting at one corner of Horniman Circle Garden, Her white gown was hardly a deterrent as she practised a robust bat-swing; it was a funny sight but he decided it would be best to ignore the stunt given that his previous attempts to be humourous ended sorely. "My Lady, may I ask what activity you are engaged in with such seriousness?" he enquired. She swung her head mid-way, looking a tad upset at being disturbed in the middle of this intense make-believe session. "Oh, Pheroze! You are already here. I was reliving some old moves. It's such a nostalgic feeling," she seemed lost in a moment. Sir PM was sufficiently intrigued to witness this new side of his friend. "And may I ask, what triggered this urge to reminisce about what I can only guess is batting practice for the game of cricket?"
Lady Flora took a deep breath and joined her friend at their favourite bench in the garden. "Pheroze, I am not sure about you, but I have been thoroughly enjoying the women's cricket league games that are being played in the shortest format at the gorgeous Brabourne Stadium. I sneaked in the first time out of curiosity, and also because I was craving for K Rustom's ice-cream sandwich, but after a few moments in the stands, I got hooked on it. It revived wonderful memories of watching games in the maidan, over a century ago…" she continued, obviously thrilled to recall a long-forgotten passion.
ADVERTISEMENT
Also read: Reserved apex court verdict throws up many possibilities
"Don't tell me that this is the first time you've watched a game of women's cricket?" Sir PM was keen to know. "Yes, it was, and I thoroughly enjoyed it. I am familiar with the gentleman's game —though it isn't as 'gentlemanly' as before—remember, I hail from England!" she smiled, "But to watch such an action-packed game among the girls was special. I even secured a schedule so, whenever possible, I slip into the stadium. Pheroze, have you caught any games until now?" Sir PM did an eyeroll. He was in a spot; firstly, because he had never imagined that sports would enter their chatter and secondly, because sport of any kind was not his cuppa; unless, of course, it was part of gupshup at the gymkhana. "Err…My Lady, not quite the activity I would like to wind down with. It's too muggy and noisy in the stands. I have caught an odd game at the gymkhana though…" quickly adding, "However, I am happy to see the women's game get this platform. It is high time, especially since the men's game has been riding high thanks to a well-oiled system. We can see how tournaments, especially at school cricket and college levels, have reaped rich rewards."
Lady Flora was all ears. This was a side she hadn't expected to see from her otherwise, un-sporty-like friend. "So, tell me Pheroze, are you saying that junior-level cricket for girls isn't on a par with the boys' game?" her curious mind, probed. "Well, you can say that again. We have a long, long way to go. And I am glad that this league has begun, where despite all the glare and money, I feel it will be a shot in the arm to build a system and also encourage parents to allow their little girls to pick up bat or ball," he explained. Lady Flora chipped in, "Yes, I heard so many wonderful stories from fellow spectators while I was in the stand—of father's mortgaging homes to fund their daughter's training, or Good Samaritan coaches agreeing to train girls alongside the boys. I hope this is the beginning of something good and sustainable. I mean, for ages, we have heard how the men's game has flourished in India, all thanks to solid infrastructure that begins at the sub-junior level. The same must happen for aspiring girl cricketers. There should be school-level cricket even for girls, and this league can be that timely trigger. Wasn't Bombay, once considered the nursery of Indian cricket? I feel it must show the way even for the women's game."
His friend's clarity about cricket surprised Sir PM; he was awe-struck by her intelligence considering she hadn't mentioned it even once in the past. Then again, most English swear by their cricket, he told himself. "So who are you supporting," Sir PM asked? "Mumbai Indians, of course!" shrieked Lady Flora. "I like 'Lottie', I mean, Charlotte Edwards, their head coach. She's English, and has a sharp brain. Look how well she has guided this bunch; and how can I forget our very capable Harman. And you, Pheroze? Any favourites? she prodded. "None whatsoever, but I have an idea. Why don't I accompany you the next time you head to Brabourne?" he asked. "That would be lovely; I am carrying the blue Mumbai Indians flag; so be prepared to cheer for my team," she chuckled.
mid-day's Features Editor Fiona Fernandez relishes the city's sights, sounds, smells and stones...wherever the ink and the inclination takes her. She tweets @bombayana
Send your feedback to mailbag@mid-day.com
"Exciting news! Mid-day is now on WhatsApp Channels

Subscribe today by clicking the link and stay updated with the latest news!"
Click here!