Valentine's Day, Friendship Day, Boss Day, Love Your Pet Day and co have long been diluted when it comes to human connections because of the mindless commercialisation that's taken over the core of its intent. It was a matter of time before this circus took over perhaps the most precious date of them all, Mother's Day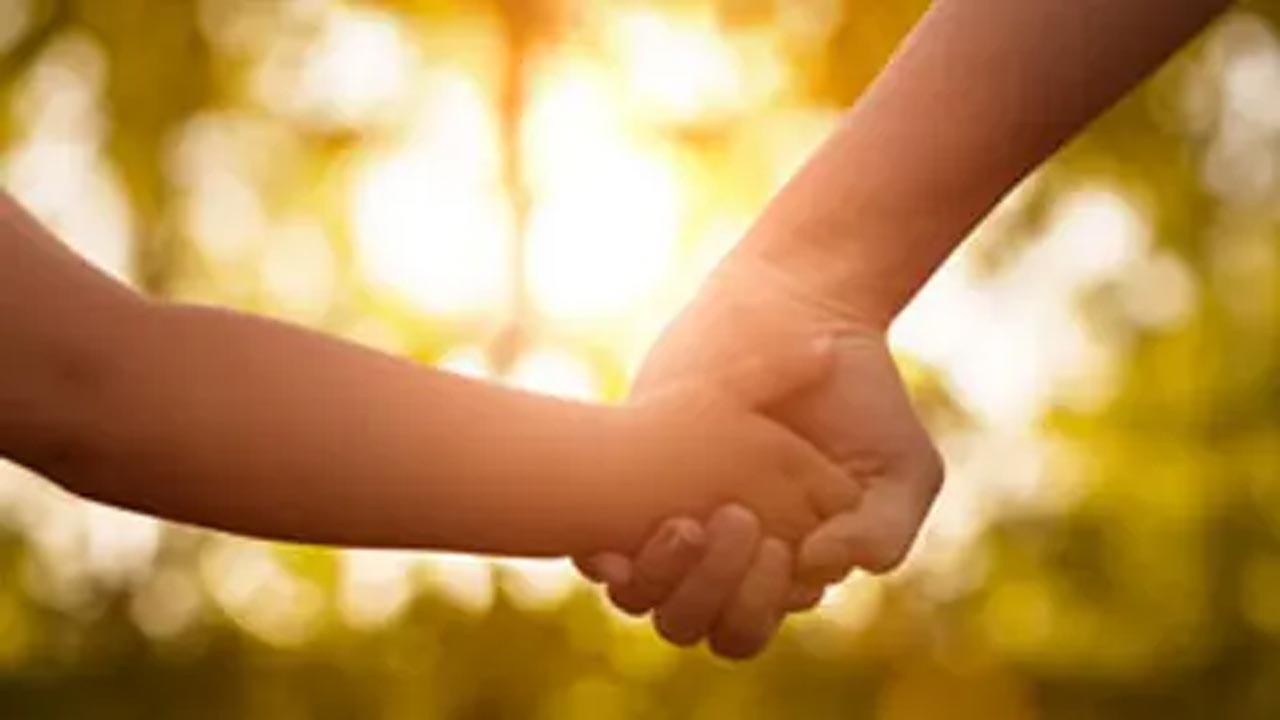 File pic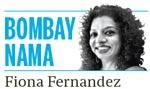 The press release —an email in the inbox that could spell many things, especially for a journalist. It could announce a bit of harmless news, about a new restaurant or bar or a book by a popular author; or it could be a post-event report of the inauguration of an infrastructure project. On a good day, it could carry the news about some fancy discount or a cool offer for dining out, or a request to interview some hotshot personality in the city. Over the years, we've come to develop an inbuilt scanning mechanism that is able to automatically sift the relevant from the nonsensical. Speaking of the latter, very often these are reserved for special days around the year created by smart marketing gurus and their ilk; in fact, most are slickly packaged to woo and lure with panache.
In the early days, there was only Valentine's Day. Soon after the Christmas-New Year's jamboree, tonnes of suggestions around V-Day would infiltrate our inboxes, offering all kinds of options on how couples, partners and singles [this became more of a recent development] could spend the day, week or weekend. Gone were the days when the pink overstuffed teddy bear and the mandatory mushy heart-filled greeting card did the trick. Nowadays, it's hardcore planning that might not even work for the fainthearted [read: paragliding with your partner]. Most options could burn a big, fat hole in the pocket. I can almost hear the legendary Tina Turner croon her rock hit, "What's love got to do with it?" A mega marketing, big-buck template has been created and all the stakeholders are smiling. In fact, this columnist recalls the overwhelming feeling that took over each year as the day approached, where one had to feature the best of the lot in the newspaper to please every kind of reader. Talk about pressure!
Friendship Day triggers similar such recollections. But nobody is complaining. In today's time-strapped world, emotion and human connections are getting increasingly diluted. Leave the ideation to someone, the planning to another army and the execution to a third. You may add Boss Day, Pet your Dog Day, Sister Day and the like to this burgeoning list.
But recently, the inexplicable nature of this beast, magnified in the post-pandemic era, took a whole new turn with Mother's Day. After a two-year lull, the mavens and magicians of this universe seem to have maxed their levels of imagination and innovation. Sample this gem: A restaurant in a five-star has been promoting a menu where the fare promises to taste just like mother's food. Question: If I relish food cooked by my mother daily; why would I take her to a swish eatery, spend a bomb on a predictable menu, and possibly make her feel worse simply because she can do a far, far better version in her own kitchen? Some ideas are fun, and then there are those, as in this case, that make little sense and miss the sweet spot by a mile.
Whatever happened to those years when Mother's Day was all about sentiment, creative ideas, or when we as kids would put together an adorable potpourri of amateurish handmade gifts? From delivering flowers to the doorstep, to a warm, quiet evening of homemade food, a movie or a drive, it was all self-planned and executed. No stress, no mad rush for reservations and must-have offers where an out-of-breath mum and kid are hopping from mall to restaurant to spa and what-have-you.
The bigger, overriding concern here and the point of this column is the burgeoning of cold, impersonalised ideas that has taken over days dedicated to relationships, where taking the easy, commercial route devoid of any human emotion or thought, is now intrinsic to our schedules.
Does this development mean that the time-strapped urban dweller has now officially handed over all ideation to these 'experts'? Whatever happened to the good ole cake-and-flowers routine, topped with some me-time with your favourite person? The word 'aspirational' came by, somewhere along the way, and with it, the pressure to keep up with the Joneses or the Joshis, has been the norm rather than the exception. Another interesting observation this time with the press releases that bombarded my inbox was the overt use of the word 'last-minute'. Has the assumption already been made that the user/reader of the mail is late, or simply couldn't find the time to think up of a unique idea to surprise mommy dearest? Your guess is as good as ours.
To be honest, we've been partly guilty of peddling this idea to allow it to reach such levels of insanity, sans the human touch. 
I suspect we have come too far, and cannot look back simply because of the convenience that this offers. But it might not hurt every now and then, if we are able to write a handwritten note, and yes, smell that coffee; pray, why not make that coffee for your mum, friend, lover, brother, colleague? It will need a bit of rewiring of the urban-stressed brain to realise why being personal towards someone you care for, can be a lot more fulfilling and memorable. The tiny, personalised details matter. Not a dinner reservation at the biggest buffet in town.
mid-day's Features Editor Fiona Fernandez relishes the city's sights, sounds, smells and stones...wherever the ink and the inclination takes her. She tweets @bombayana
Send your feedback to mailbag@mid-day.com