Having fought drug addiction himself, Richie Sambora wants the single Lighthouse to bring hope to addicts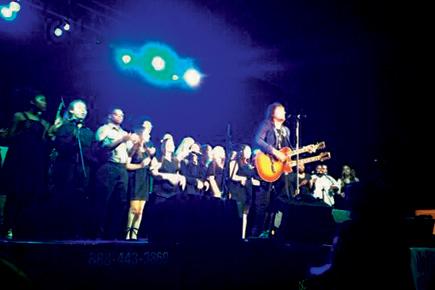 The song's debut, held at a high school arena, was aimed at raising awareness about the abuse of heroin
New Jersey: Bon Jovi guitarist Richie Sambora drew on his own past in debuting a song at a forum on drug abuse, on Tuesday. The event, at a high school arena, was aimed at raising awareness about the abuse of heroin and prescription painkillers along the Jersey shore.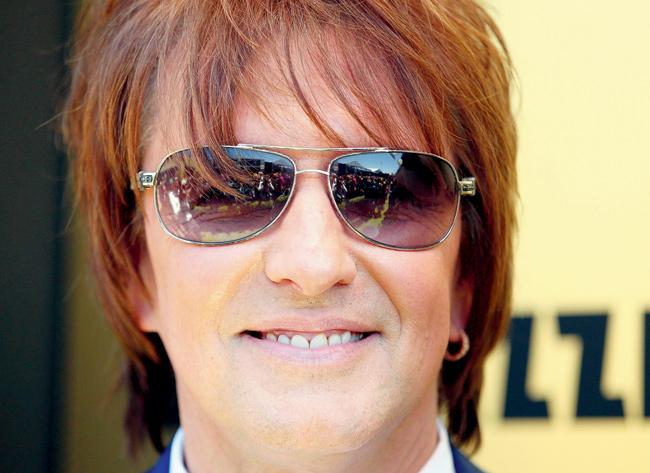 Sambora, a New Jersey native, unveiled a song he wrote called Lighthouse, about providing hope to people mired in addiction. He acknowledged he once abused drugs but said he's clean now.
ADVERTISEMENT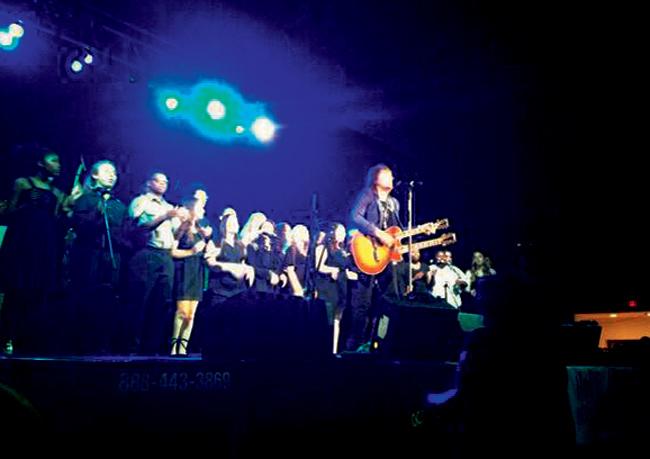 "I've got firsthand experience," he told reporters before the event. "I never did heroin, but obviously I did other stuff." He originally titled the song Needles On The Shore but decided to change the name.

"I wanted to do something optimistic, a beacon of light and hope," he said. "Everyone needs that light when they're far off the shore." The track included the lines: 'Those who matter don't judge/When you're swimming with the tide in the wake of a flood.'

He told the crowd of 4,000 (with another 1,000 watching from an overflowing video monitor room) that he is as scared as the parents who packed the arena. "I'm mostly here as the father of a 16-year-old girl," Sambora said.

"I'm scared. But we can't be scared silent. Together we can make a difference because this epidemic has to stop."

Lighthouse will be sold on iTunes, with proceeds going toward a drug treatment facility envisioned for the region, Sambora said.