Kate Middleton, Britain's Duchess of Cambridge who is pregnant with her second child, today revealed that she can feel her baby kicking all the time while she is on official royal duties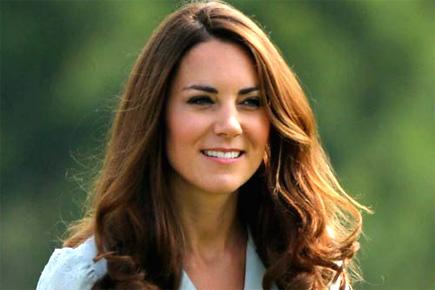 Kate Middleton
London: Kate Middleton, Britain's Duchess of Cambridge who is pregnant with her second child, today revealed that she can feel her baby kicking all the time while she is on official royal duties.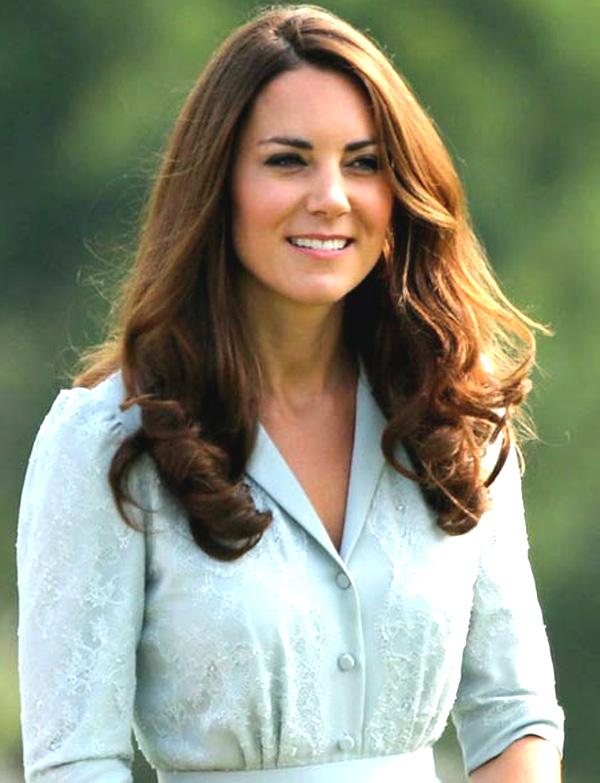 Kate Middleton
"It's moving all the time. I can feel it kicking now," she told Martina McDonagh, 17, while holding her tummy to show the wheelchair-bound teenager. She met the young girl as she officially opened Kensington Leisure Centre in west London.
"I told her I hoped it was a girl but she said she doesn't know yet. She said it was moving around a lot," Martina told 'The Telegraph' afterwards. The Duchess is expecting her second baby with husband Prince William in March-April this year.
She was on her third royal visit today as she met young children around London. Kensington and Chelsea Council presented the Duchess, who lives at Kensington Palace, with life membership for all the family, along with a duck-shaped rubber ring for her firstborn Prince George and his own kit bag for swimming lessons.
Princes William and Harry both learned to swim in a previous incarnation of the leisure centre on the same site when they were pupils at nearby Wetherby Prep School.
Prince George, who is almost 18 months old, has already started going to the Buckingham Palace swimming pool with his mother but is expected to follow in his father's footsteps by going to the leisure centre when he is a little older.