It is often compared to fast food and criticised for being a shallow format but former Indian captain Rahul Dravid feels Twenty20 cricket has its own set of complexities and intricacies that a common fan cannot fathom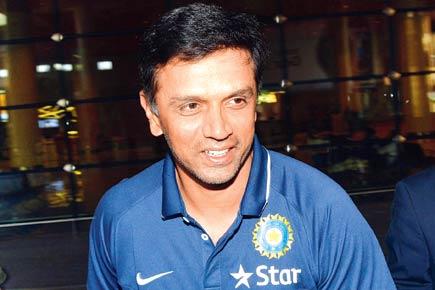 Rahul Dravid
New Delhi: It is often compared to fast food and criticised for being a shallow format but former Indian captain Rahul Dravid feels Twenty20 cricket has its own set of complexities and intricacies that a common fan cannot fathom.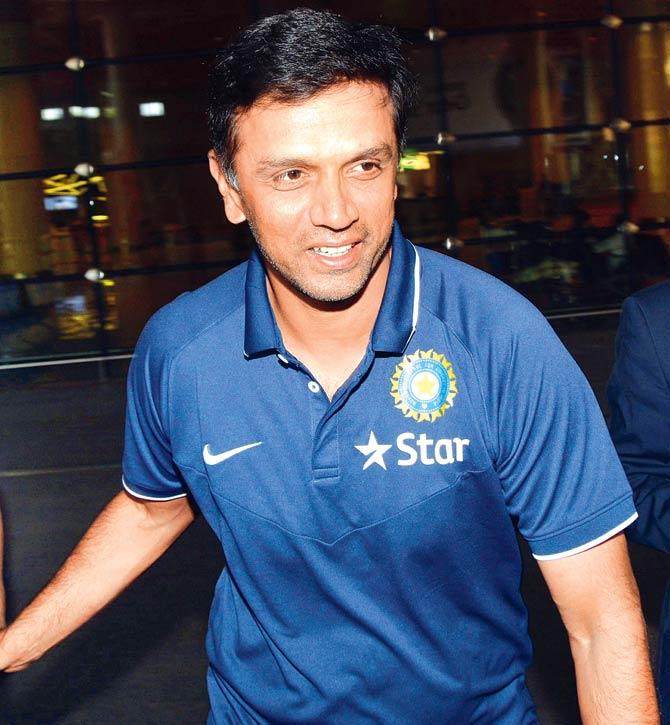 Rahul Dravid
"Some of the conversations that happen around IPL teams... these conversations are not happening outside. They are not happening in television studios as I have been on television studios, I know it. The depth of conversation that's happening about the T20 game within a team and within that environment is not happening anywhere else, which is what makes the T20 game unique," Dravid told ESPNCricinfo.
"I wouldn't say there is no knowledge outside but there is not as much knowledge, I feel, and there are people who'll make comments like, 'Why is he doing this? Why is he doing that?' without actually understanding the dynamics of why it happens, what happens inside," he explained.
The current coach of IPL side Delhi Daredevils and India 'A' side feels that a lot of research is being done on creating a perfect balance for a T20 side.
"There is a lot more research being done. There is a lot more knowledge about young Indian domestic talent than there was say three or four years ago," Dravid said.
"Suddenly, everyone has access to a lot of these young Indian domestic talents — and every team comes really well prepared to the auction. It's very rare to find young Indian talents that are unheard of and you can pick out of nowhere for really cheap."