The Indian pace attack has been talked up of late and to be fair, they have done a decent job in South Africa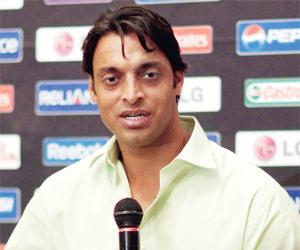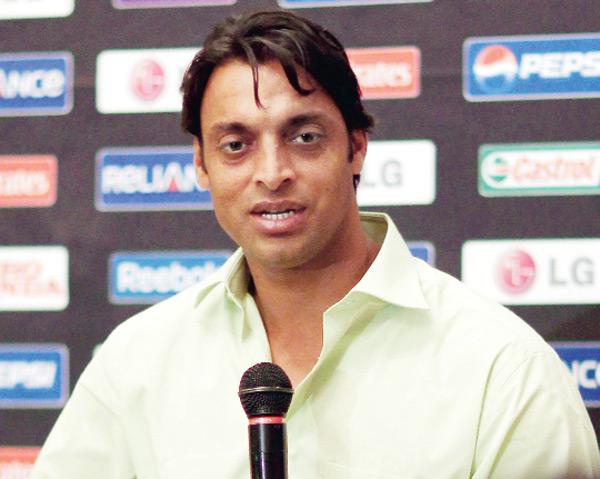 Shoaib Akhtar
The Indian pace attack has been talked up of late and to be fair, they have done a decent job in South Africa. But Shoaib Akhtar sees it only as the beginning and says there is still a long way to go before India becomes a good fast bowling nation. After a long gap, India have developed a sizeable pool of speedsters and five of them — Ishant Sharma, Umesh Yadav, Mohammad Shami, Bhuvneshwar Kumar and Jasprit Bumrah — are with the squad in South Africa.
Is it one of the best pace attacks India have ever had? "I would not say that. I would say they are gradually improving and there is a long way to go before India can call itself a good fast bowling nation," Akhtar told PTI. "Five years ago, I had thought that Varun Aaron, Umesh Yadav and Mohammad Shami will be the ones to lead India's pace department on overseas tours. But that did not happen with Aaron having fitness issues, Yadav being good in patches and erratic other times, like Wahab Riaz."
But Akhtar said the current performance of the bowlers is a "healthy sign" "...and the thinking that (Virat) Kohli and the team management seem to have, they will only get better. India have always been known for their batting but nowadays you are seeing emergence of fast bowlers too but still I would say long way to go," he said.
Catch up on all the latest sports news and updates here
Download the new mid-day Android and iOS apps to get updates on all the latest and trending stories on the go