Former Sri Lanka opener Tharanga Paranavitana, who was one of the six victims in the March 3, 2009 terrorist attack on the team's bus in Lahore, said Sri Lankan players going to play in Pakistan should only concentrate on the game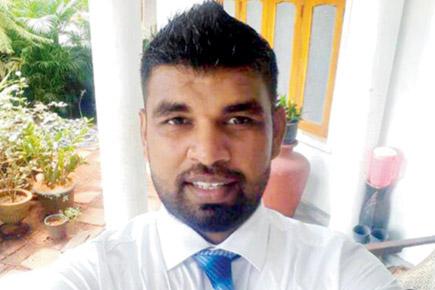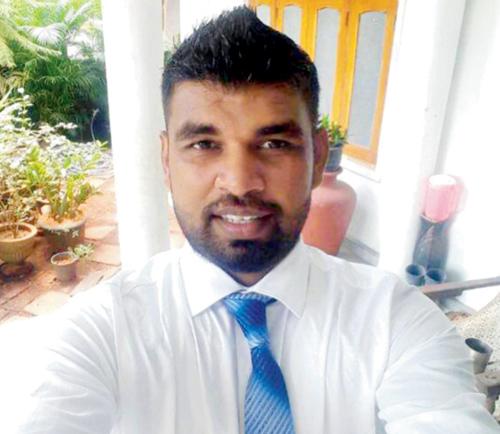 Tharanga Paranavitana
Former Sri Lanka opener Tharanga Paranavitana, who was one of the six victims in the March 3, 2009 terrorist attack on the team's bus in Lahore, said Sri Lankan players going to play in Pakistan should only concentrate on the game. After a security assessment, Sri Lanka Cricket (SLC) chief Thilanga Sumathipala cleared the team to play three T20s, including at least one in Lahore.
"It is a welcome move by our board and I support it. If our team is going there then the players should concentrate only on cricket and forget about that incident. The team should visit Pakistan as the fans there are deprived of good cricket.
"Pakistan are a good side now and if the situation has improved there, it is good to resume playing cricket," Paranavitana, 35, told mid-day yesterday.
"I think our boys have to play proper cricket. We hardly have two to three senior players and they will have to guide the youngsters," he added.
Talking about the dreadful day, Paranavitana added: "While we were on our way to the ground, we heard a big sound and our bus was surrounded by four shooters. I can't remember much about the incident now, but it was almost like a film. The effect of the trauma was present for a few days. It was very sad."
Asked whether he would like to visit Pakistan again if the victims of the terror attack were invited for cricket matches, Paranavitana said: "I am not too sure. I have to consult my family first."