Contrary to speculation that Ashish Shelar, the Mumbai head of Bharatiya Janata Party and ex-president of the Mumbai Cricket Association (MCA), is set to be president of the MCA again, it has now emerged that Shelar is tipped for a BCCI post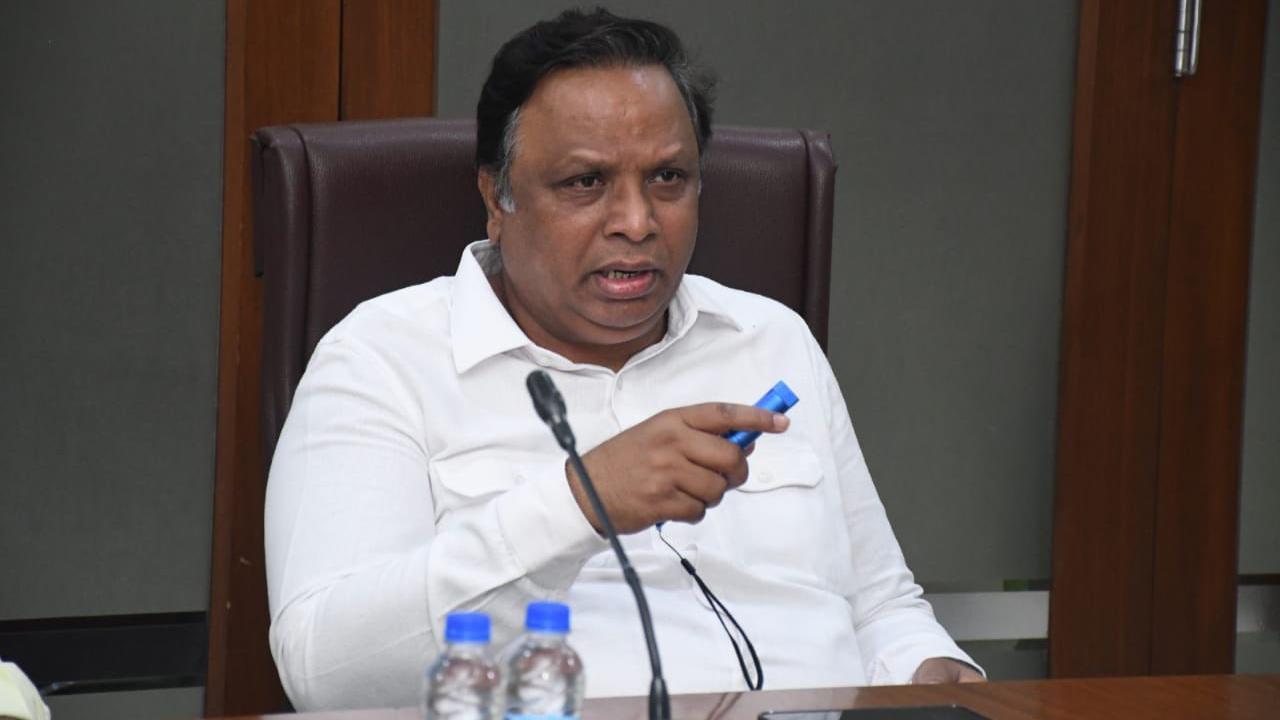 Pic courtesy/Official Twitter handle of Ashish Shelar
Contrary to speculation that Ashish Shelar, the Mumbai head of Bharatiya Janata Party and ex-president of the Mumbai Cricket Association (MCA), is set to be president of the MCA again, it has now emerged that Shelar is tipped for a BCCI post. Shelar is set to be unanimously appointed as MCA's  representative for the BCCI Annual General Meeting to held on October 18 at its headquarters in Mumbai. 
The MCA has called for an Apex Council meeting today to decided upon the representative for the BCCI AGM and to finalise its election proceedings. MCA had earlier announced September 28 for its polls. However, following the recent Supreme Court judgment, the MCA is likely to hold its elections on October 20. The nominations will be filed between October 10 and 13.Withdrawals of any nominations will be permitted till October 17, it is learnt. 
It was speculated that Shelar will come back as MCA president after the Supreme Court's relaxation to allow politicians to contest elections for the cricket body. Only ministers and government servants are prohibited from contesting as per the new judgment. With Shelar eyeing the BCCI post, it is clear that former India batsman and ex-chairman of national selection panel, Sandeep Patil is the overwhelming favourite for the top MCA post.

A text message sent to Shelar went unanswered.