As India's star batter turns 33 today, his impeccable form has ignited hope of winning the T20 World Cup on his happy hunting turf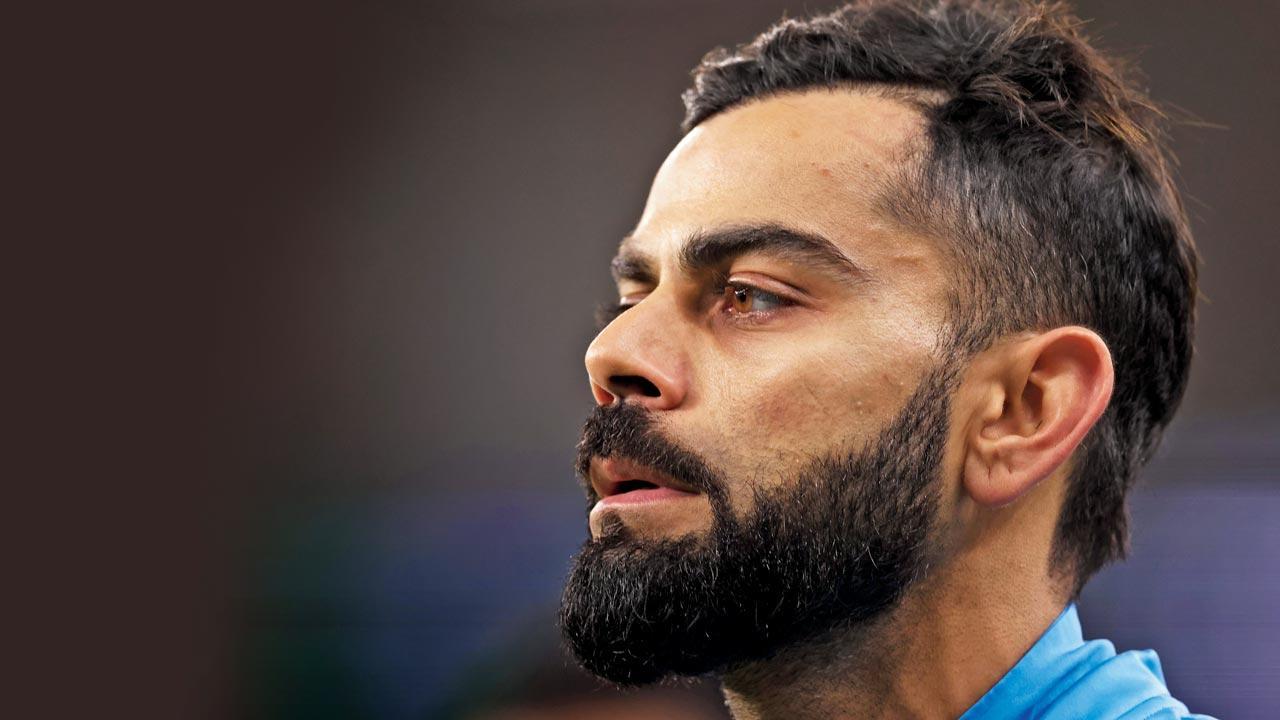 India's Virat Kohli. Pic/Getty Images
There's something about the T20 World Cup that energises Virat Kohli. There's something about playing in Australia that brings out the best in him. So when the T20 World Cup is being staged in Australia, how can Virat Kohli not be in the thick of things?
Also Read: Matthew Wade: Hopefully, it doesn't cost us
Grinning and winning
The other night, Kohli admitted that the moment it was announced that the T20 World Cup would be held in Australia, he was grinning from ear to ear. Why wouldn't he? After all, it was in Australia that he got his first Test century in 2012, it was in this country that he smacked four tons in as many Tests in 2014-15, and he was at the helm of affairs when India ended a 71-year wait to secure their first Test series triumph Down Under, in 2018-19.
The T20 World Cup has been the theatre of his dreams. A none-too-impressive 185 runs in his maiden appearance in Sri Lanka in 2012 was backed up by a competition-high 319 runs in the next edition in Bangladesh in 2014. Despite finishing as only the second highest scorer two years later in India, Kohli was adjudged the Player of the Tournament for the second time running, the only player thus far to earn that honour.
In this edition, Kohli has been in subliminal touch, so much so that it's hard to imagine that it was the same batsman who was under so much extraneous and internal pressure until two-and-a-half months back. Clearly, the one-and-a-half month away from the game in July-August has helped him rediscover his mojo, passion and intensity, non-negotiables in whose absence Kohli's free spirit goes missing.
Also Read: Watson: Kohli is a freak and his T20 World Cup statistics are super freakish
Superb stats
Three half-centuries in four matches, dismissed just once, an average of 220, a strike-rate of 144.73. These are extraordinary numbers on tricky surfaces, put in perspective by the returns of openers Rohit Sharma (74 runs, strike-rate 108.82) and KL Rahul (72, 109.09). Kohli has invariably had to walk in early and steady the ship, the situation and the conditions forcing him to return to an avatar that sits most lightly on him – build an innings gradually and cut loose towards the end. In that endeavour, he has been matched for impact by Suryakumar Yadav, whose explosive 164 runs have come at a breathtaking strike rate of 180.21, but who has been emboldened by the presence at the other end of the maestro with whom he has struck up such a wonderful batting relationship.
Kohli has the not unfounded reputation of being a master chaser, but he has delivered the goods batting first too, not least against Bangladesh when he allowed Rahul and Suryakumar to hog the limelight during two crucial alliances and then changed gears effortlessly. He may no longer be the captain, but Kohli's leadership status is very much intact, of that there is little doubt.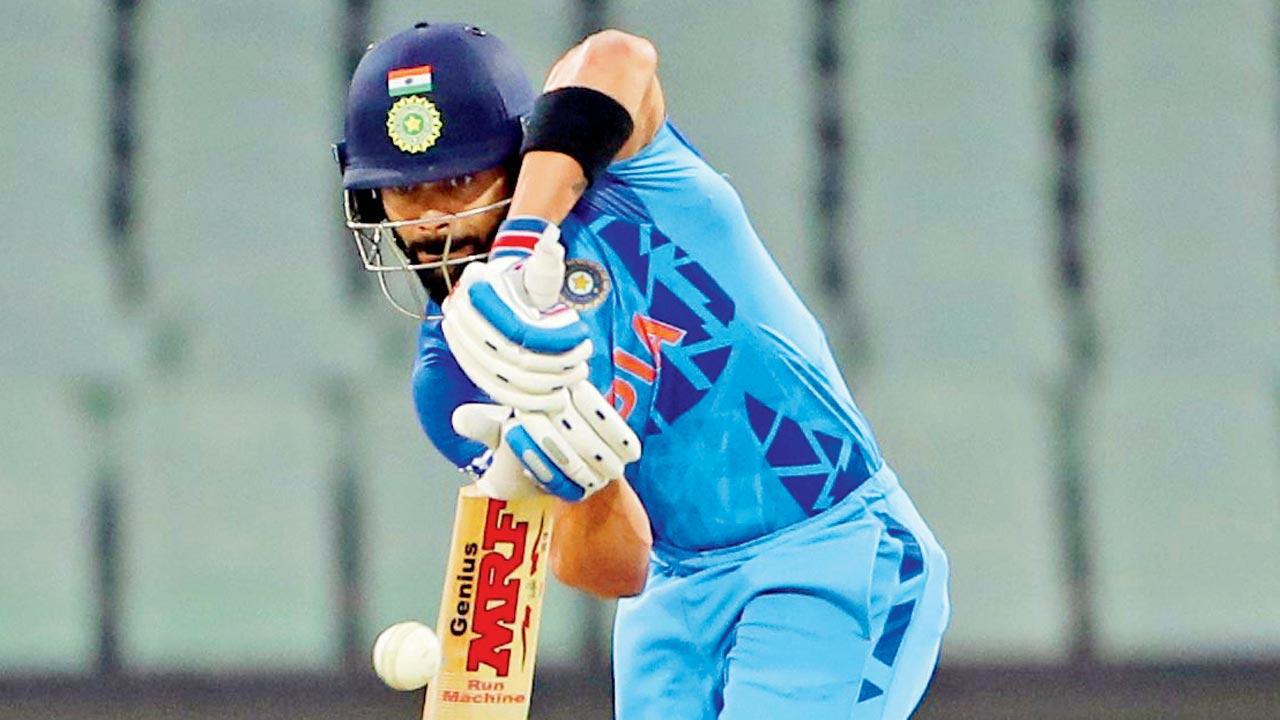 Virat Kohli's performance at this T2O World Cup
03
Half-centuries
220
Batting average
144.73
Strike rate