Ahead of the IPL, the National Cricket Academy (NCA) has shared a detailed workload monitoring report of all the Indian players associated with respective franchises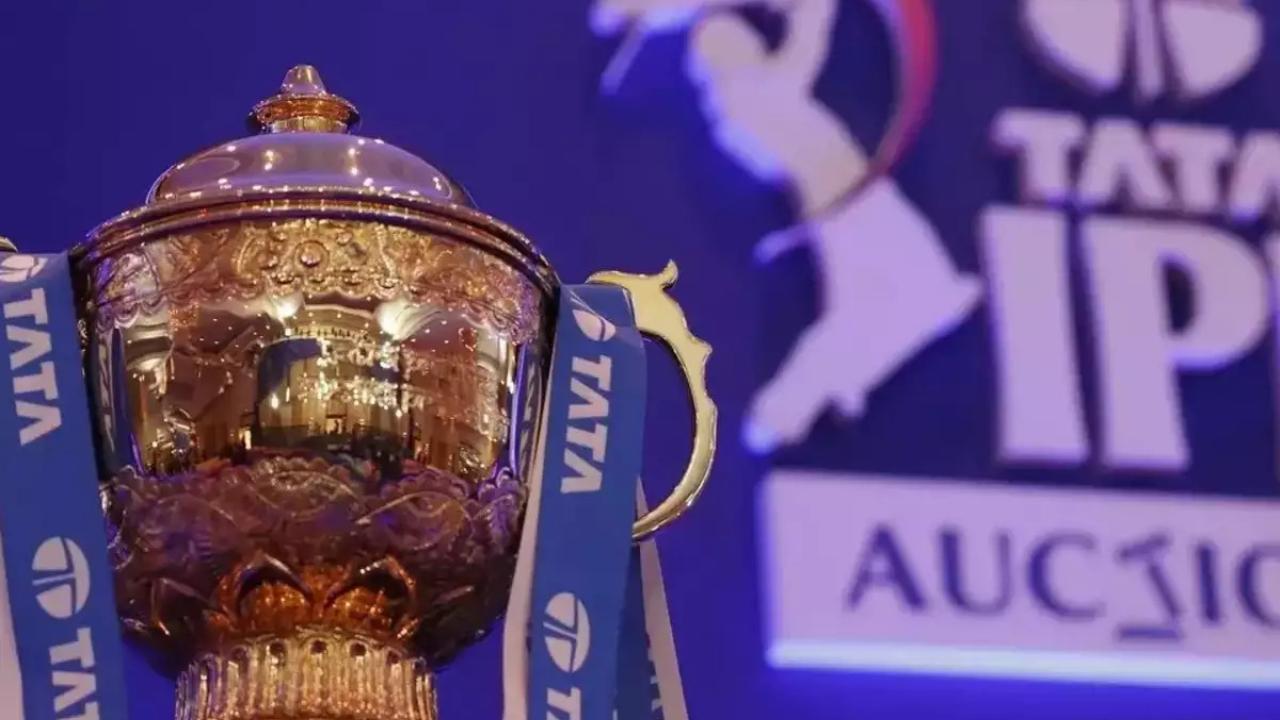 IPL 2023 Mega Auction (Pic Courtesy: BCCI/IPL)
The BCCI and the entire Team India management are keeping a close watch on the workload management of national team players but there has been no specific directive for the IPL franchises as yet, Delhi Capitals CEO Dheeraj Malhotra said on Friday. Malhotra, who has also worked as a general manager with the BCCI, said that the National Cricket Academy (NCA) has shared a detailed workload monitoring report of all the Indian players associated with respective franchises, which obviously helps the IPL team's medical unit to work in cohesion with the parent body.
Asked if there is a specific directive on workload management of World Cup prospects, Malhotra told PTI: "Not yet. What NCA has done is, it sent a report on all the contracted players. "We have Axar, Kuldeep and Prithvi. They have given us what they have been doing and what their workload has been. But we still have not been given a directive on what they want from us and what the workload should be for players."
ADVERTISEMENT
Also Read: What is an 'Impact Player'? All you need to know about IPL's latest innovation
He further added, "Tell me one thing. In absence of Jassi (Jasprit Bumrah), Mohammed Shami is your pace spearhead going into World Cup. Now if GT again plays finals, then he might have to bowl a maximum of 64 overs (16 games).
"Suppose NCA tells that Shami should be used for 40 overs at the max, what is the guarantee that he won't pull a hammy (hamstring)? Can you give it in writing?," counter questioned a franchise coach, not wanting to be named.
For a World Cup scheduled in October-November, one cannot ask a private franchise that is paying crores to the players to put in percentage effort. Skipper Rohit Sharma had recently stated the workload and coping with injuries will depend on an individual in all entirety.
"They (players) are all adults. So they have to look after their body and just if they feel that it's getting a little too much, they can always talk about it and have a break in one or two games. I doubt (if) that will happen but...," Rohit had said after the third ODI against Australia.
Also admitting that it will be a franchise's call how they want to use the players, Rohit added, "It's all up to the franchises now. The franchises own them (the players) now, so we've given some indications or some kind of borderline kind of thing to the teams. At the end of the day it's up to the franchise and, most importantly, it's the players, they have to take care of their own body." 
(With PTI inputs)