Indore rating changed from "poor" to "below average" by ICC after BCCI appeal; Gavaskar's views vindicated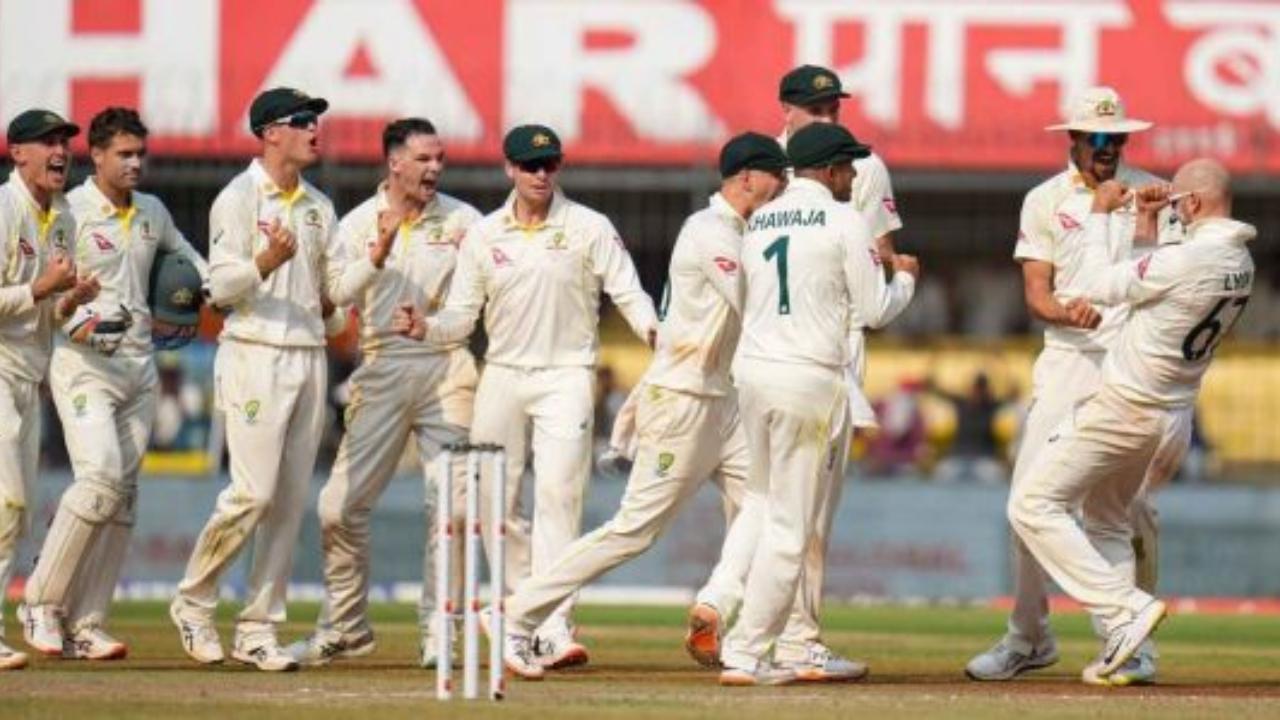 Indore Test (Pic Courtesy: AP)
The International Cricket Council (ICC), following an appeal by the BCCI, has now rated the Indore Test pitch "below average" from "poor."
The ICC said in a press release today that their appeals panel consisting of Wasim Khan ICC General Manager -Cricket and former West Indies spinner and coach Roger Harper, ICC Men's Cricket Committee Member, were of the opinion that, "while the guidelines had been followed by the Match Referee in accordance with Appendix A of the Pitch Monitoring Process, it was deemed that there was not enough excessive variable bounce to warrant the "poor" rating. Instead, the appeal panel concluded that the pitch should be rated as "below average".
ADVERTISEMENT
Also Read: BCCI challenges ICC's 'poor' rating for Indore pitch during 3rd Test against Aus
Indore now gets one demerit point. Former England batsman Chris Broad was the match referee for this game. He said in his report that there was excessive and uneven bounce throughout the match which Australia won by nine wickets. The series ended 2-1 in favour of India with the fourth and final Test ending in a dull draw at Ahmedabad. India clinched their fourth Border-Gavaskar Trophy on the trot.
It can be recalled that batting legend Sunil Gavaskar wrote in his Sunday Mid-day column that the BCCI had good grounds to appeal against the rating. "So three demerit points for the Indore pitch is a bit harsh simply because if the pitch was such an unplayable one, then the Australians would never have been able to have an unbeaten partnership of 76 on Day Three nor the 96 runs stand for the second wicket on Day Two. The BCCI would do well to present these points in their appeal to the ICC to reduce the demerit points for the Indore pitch," Gavaskar wrote earlier this month.