Sunil Gavaskar has recently purchased a sprawling 5000 sq-ft ISPRAVA villa in Assagaon in north Goa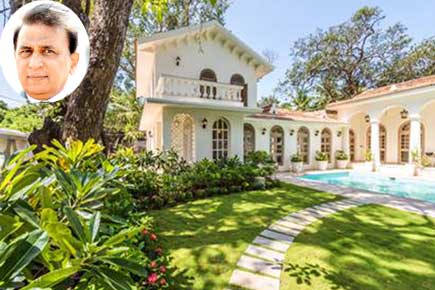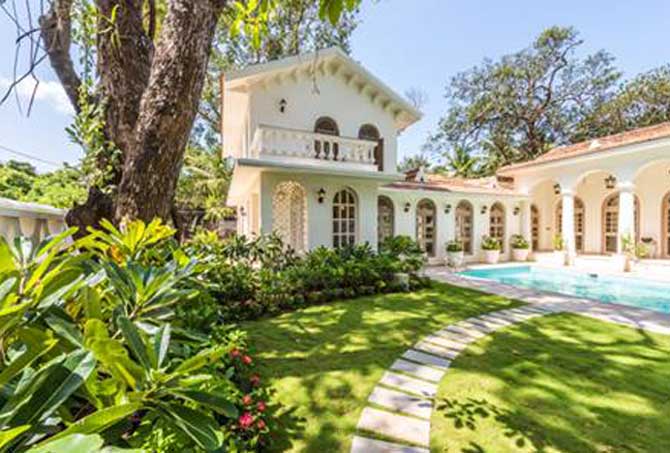 The villa the Gavaskars bought
He's a legend and one of the greatest openers of all time. At the time of his retirement he had the record of having broken Sir Don Bradman's record of most Test centuries and become the first player to score 30 Test hundreds. He was also the first batsman to score 10,000 Test runs. And was part of the Indian team that won the World Cup for the first time in 1983.
The gentleman we are talking about is Sunil Gavaskar. And 'Sunny' recently purchased a sprawling 5000 sq-ft villa in Goa.
The property is part of the ISPRAVA villa in a land know as Rome of east and is located in Assagaon in north Goa.
The villa is a large four-bedroom home and will be built on a private plot surrounded by greenery. It includes sprawling lawns and a carefully curated flower garden. The home will be accompanied by a large private pool. The interiors will be fully furnished with antique furniture, modern appliances and amenities, separate staff quarters and several sit-outs and gazebos. Looks like a great compensation for current city living, understanding as an escaping from perceived overcrowding, noise, traffic congestion, air pollution, and the pressures of city life.

Sunil Gavaskar
Nibhrant Shah, Founder and CEO of Isprava added, "The Gavaskars were contemplating purchasing a home in Goa. After staying for a weekend at one of our fully furnished homes, Villa Evora, they were sold on the Isprava experience and considered the company a reliable partner."
He added, "Since Isprava's inception, we have consistently focussed on understanding the needs of India's crème de la crème. With a successful track record of selling our homes to the country's leading industrialists and celebrities, we have set in place systems to systematically cater what we like to call the 'Isprava Experience' to our customers."
Isprava home owners include founders and promoters of large Indian companies such as Infosys, Spice Jet and many more.