Virat Kohli's men beat Australia by 50 runs in that match held on September 21, 2017. With an ODI happening after so long, Cricket Association of Bengal (CAB)  president Snehasish Ganguly is confident of the stadium being packed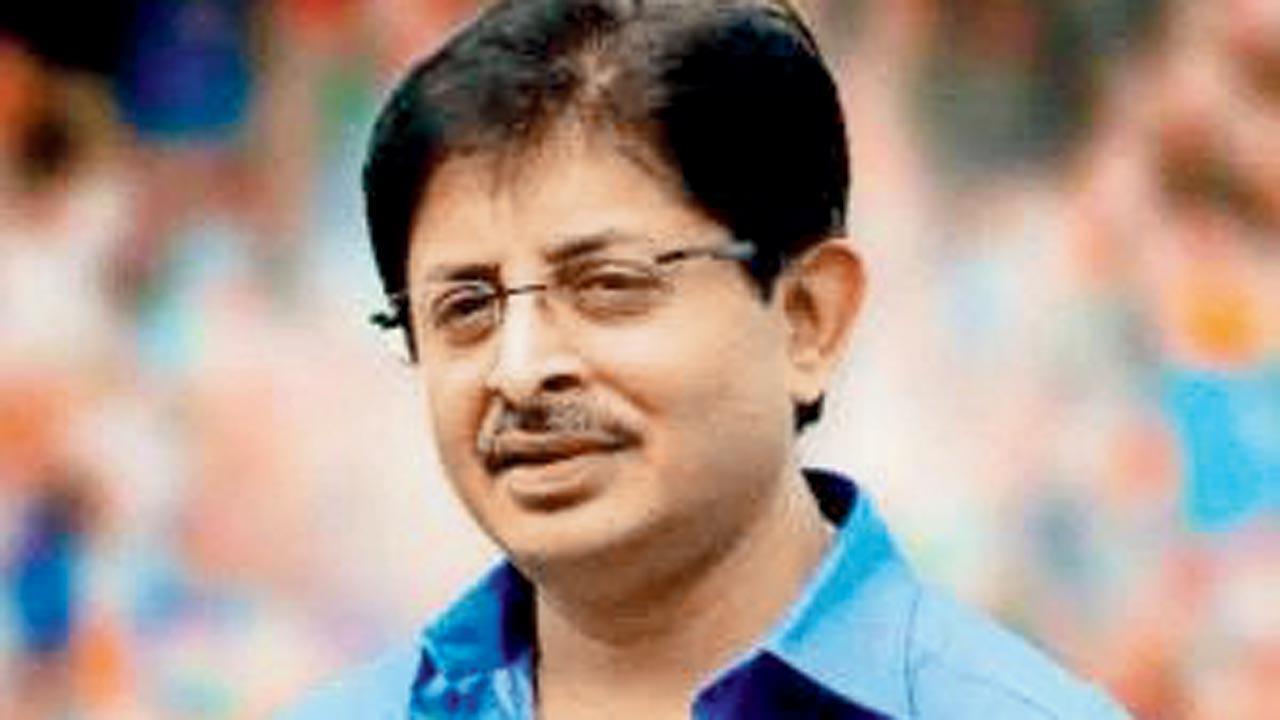 CAB president Snehasish Ganguly
Tomorrow's India v Sri Lanka ODI will be the first one Eden Gardens, Kolkata, will host for more than five years. 
Virat Kohli's men beat Australia by 50 runs in that match held on September 21, 2017. With an ODI happening after so long, Cricket Association of Bengal (CAB)  president Snehasish Ganguly is confident of the stadium being packed. 
ADVERTISEMENT
Ganguly said: "34,000 of the 66,000 tickets will be sold to the common public. With ticket sales improving every hour, the match is expected to be a sell out. Sri Lankan great Kumar Sangakkara will ring the bell before the start of the game."
The weather will be chilly and there will be some fog. Hence, all eyes will be on how the 22-yard strip will behave. Curator Sujan Mukherjee assured that there would be no complaints about the pitch. "There will definitely be pace and bounce on the pitch. I will cut a few centimetres of grass on the day of the match so that spinners also find some turns. There will be something for all bowlers," Mukherjee remarked.
Also Read: India vs Srilanka: Virat Kohli smashes 45th ODI century, equals Sachin Tendulkar's record
With dew expected to arrive after 6 pm, the toss is likely to become more crucial. "It [dew] is not in anyone's hands but enough precaution will be taken to minimise it. The first four and a half hours will be played on even terms and then when the dew arrives, bowlers might have a little bit of difficulty gripping the ball," Mukherjee added.