The now-deleted December 17 social media post was critical of the food served to the players during Vijay Hazare Trophy matches played at Thiruvananthapuram from December 8 to 14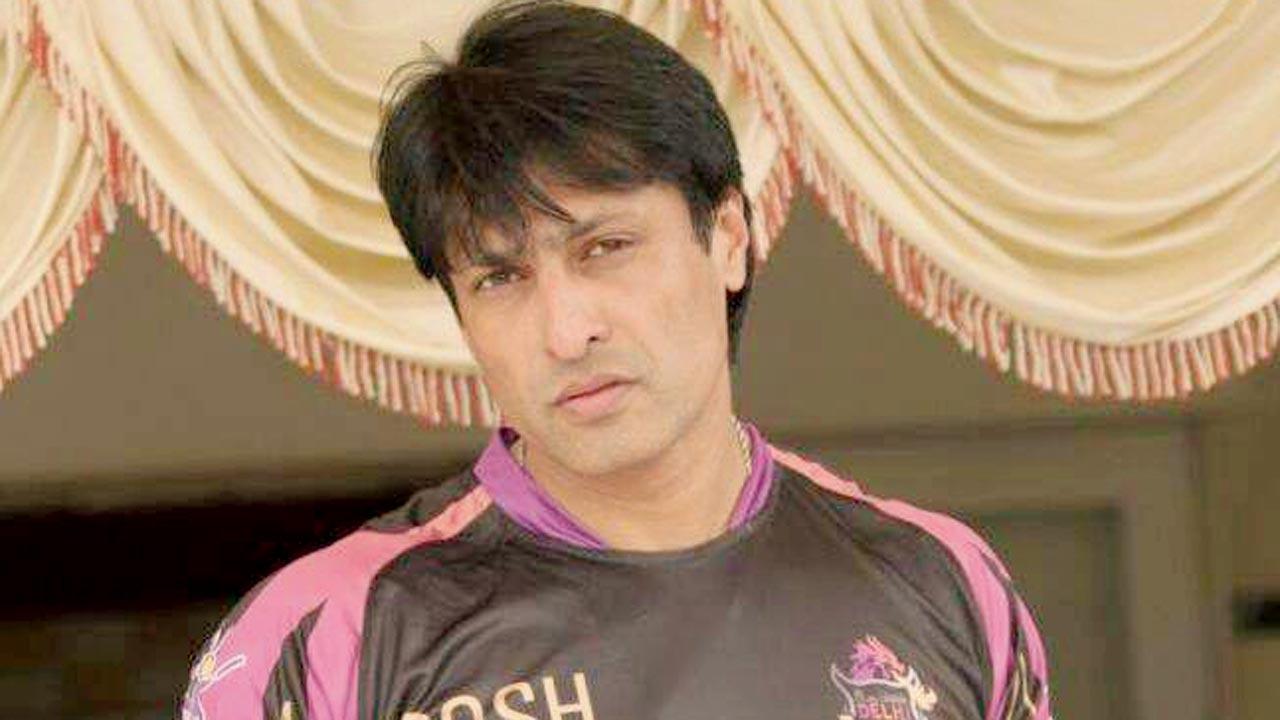 Salil Ankola
Kerala Cricket Association (KCA) has objected to a Facebook post by Mumbai chief selector Salil Ankola's wife Dr Ria, which was later 'shared' by the former India 
pacer.
The now-deleted December 17 social media post was critical of the food served to the players during Vijay Hazare Trophy matches played at Thiruvananthapuram from December 8 to 14. 
ADVERTISEMENT
'Unauthentic allegations'
Ankola had taken his wife along for Mumbai's Elite Group B matches. Writing to the MCA president and secretary, KCA secretary Sreejith Nair stated: "The derogatory comments against Kerala Cricket Association along with a false video clip regarding food menu and its nutritional contents was initially posted by Dr Ria Ankola and subsequently shared by Mr Salil Ankola. Those allegations are totally unauthentic and misrepresenting.
"It should be pointed out that the food was never served in boxes to the players and match officials, which participated in the recent Vijay Hazare tournament as alleged. The catering of food at the ground ie breakfast, lunch and evening tea was arranged as buffet.
"As per the report from the venue coordinator, Ankola along with his family were sitting away from the PMOA [Players and Match Officials Areas] along with IPL talent scouts and others. No special arrangements were made for catering to those visitors outside the bubble. We have no instructions/provision from BCCI or request from Mumbai CA for providing food to selectors from other state associations/guests and their family (sic).
Legal action?
"It is to be noted that the coordinator of the venue arranged food packet/container which was arranged for ground staffs, securities (sic) and other venue operating teams to Ankola and his wife as requested by them. The message posted on the social platform was misleading and without confirming the actual facts regarding the quality of food served to the team players. The dubious motive behind such a reckless posting in the social platform is to malign the reputation of KCA," Nair stated in his email.
He also threatened to initiate legal action against Ankola and his wife. Ankola, when contacted by mid-day, however, said the issues has been sorted out. "We have resolved the issue amicably. The intention was not to hurt anyone," said Ankola.
Prithvi to lead Mumbai in Ranji
Dashing opener Prithvi Shaw is set to lead Mumbai in the Ranji Trophy beginning January 13. The 41-time Ranji champions are placed in Elite Group B. The team will be picked today, it is learnt.