However, he hailed the players for giving off their best in the last two seasons. "Overall, the boys played very good cricket throughout the season. Most of these boys have been playing for Mumbai U-25 team over the last two years. And we lost only one game in the last 15 matches, which was a final against Gujarat," Pawar remarked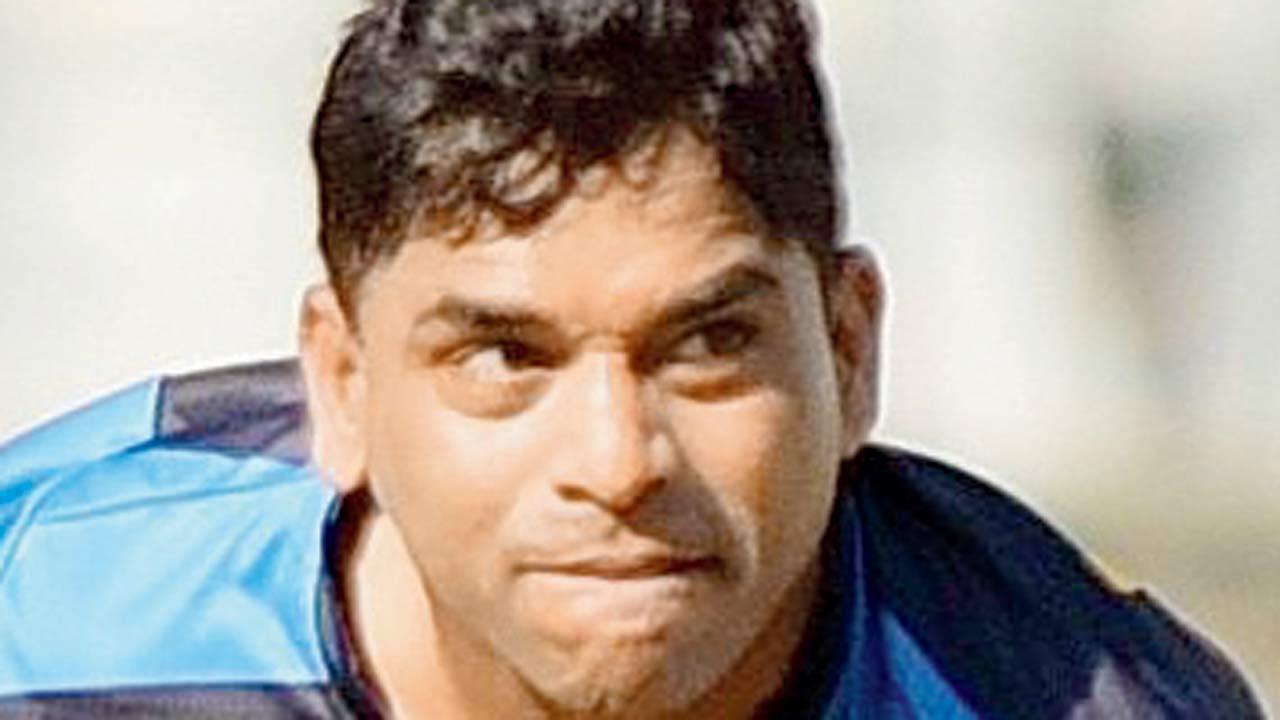 Coach Pawar
It took just 17 balls and 12 minutes for Gujarat U-25 to outclass their Mumbai counterparts by 191 runs on Day Four to clinch the CK Nayudu Trophy in Valsad on Wednesday.
The visitors (overnight 118-6) were ready to accept the stiff challenge of getting to their target of  202 through the unbeaten pair of Bhupen Lalwani (71) and wicketkeeper-batsman Vaibhav Kalamkar (0). However, both failed to counter the season's highest wicket-taker (64 wickets)—left-arm spinner Vishal Jayaswal (5-41). 
ADVERTISEMENT
Also Read: CK Nayudu Trophy Final: Mumbai's chances hinge on well-set Bhupen Lalwani
Later, left-arm spinner Yash Doshi (2-32) sent back Khizar Dafedar (1) and Sylvester D'Souza (8) in the same over.  Mumbai U-25 coach Rajesh Pawar admitted that his team failed to raise the bar on the batting and bowling fronts. "We lacked application and the shot selection was wrong. We conceded too many runs as well. To concede 309 runs in the second innings on such a pitch was not good. That went against us. We played bad cricket. Our two main spinners—off-spinner Tanush Kotian and leg-spinner Dafedar—went wicketless, which also affected the performance," Pawar told mid-day from Valsad on Wednesday.  
 
However, he hailed the players for giving off their best in the last two seasons. "Overall, the boys played very good cricket throughout the season. Most of these boys have been playing for Mumbai U-25 team over the last two years. And we lost only one game in the last 15 matches, which was a final against Gujarat," Pawar remarked.