It can be recalled that India was the first country South Africa played in when they were readmitted to international cricket in 1991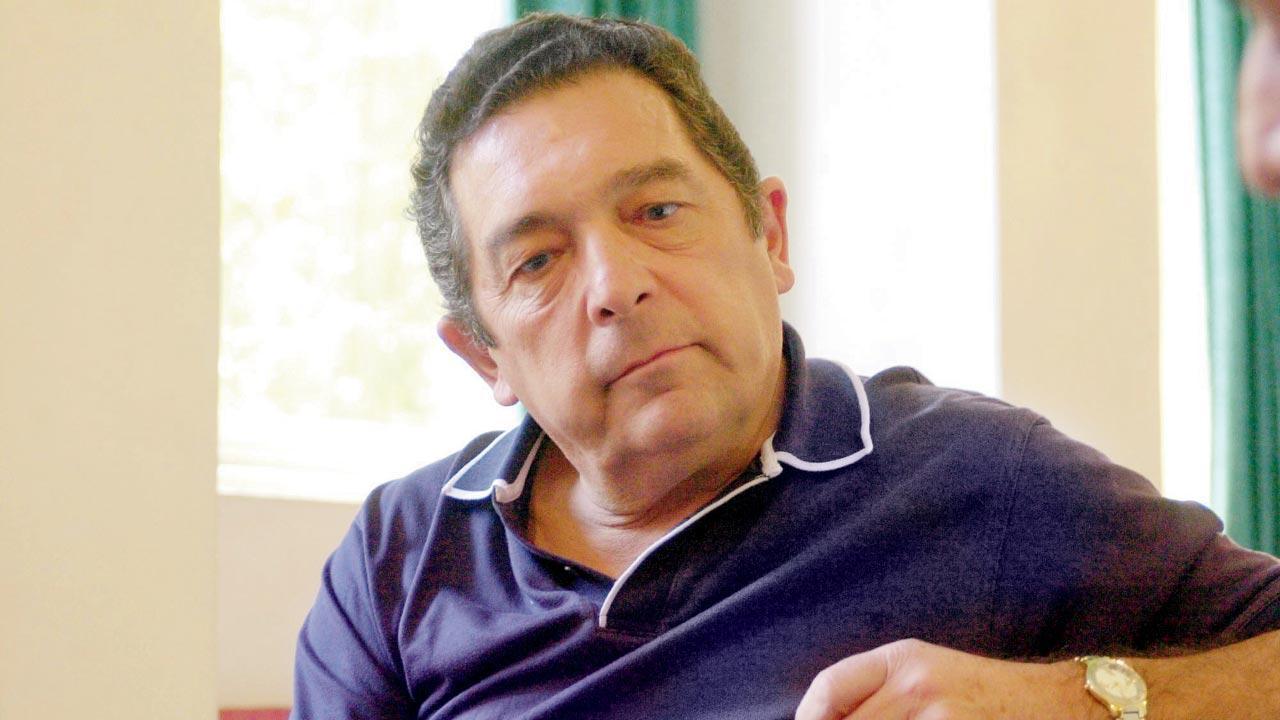 Ali Bacher. Pic/Suresh Karkera
Former South Africa captain and a key figure in his country's cricket administration, Ali Bacher, has raised a toast to India for playing the ongoing series amidst the global pandemic.
"I don't believe any other country will come to South Africa now [in the pandemic]. I don't believe so," he stressed. "We have had experiences before. This is an indication of the great closeness between Indian and South African cricket, which started in 1991."
England abandoned their tour of South Africa in 2020 in the wake of Covid fears while Australia called off their first tour since Sandpapergate in 2021 due to health-related concerns.
It can be recalled that India was the first country South Africa played in when they were readmitted to international cricket in 1991.
Bacher, 79, who was a doctor by profession, said Omicron is milder than other variants. "This virus is mild and most people don't know they have picked up the virus and very few have died," he said.
He wished to express his gratitude to India. "From my side and all cricket lovers in South Africa, I'd like to compliment the Indian cricket board and the Indian cricketers 
for coming to South Africa during these very difficult times," Bacher remarked.
Both countries will play a three-match ODI series after the Cape Town Test concludes on Saturday.