Chandrakant Pandit, the Mumbai-based coach of Kolkata Knight Riders sure knows how to take defeats and victories with the flow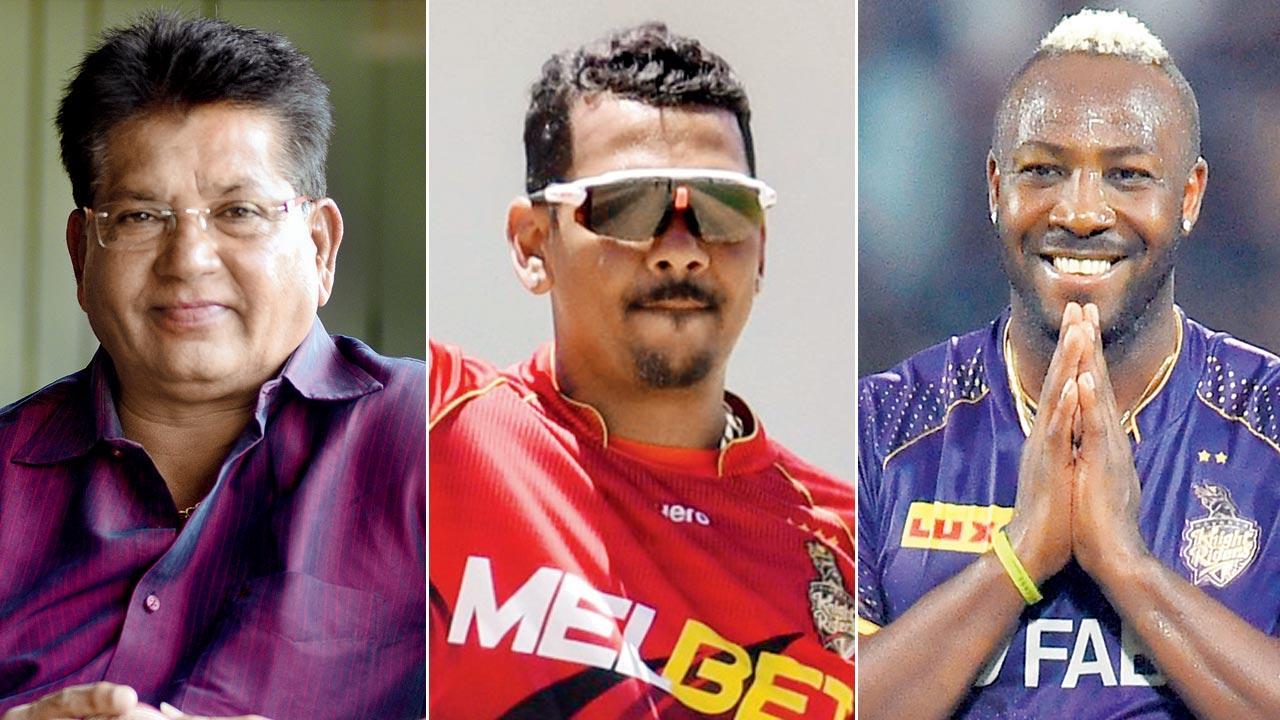 Chandrakant Pandit, Sunil Narine and Andre Russell
 Yes, we are not consistent. That does not mean we will give up."
Chandrakant Pandit, the Mumbai-based coach of Kolkata Knight Riders sure knows how to take defeats and victories with the flow.
ADVERTISEMENT
KKR scored 200-5 against Royal Challengers Bangalore (RCB) in the Garden City on Wednesday night before restricting the Virat Kohli-armed RCB to 179-8 for a 21-run win. "The moment we scored 200 runs, we could hope for a win. We have got real world-class spinners," said Pandit. He added: 
"If Sunil Narine and Andre Russell click, we can beat the heavyweight teams.
Also Read: IPL 2023 Points Table: KKR end four-match losing streak to be placed 7th, CSK leads the way
"We can do well in our game against Gujarat Titans [on Saturday]. Our chances would be brighter if we play on a turner.
As coach, I am talking to all our cricketers to motivate them. That's the main thing a coach can do."