Former skipper Mohammed Azharuddin reckons Team India's performance has dipped due to fitness issues, inconsistency in selection and absence of senior players during bilateral series
India players wear a dejected look after their T20 World Cup semi-final loss to England at Adelaide last November. Pic/AFP
Former India captain Mohammed Azharuddin didn't mince words while describing the Men in Blue's recent performances. "We've not played good cricket. It's as simple as that. That's the only problem. I know we have an outstanding bunch of players in terms of talent, but they haven't played consistently well in the last few months. We're playing well only in patches," Azharuddin told mid-day on Tuesday. He was in Mumbai to attend the first T20I between India and Sri Lanka at the Wankhede Stadium.
A forgettable year
ADVERTISEMENT
The year 2022 was a forgettable one for Rahul Dravid and his men. Starting with the Test series loss to an inexperienced South African side and then going down to England in the one-off Test at Edgbaston, giving away a 2-1 series lead. Not being able to reach the final of the Asia Cup, followed by a semi-final exit in the T20 World Cup. The year just kept on getting worse and it ended with an ODI series defeat to Bangladesh. Azharuddin, 59, put all this down to fitness issues, inconsistency in selection and too many breaks for senior players.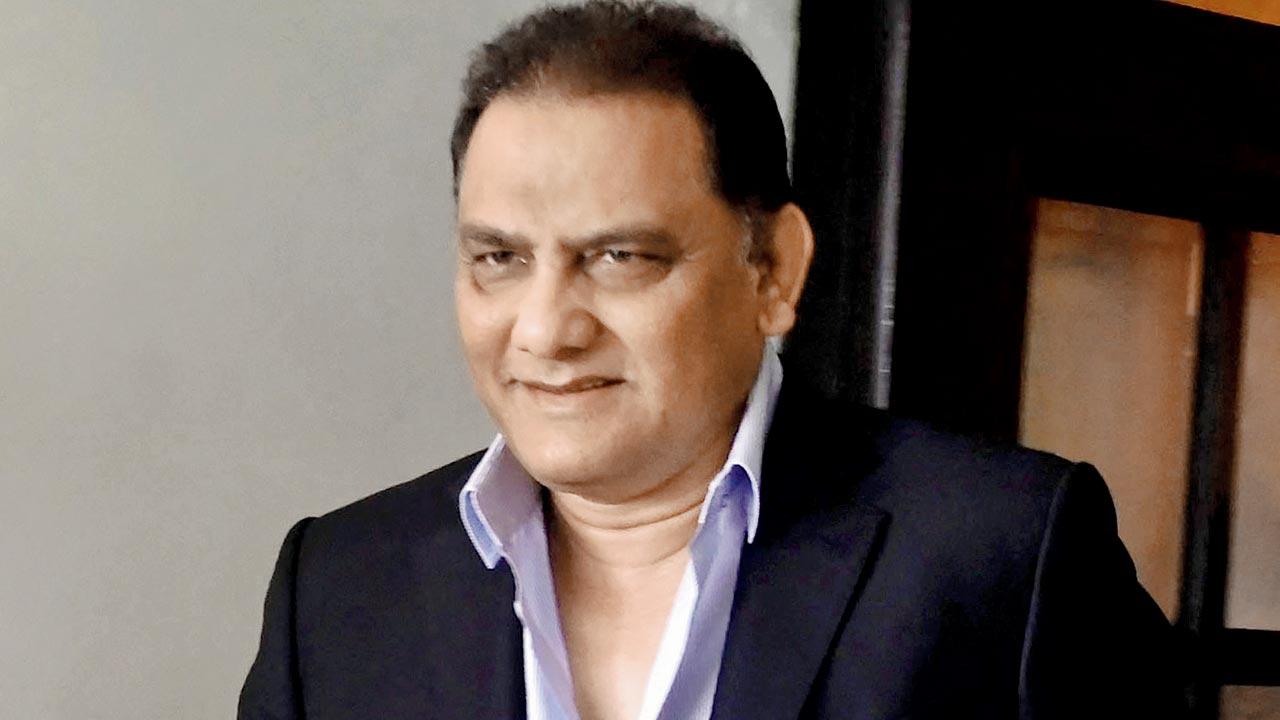 Mohammed Azharuddin
"Fitness issues have troubled the team; several players have been injured most of the time. Our main bowler [Jasprit] Bumrah has been unavailable for more than five to six months. Teams are being changed way too often. They [team management] talk about workload, but when you are playing at this level, you have to play your best players. Sometimes, too many breaks don't help and it takes a lot of time to be back into your groove. It will take a while for this Indian team to regroup and be at its best," said Azharuddin.
Hardik gets Azza's nod
Amidst all the problems that have plagued this Indian team, one pleasant change is Hardik Pandya being appointed T20 captain starting with the ongoing Sri Lanka series to build a team for the future. Azharuddin aligned with the idea of giving him a permanent role as leader. He remarked: "It's a very good move. It will take away the pressure from Rohit, who can solely focus on the ODI World Cup. I have always said that they could have three captains in three different formats going forward."
Azharuddin also welcomed the decision of the BCCI to bring back the Yo-Yo and Dexa (bone density scan) tests in the review meeting held recently. "The fielding standards have dropped a little. These tests will help players maintain the required fitness levels," said Azharuddin.
Also Read: Women's IPL decision was imperative: Mohammed Azharuddin
Since taking over as Hyderabad Cricket Association president in 2019, Azharuddin's aim has been to make his home side a strong force on the domestic scene like it was a few years ago. He was honest about the challenges he faces as an administrator and what afflicts the set-up. "The problem here is that most players are fine with just getting to play the IPL. They have to change that mindset. One should aim to play for the country as it is definitely more satisfying. I am trying to make the standards high. There are times when I go to the ground, observe players in the nets and advise them accordingly," said Azharuddin.
'Club cricket level gone down'
"The level of club cricket has also gone down. Players score double hundreds and triple tons in these matches, but when you put them against good bowlers in the nets, they can't match up," he added.
India would be hoping to churn out a much better show in 2023. The next big series is the Border-Gavaskar Trophy at home in February-March. Azharuddin, whose team got the better of Mark Taylor's men in 1997-98, feels facing the Indian spinners will be a challenge for Australia's batsmen. "I expect the pitches to be bowler-friendly. We have quality spinners who will get help from the wickets. They will be very hard to face for the Australian side however good they are. But India will have to score 400-450 runs in the first innings," Azharuddin signed off.