Meanwhile, India's 1992, 1996 and 1999 World Cup captain reckoned his senior teammate Roger Binny's term as BCCI chief will be a productive one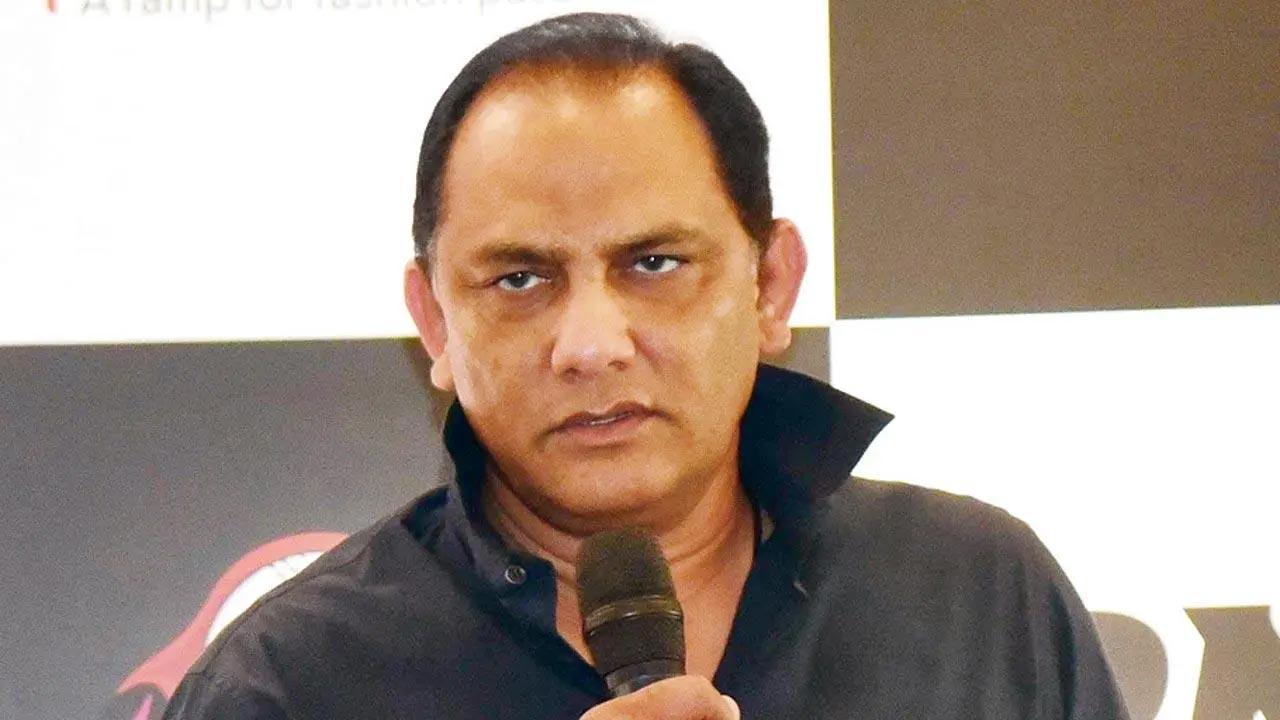 Mohammed Azharuddin. Pic/Suresh Karkera
Former India captain Mohammed Azharuddin welcomed the BCCI's approval of the women's IPL. 
The Hyderabad Cricket Association chief told mid-day: "It [Women's IPL] was imperative. It is important to promote the women [cricketers], who have done well over a period of time. The performance [of the Indian women team] has been good. With the women's IPL, we'll get more players from abroad and more graduating to the national side," felt Azharuddin.
ADVERTISEMENT
Meanwhile, India's 1992, 1996 and 1999 World Cup captain reckoned his senior teammate Roger Binny's term as BCCI chief will be a productive one.
"He [Binny] has seen me as a small boy and is senior to me. We have also played together [in the Benson and Hedges World Championship of Cricket in Australia in 1984-85]. I am very fond of him. He is a nice human being. I am sure he'll have a very fruitful term," Azharuddin added.
Also Read: Women's IPL set to start next year as five-team tournament in March next year