Seamer Trent Boult could return for New Zealand at the ODI World Cup later this year despite not having a national contract, Black Caps coach Gary Stead said Thursday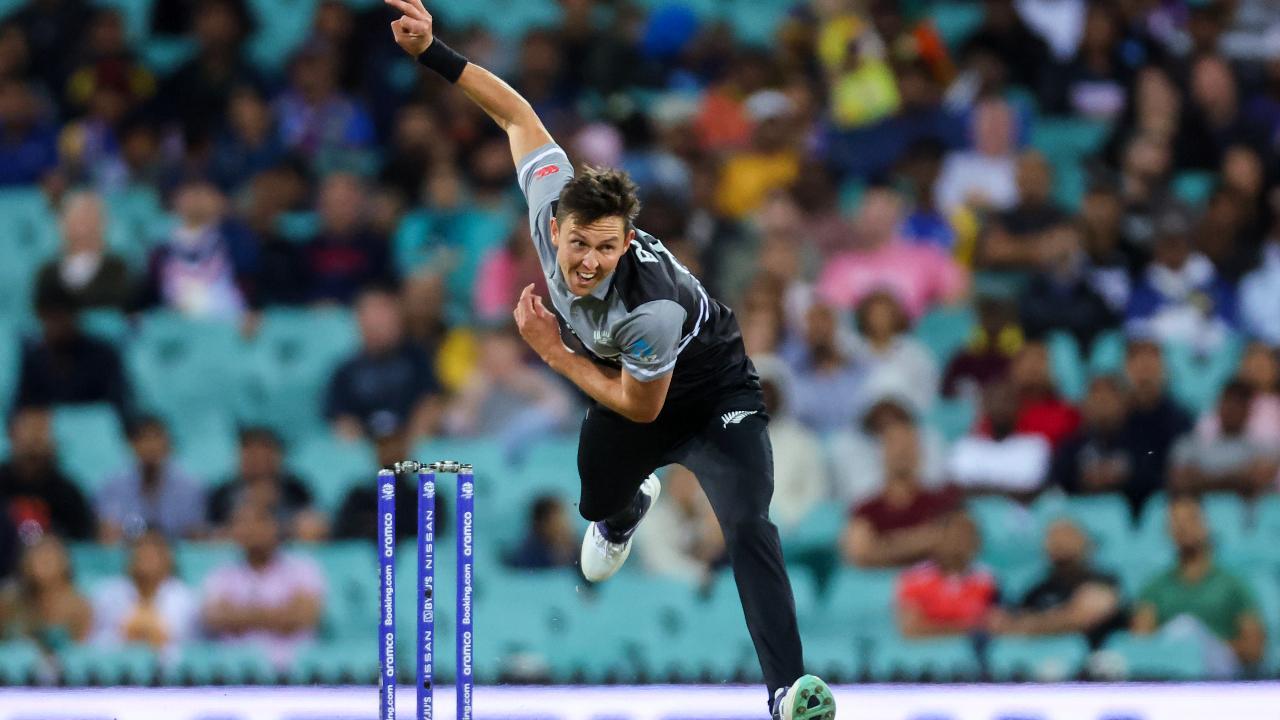 Trent Boult (Pic:AFP)
Pacer Trent Boult could return for New Zealand at the ODI World Cup later this year despite not having a national contract, Black Caps coach Gary Stead said Thursday.
Boult opted out of a New Zealand Cricket contract last year, which enabled him to play in the lucrative Big Bash League in Australia.
ADVERTISEMENT
He was not included in the list of players offered a central deal on Thursday, but was instead offered a "casual playing agreement" by New Zealand Cricket.
Stead hopes Boult can resume his strike partnership alongside New Zealand Test captain Tim Southee at the 50-overs World Cup in India, which starts in October.
"We are having positive conversations with Trent, he's indicated he's available for the World Cup," Stead told reporters.
"From our perspective, he's one of the best ODI bowlers in the world so barring injury, I think it's highly likely that he would be part of our squad."
Also Read: Having made his decision, Boult expresses big desire to play ODI World Cup in India
Boult, 33, is one of the world's best ODI bowlers having taken 187 wickets at that level and a further 74 for his country in Twenty20 cricket. He had taken 17 wickets for New Zealand in 2019 World Cup.
Stead said Boult, who has taken 317 Test wickets, could still return to the Black Caps' five-day squad for next year's home series against South Africa, then Australia.
"That's still being discussed at the moment. Trent has other leagues he is committed to, so we are just working through that and exactly what it will mean," Stead added. "He's indicated a willingness to play."
(With AFP inputs)